The A2 stool is one of those indispensable items – not just a stool, it's a step ladder, a bedside table, a footstool, a perch for the laptop or an extra seat for the unexpected dinner guests. Durable and cost effective, this playful stool is constructed from powder coated aluminium or ply with cross rails in aluminium or solid oak. For use both indoors and out. Stools can be stacked up to eight high.
Options: 440 H or 650 H with seat in Aluminium and 440 H with Seat in Maple Ply
Finishes: Available in 8 colours with Crossrail in Aluminium or Oak
Lead Time: 1 Week quick ship (please enquire for stock)
Warranty: 5 Years (Outdoors) / 10 Years (Indoors)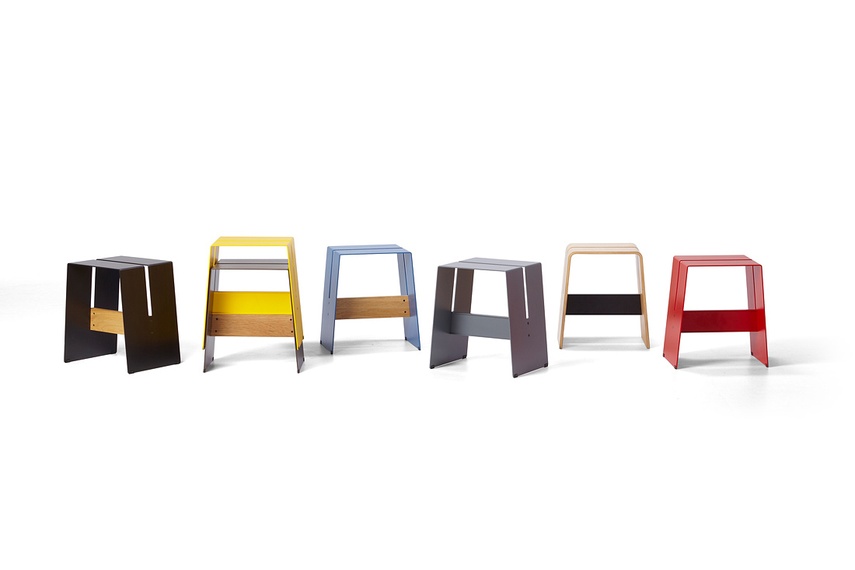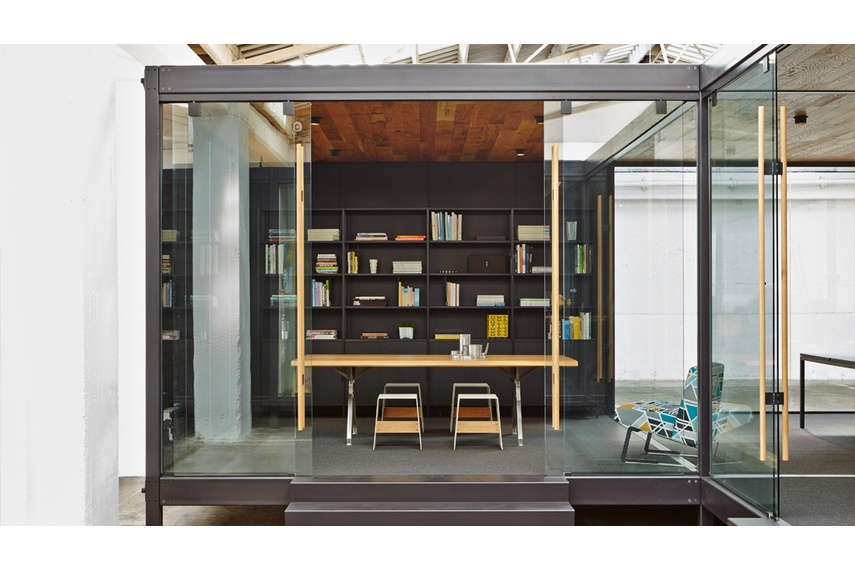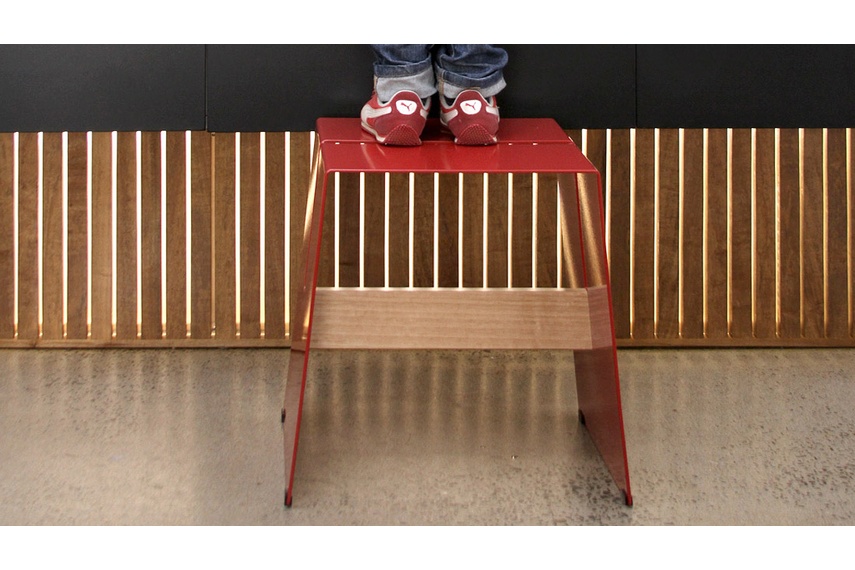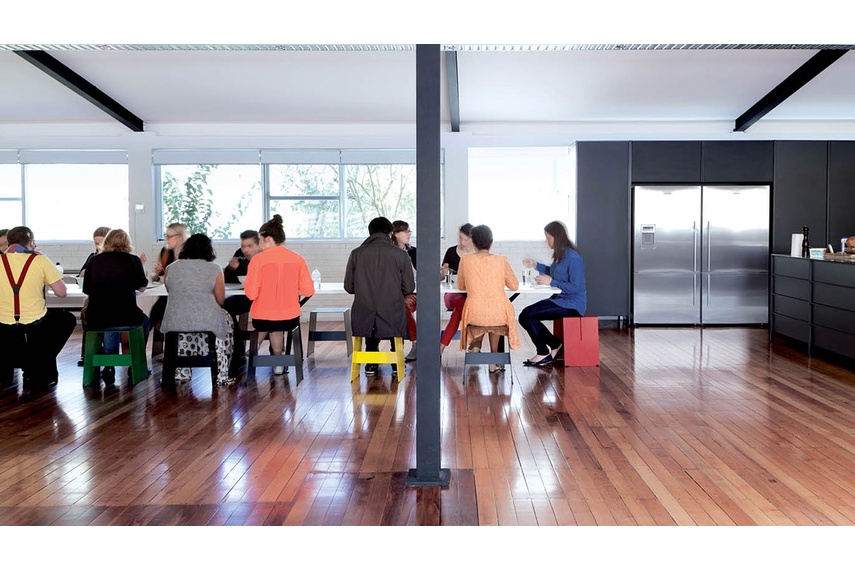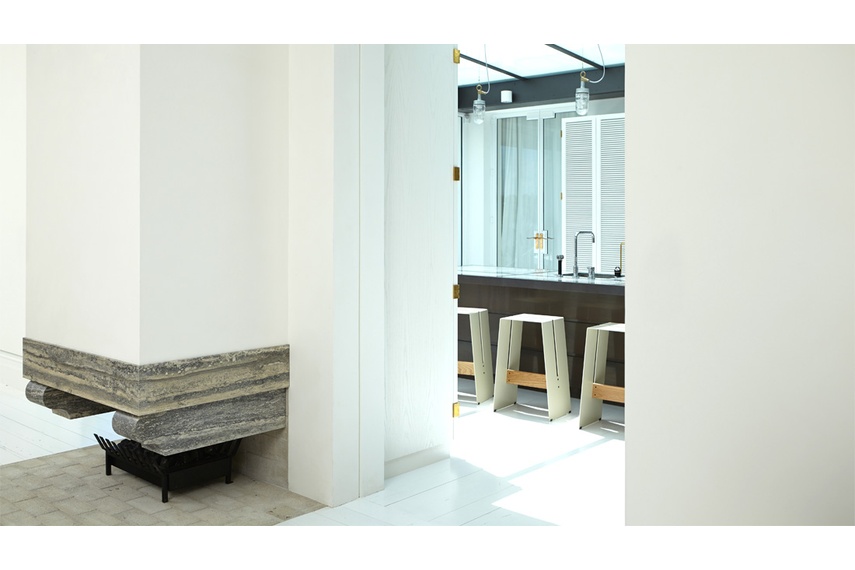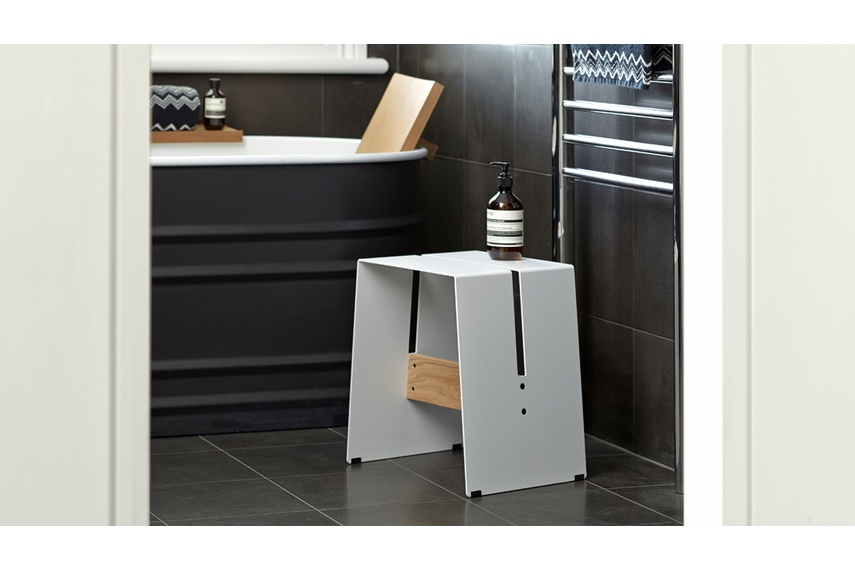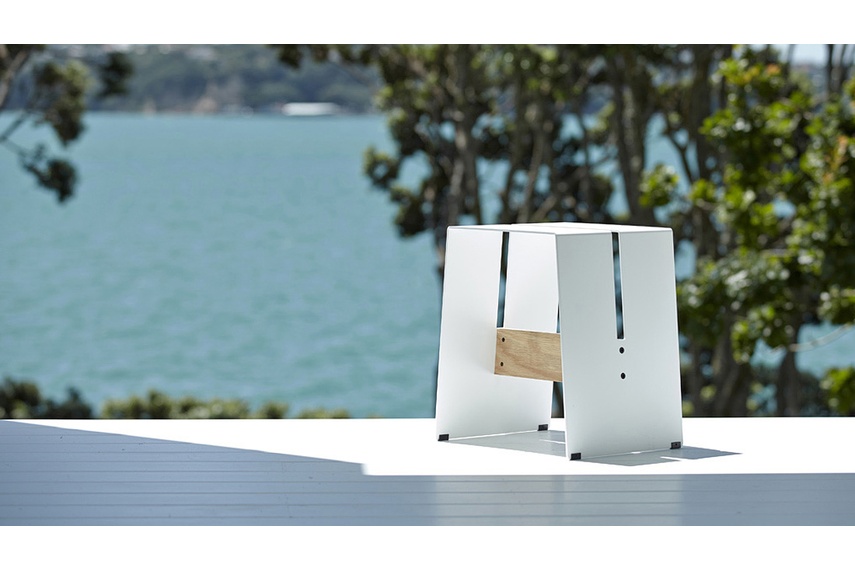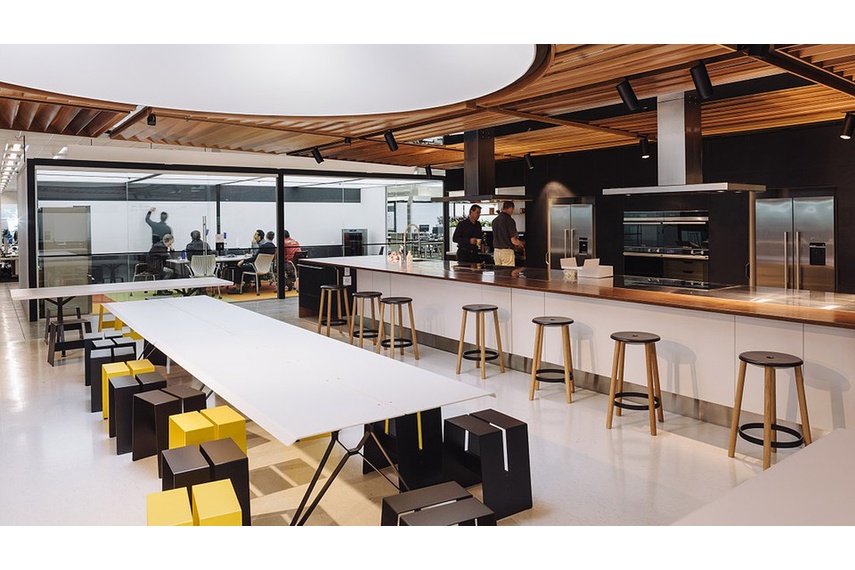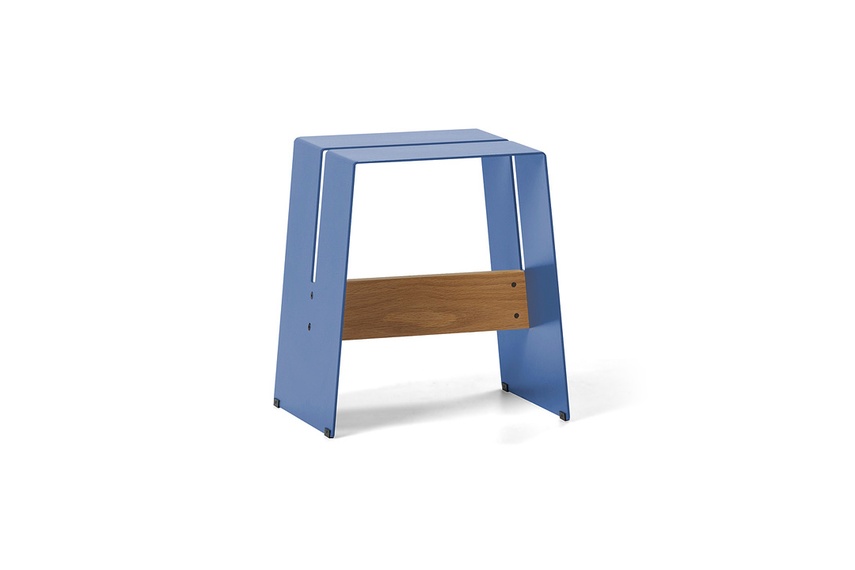 Request more information
For brochures, pricing, samples, technical specs and more, contact the supplier directly or use the form below.