Made from A-grade teak, this side table adds style and convenience to your patio ensemble and also folds for easy storage. Also makes a great shower stool for relaxed bathing.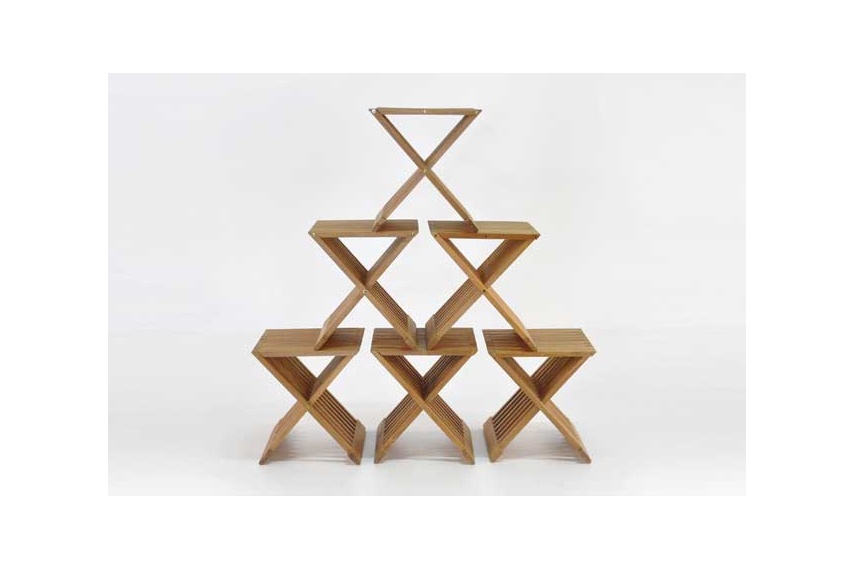 Request more information
For brochures, pricing, samples, technical specs and more, contact the supplier directly or use the form below.
More Design Warehouse products