Bertoia Gold Diamond chair
In honour of Bertoia's 100th birthday, Knoll has introduced the classic Diamond chair with an 18 carat gold-plated finish. The gold finish, developed in conjunction with the 50th anniversary of the Platner Collection, pays homage to beryllium's golden quality that Bertoia so favoured. The Gold Diamond chair is a graceful rendition of an astounding study in space, form and function by one of the master sculptors of the last century.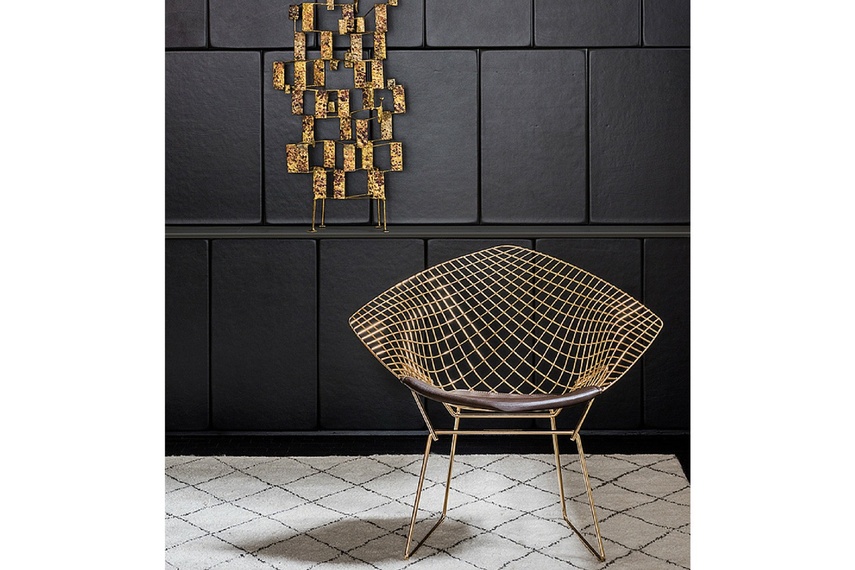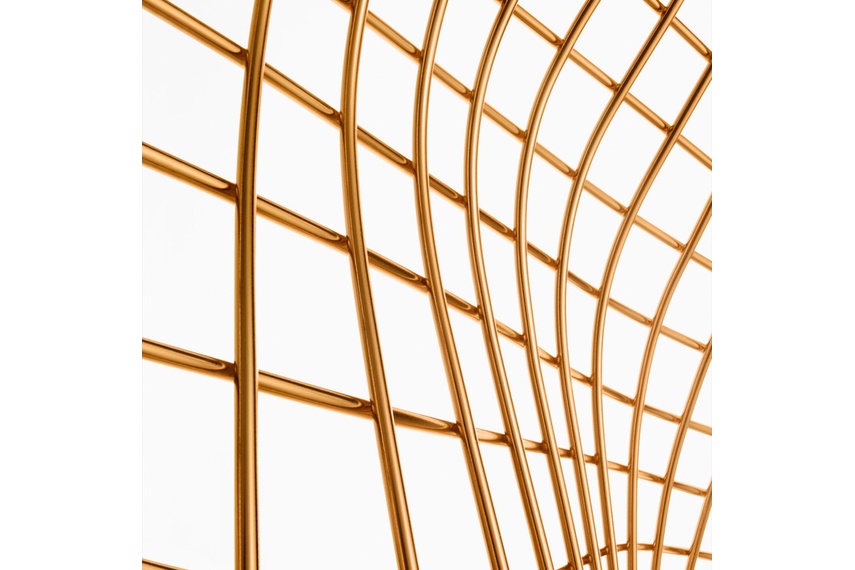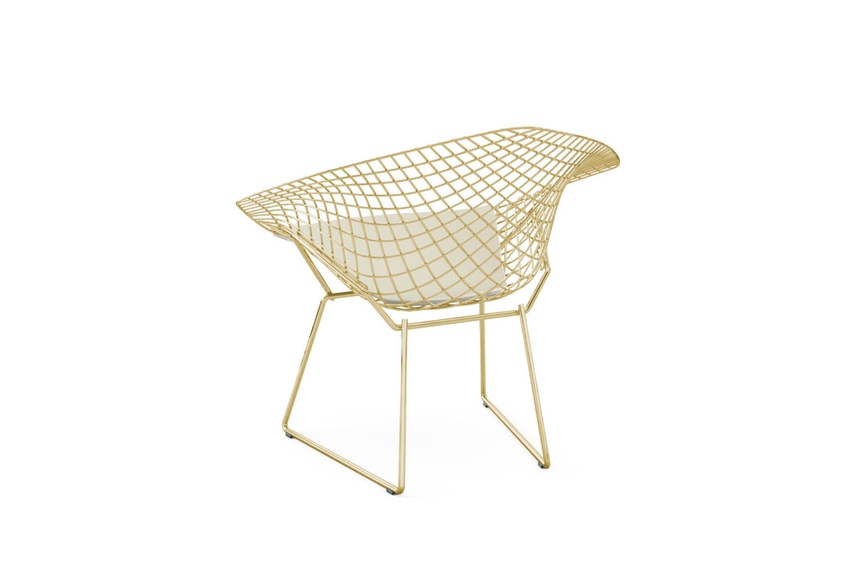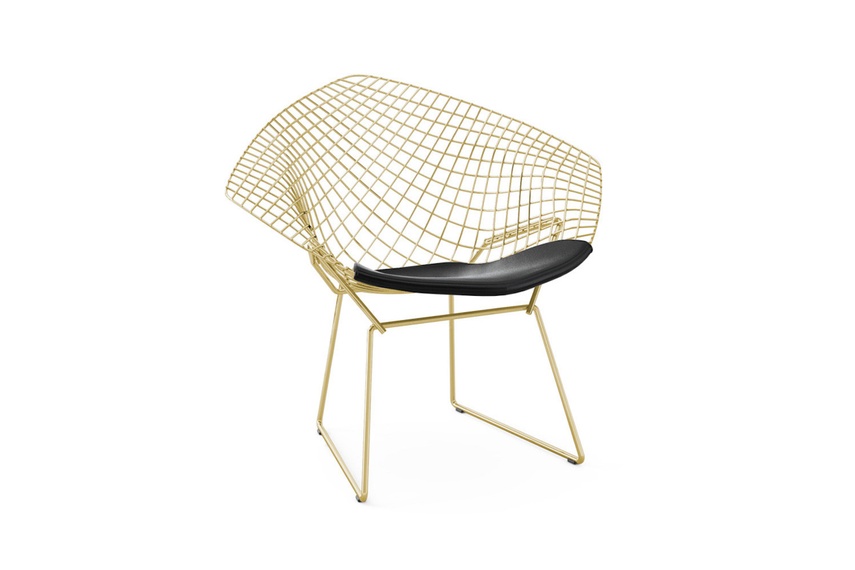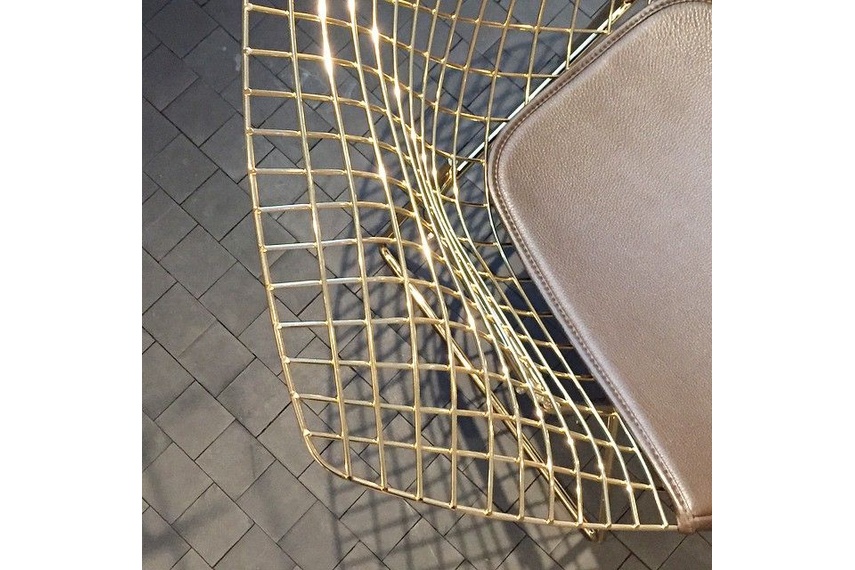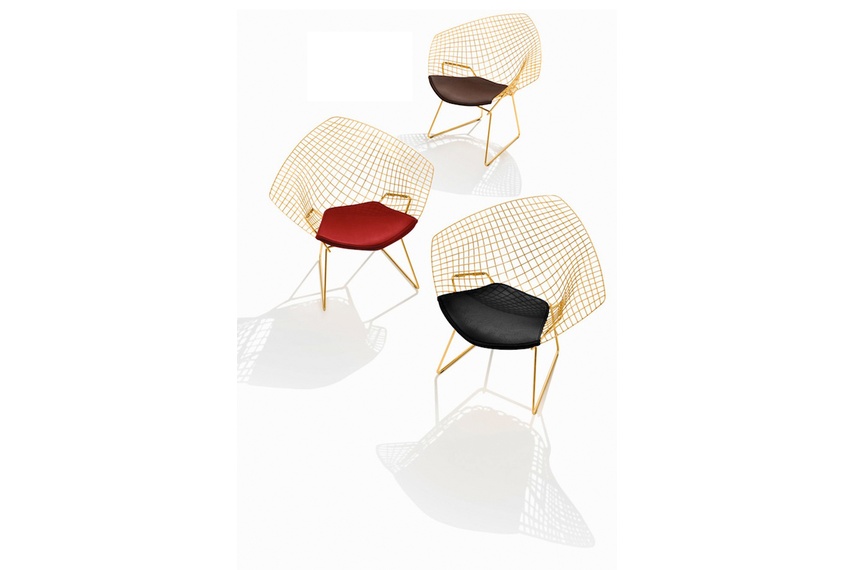 Request more information
For brochures, pricing, samples, technical specs and more, contact the supplier directly or use the form below.
More Studio Italia products