Straight-edged projectors of old have taken flight and have been replaced with this dynamic winged version.
A state-of-the-art projector that integrates the latest technologies available on the market such as 1080p resolution (1920 × 1080 3-LCOS engine) and HDMI 1.3 connection, the Blackwing is housed inside a futuristic chassis designed by Antoine Béon.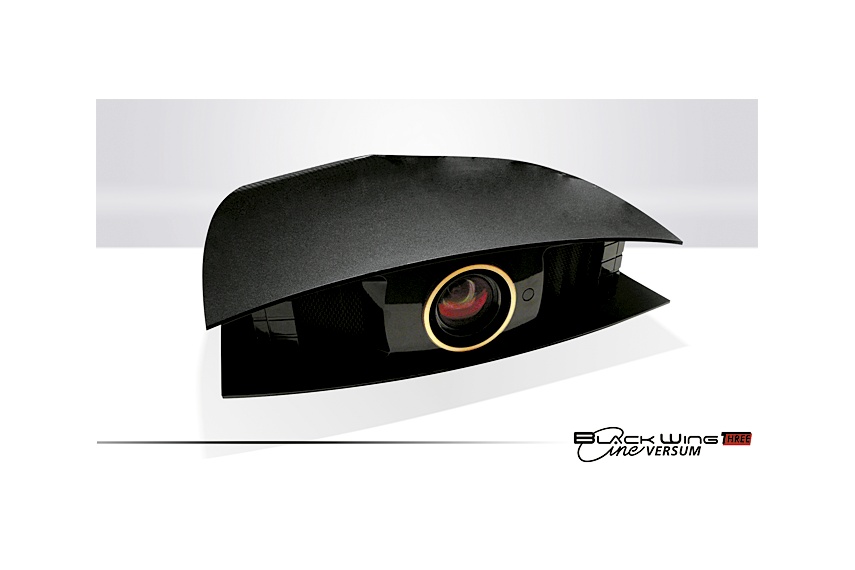 Request more information
For brochures, pricing, samples, technical specs and more, contact the supplier directly or use the form below.