Blik removable wall graphics
Product range:

Eames, Giant Robot, Nintendo, Threadless, Wee Gallery
Supplier:
These self-adhesive wall decals (think stickers for grown-ups) allow you to easily transform the look of a living or office space in minutes. Affix blik to any smooth, flat surface such as a wall, window, mirror, ceiling, tabletop or floor. Choose your space, plan the design you'd like to make, and literally, just peel and stick. And when you're tired of your design, say after years, a month, maybe a day – the decals are removable. The company has licensed designs from Nintendo, Threadless, Wee Gallery, Giant Robot and Charles and Ray Eames. Pictured are the Undoboy Icons wall tiles.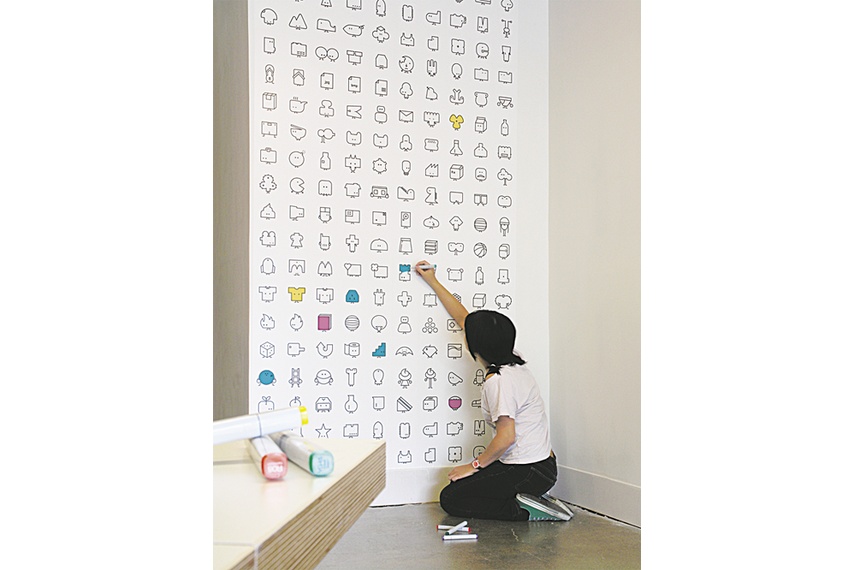 Request more information
For brochures, pricing, samples, technical specs and more, contact the supplier directly or use the form below.