Increase the possibilities for your living space with a Corner fireplace by Spartherm. Available in left and right variations, the large glass fronts offer an increased viewable flame which can be seen from more angles than a standard fireplace. 
The Corner fireplace is a creative way to join two living spaces, creating a dynamic visual while also being extremely functional. With an estimated peak heat output of 24kW, the Corner fireplace is suitable for large living spaces.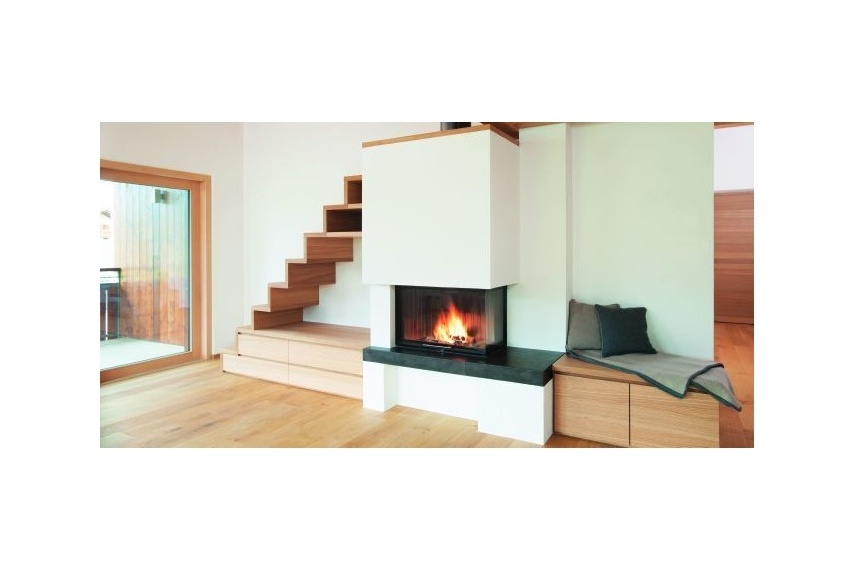 Request more information
For brochures, pricing, samples, technical specs and more, contact the supplier directly or use the form below.