The Chrono armchair's frame is made of solid wood and woven leather cord in various colours. The seat is wood and metal with foam polyurethane padding covered with protective fabric lining.
The backrest is a down-filled cushion, and the armchair has removable fabric or leather covers.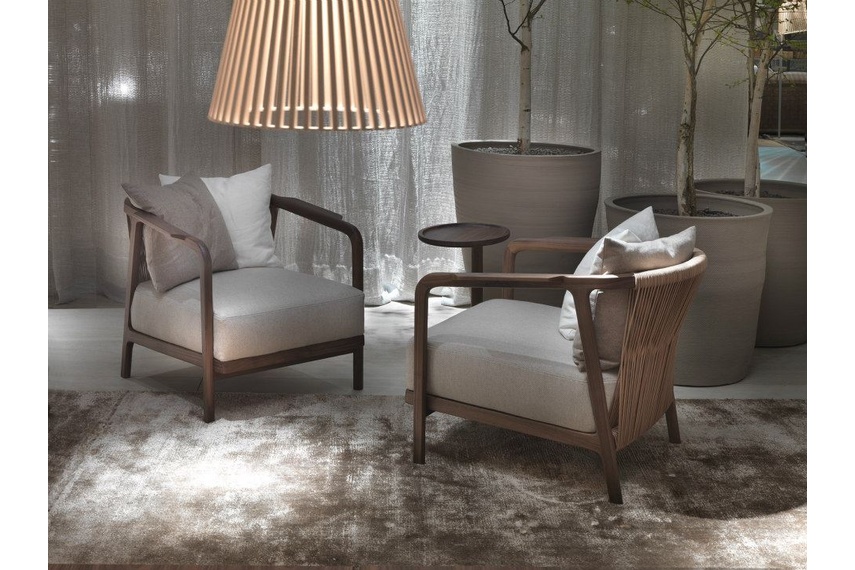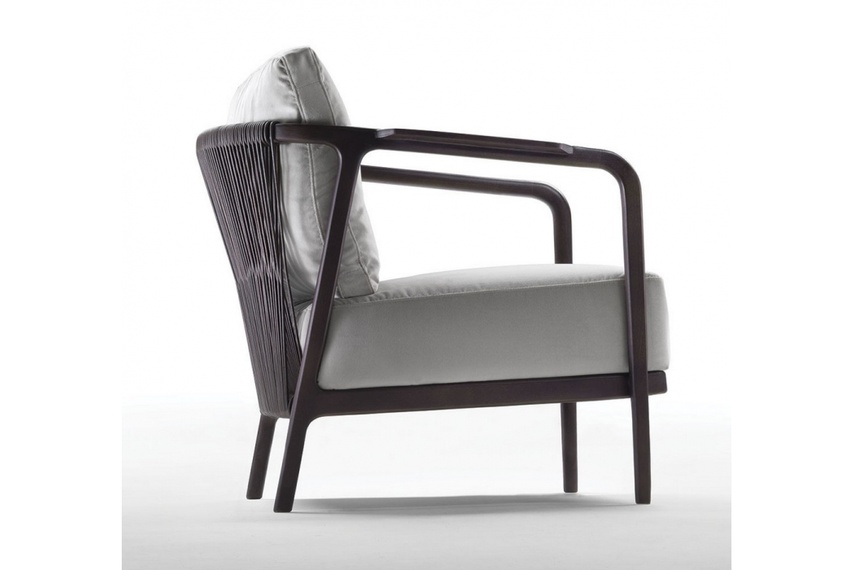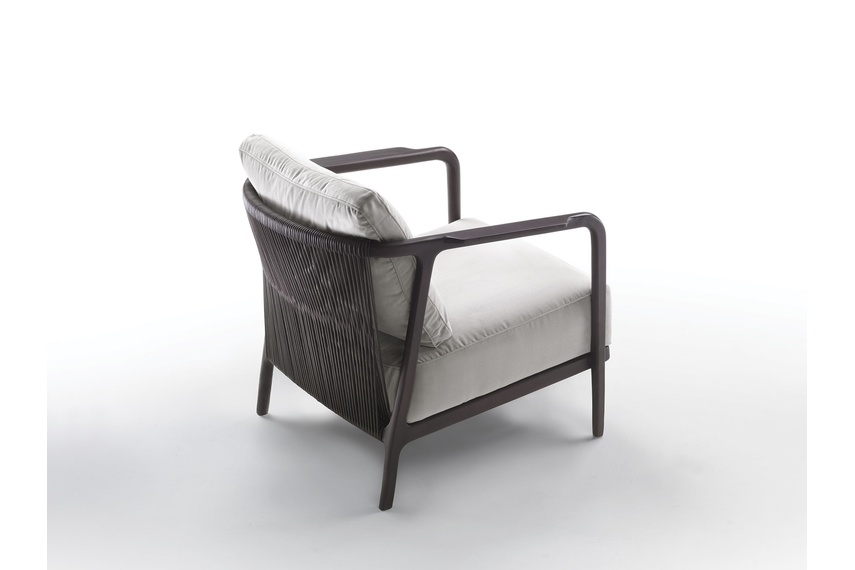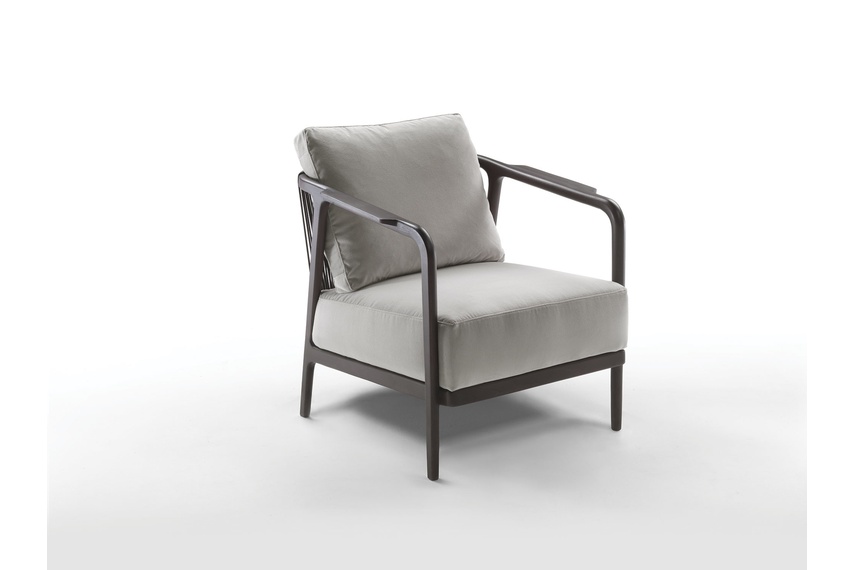 Request more information
For brochures, pricing, samples, technical specs and more, contact the supplier directly or use the form below.
More Studio Italia products