Echo is a swivel bookcase and its outside covering is made from Ultraleather™, an ecological leather that is resistant to tears, with antibacterial and biodegradable properties.
It is available in dark brown and beige, and its dimensions are 70cm wide x 70cm deep x 85cm high.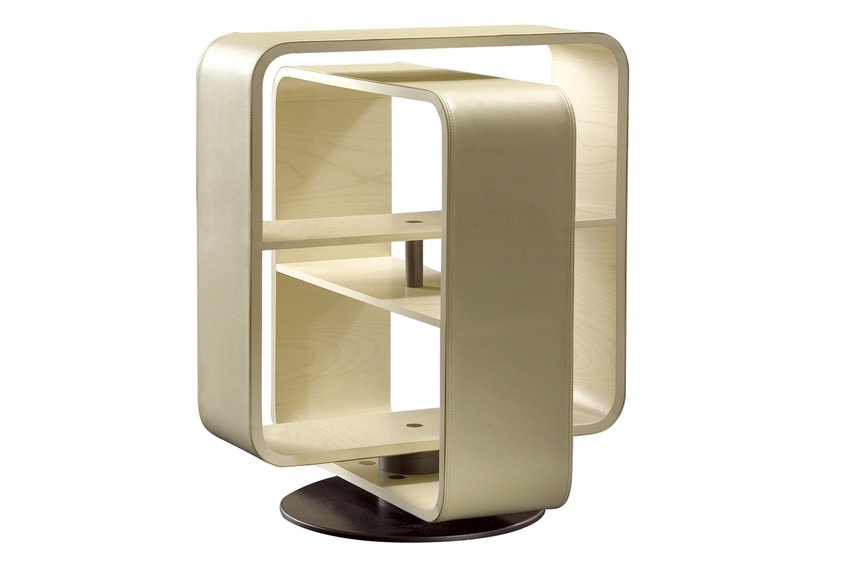 Request more information
For brochures, pricing, samples, technical specs and more, contact the supplier directly or use the form below.