FloBoost™ shower mixer technology has been designed and developed in New Zealand to improve the performance of the water flow to your shower in unequal water pressure situations. FloBoost™ shower mixers are all about maximising the hot water flow to give the best possible result when mixed. This is achieved through a unique design in our new unequal cartridge and shower body combined with a venturi system. FloBoost™ shower mixers operate down to a minimum 10kPa hot/200kPa cold with a maximum water pressure of 500kPa on unequal pressure. FloBoost™ also works on equal low or equal high pressure down to as low as 20kPa. 
FloBoost™ shower mixers are suitable for all New Zealand water pressures and carry a 10 year warranty.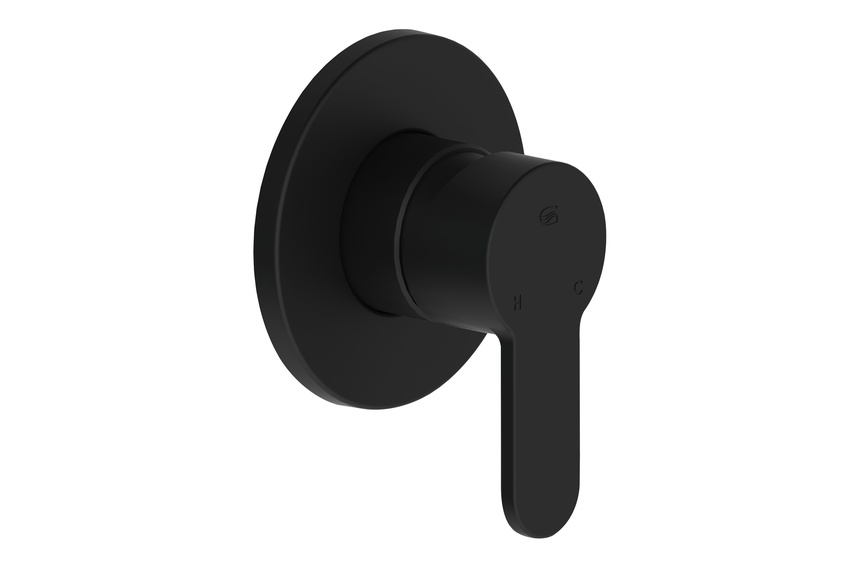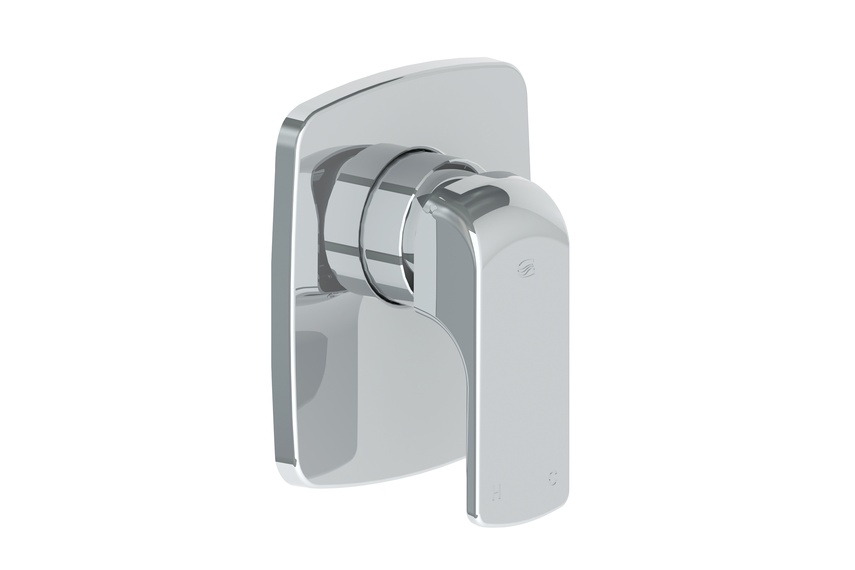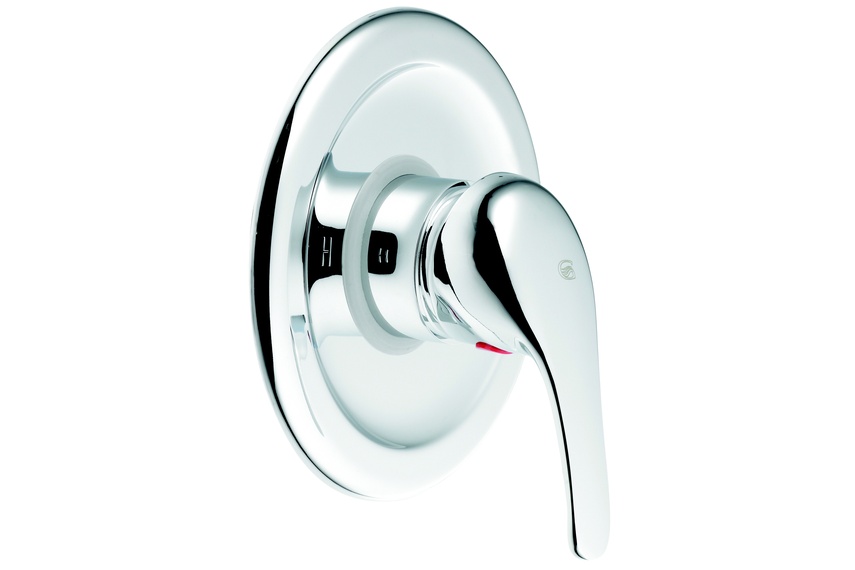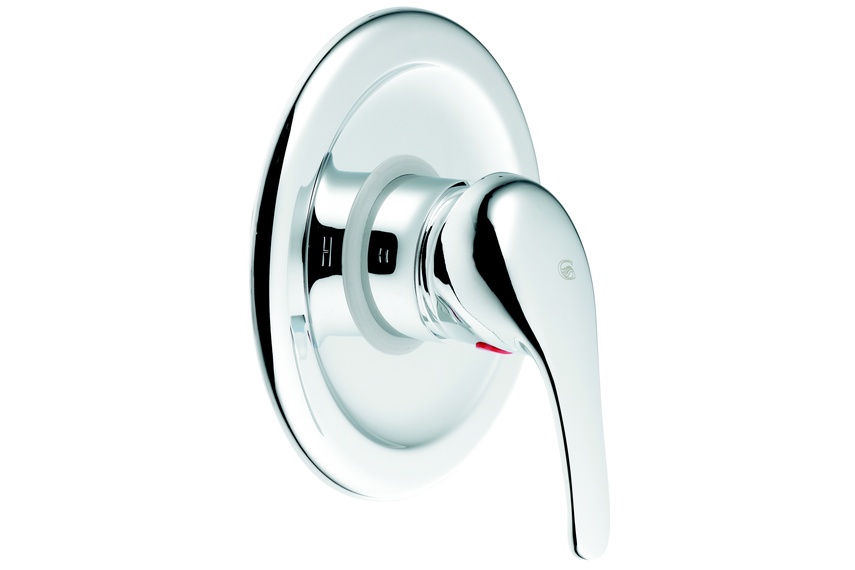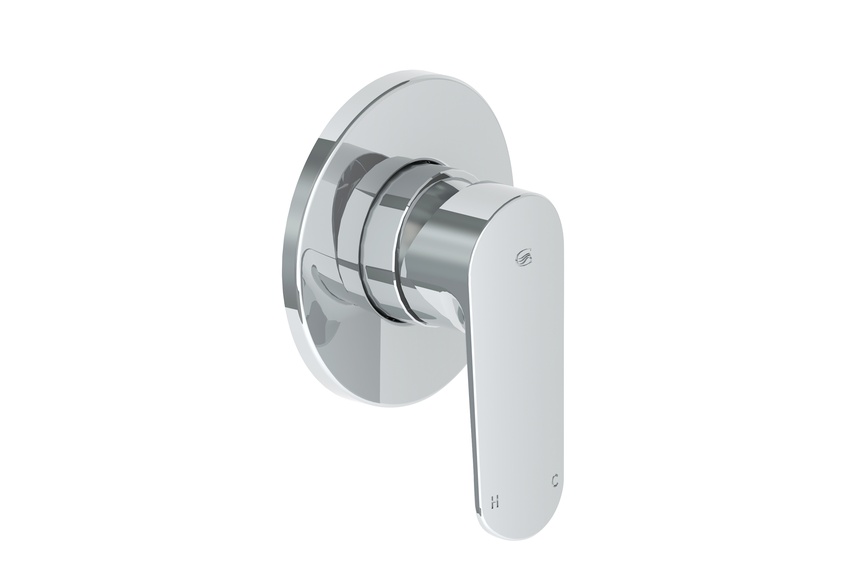 Request more information
For brochures, pricing, samples, technical specs and more, contact the supplier directly or use the form below.
More Greens Tapware products