The motto for this Italian tapware manufacturer is "viaggio attraverso l'acqua" meaning voyage across water. This intent is never more apparent than in the Fonte ELYS range. This is a stunning range of mixers in a minimalist design.
There is a range of elegant mixers to choose from for basins, baths and showers. Fonte Waterhouse specialises in creating high-quality, state-of-the-art taps that are manufactured to the highest specifications.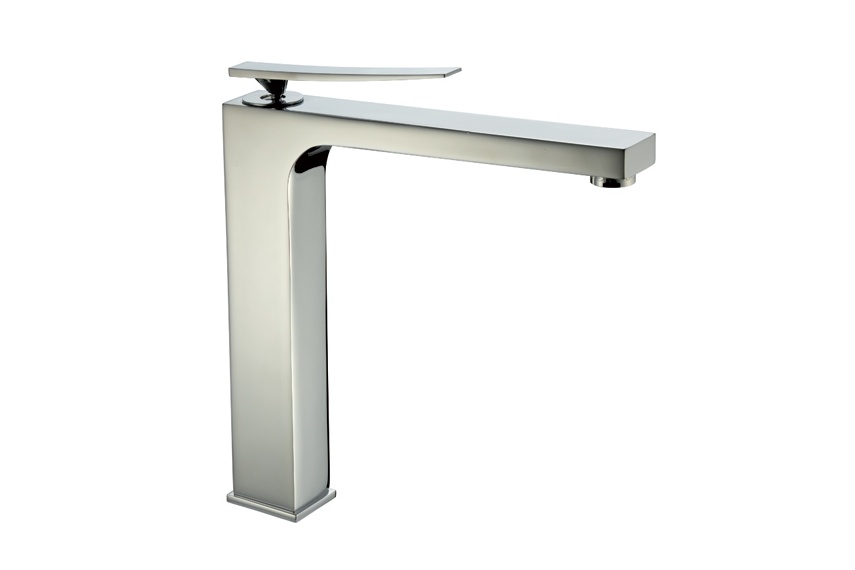 Request more information
For brochures, pricing, samples, technical specs and more, contact the supplier directly or use the form below.
More Paffoni New Zealand products