Heat pump water heating system
Aquafire heat pump water heating systems are suitable for use in hotels, swimming pools, gyms, schools, hospitals, laundries, factories, restaurants and residential homes.
Aquafire's heat pump technology provides greater efficiency than a standard hot water cylinder, which translates directly into reduced energy consumption and reduced hot water costs.
6KW heat pump and 80L stainless cylinder special: NZD 3,999+gst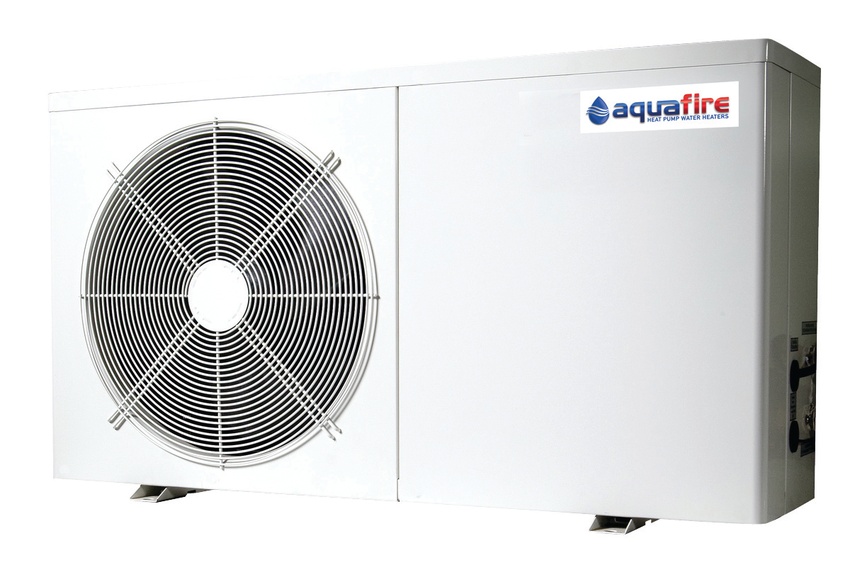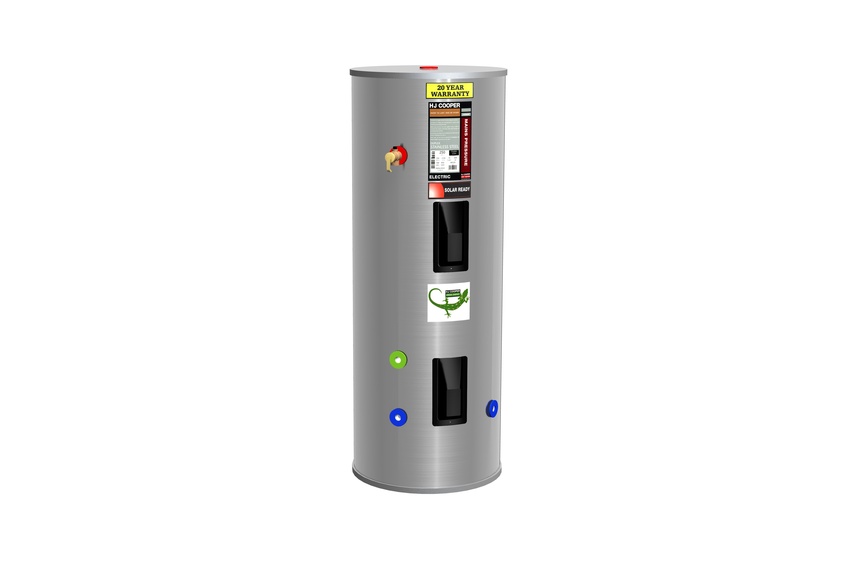 Request more information
For brochures, pricing, samples, technical specs and more, contact the supplier directly or use the form below.