Thermosash's CW 600 high rise curtainwall system is a quality American stick wall product which provides flush glazed vertical aesthetics and mechanically entrapped horizontals. This curtainwall system has been approved by Dow Corning for the application of their one-part structural silicone products.
The CW 600 system has been designed to accommodate granite and composite aluminium panels, an alternative for cladding materials.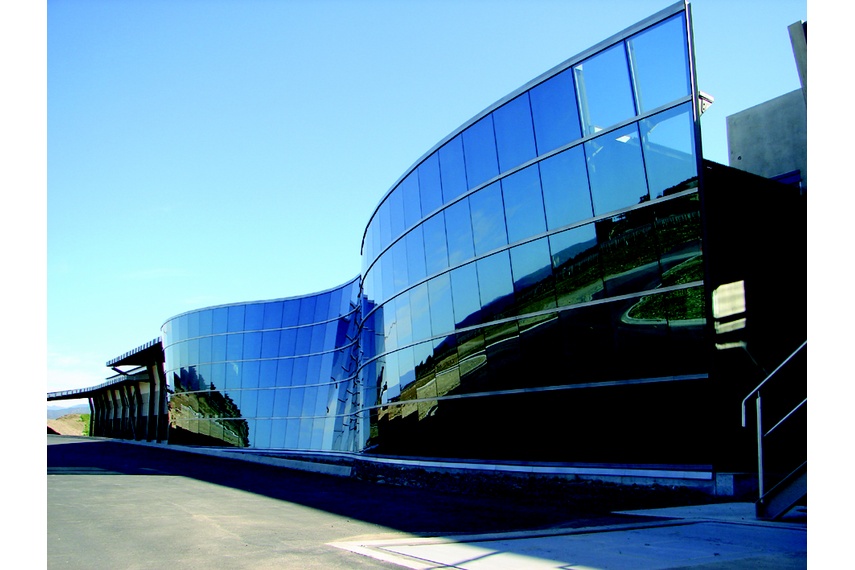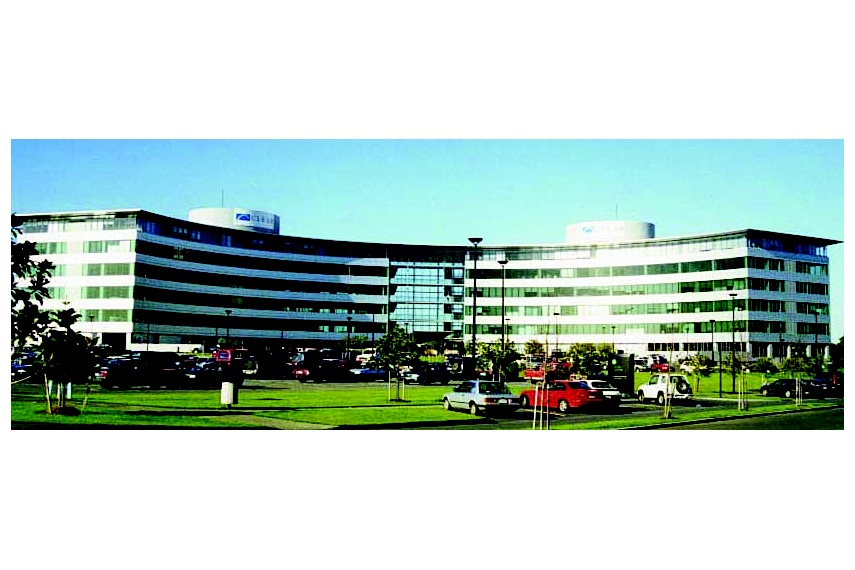 Request more information
For brochures, pricing, samples, technical specs and more, contact the supplier directly or use the form below.
More Thermosash Commercial products