Historian shelves
Product range:

Nathan Goldsworthy
Supplier:
The Historian shelves consist of two main components; steel rack shelves, and timber posts to support them. The shelves are assembled without any fixings, making for easy transport and setup.
The rack shelves encourage airflow through books and electronic components, and prevent the buildup of dust. Integrated bookends which slide along the shelves complete the system.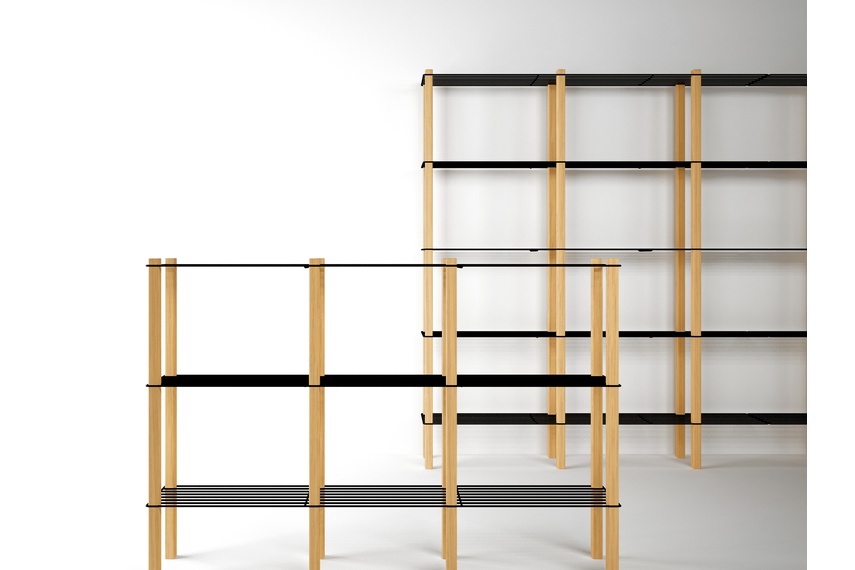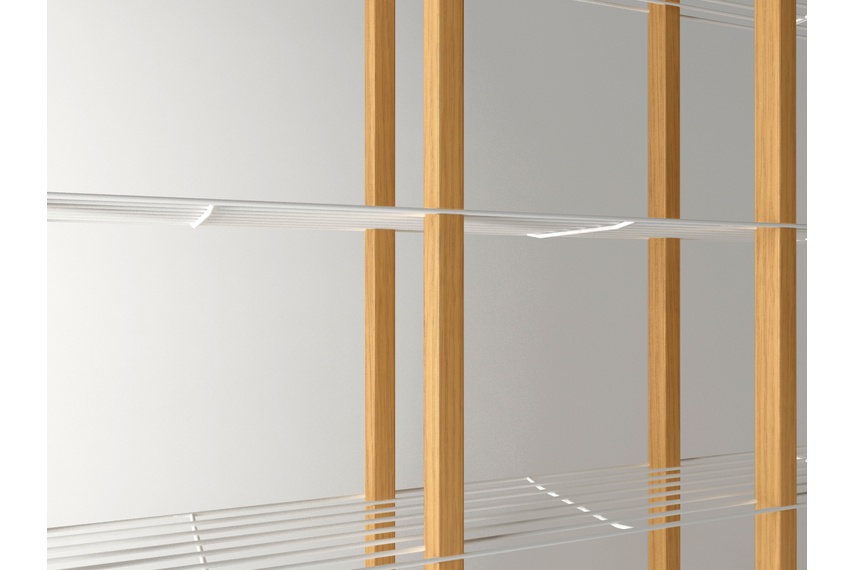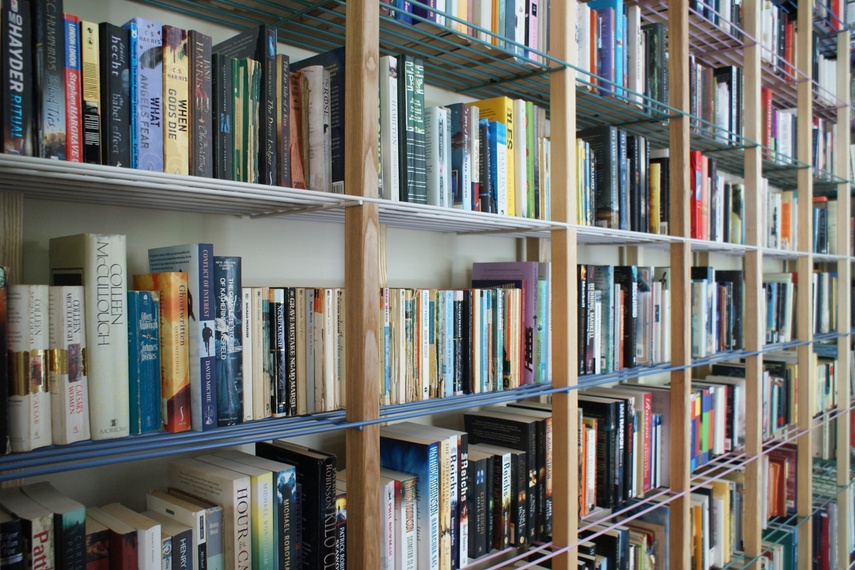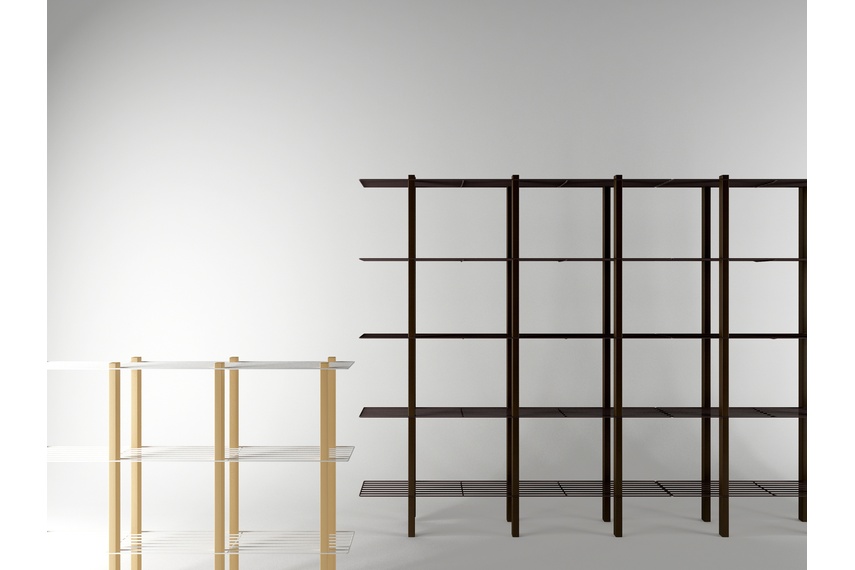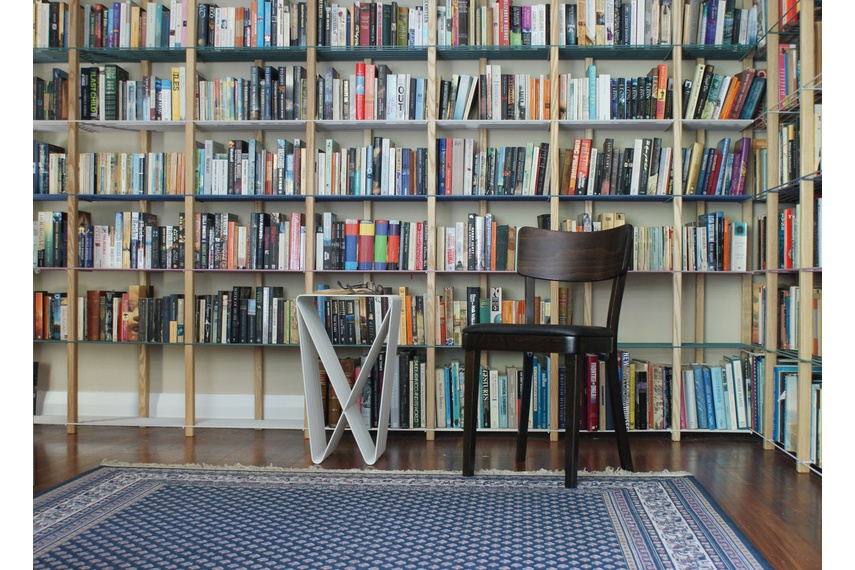 Request more information
For brochures, pricing, samples, technical specs and more, contact the supplier directly or use the form below.
More Cult Design products