Hydronic heating using radiators or under floor and spreads heat evenly throughout the home.
Compared to air-to-air heat pumps, ducted and natural fire heating solutions, the natural convection heating also greatly reduces the circulation of dust and pollen.
In most homes the same heat source can be integrated to produce domestic hot water or heating the pool or spa for relatively little extra cost.
Waterware Group offer advice and create custom designs.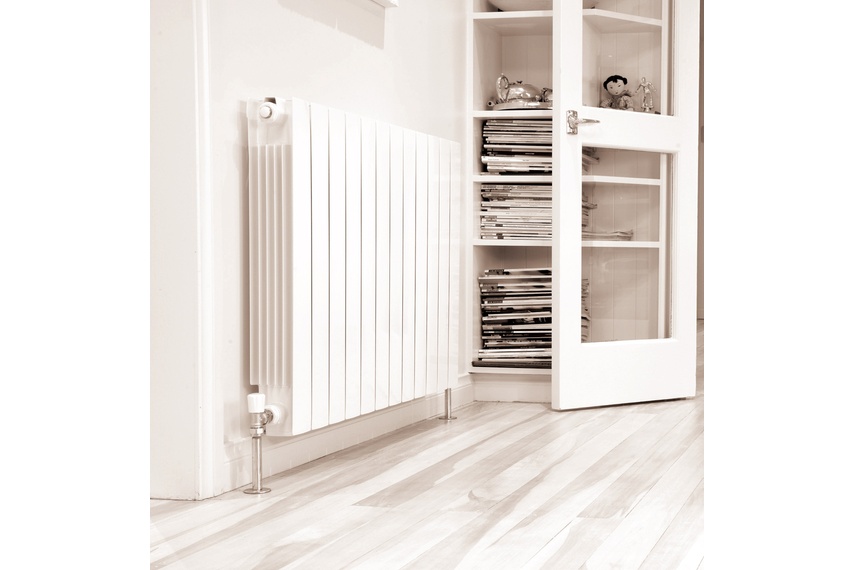 Request more information
For brochures, pricing, samples, technical specs and more, contact the supplier directly or use the form below.