J-FRAME is a laminated veneer lumber (LVL) engineered wood product – and it's about to make your next building project easier. Engineered straight and strong, J-FRAME is suitable for a wide range of uses; including residential and commercial framing and truss systems. It's made from 100% renewable Radiata Pine and proudly manufactured in New Zealand.
Improved stability and straightness
Here are the key advantages it brings to any design and build project:
J-FRAME is straight, true and dimensionally accurate
It is resistant to warp, twist and bow – resulting in beautifully straight walls
It makes for cleaner, smoother lines for both internal and external cladding finishes
J-FRAME is manufactured to highly accurate and consistent dimensions, reducing waste during construction
J-FRAME is CodeMark certified as compliant with the New Zealand Building Code
Save time and money
Here are some of the ways it will save you time and money:
You'll spend less time straightening and squaring walls
J-Frame is manufactured to exacting tolerances, so it fits first time
With J-FRAME, sub-contractors can complete faster and easier installations, such as kitchen and bathrooms
Plasterers have straight, even surfaces to work with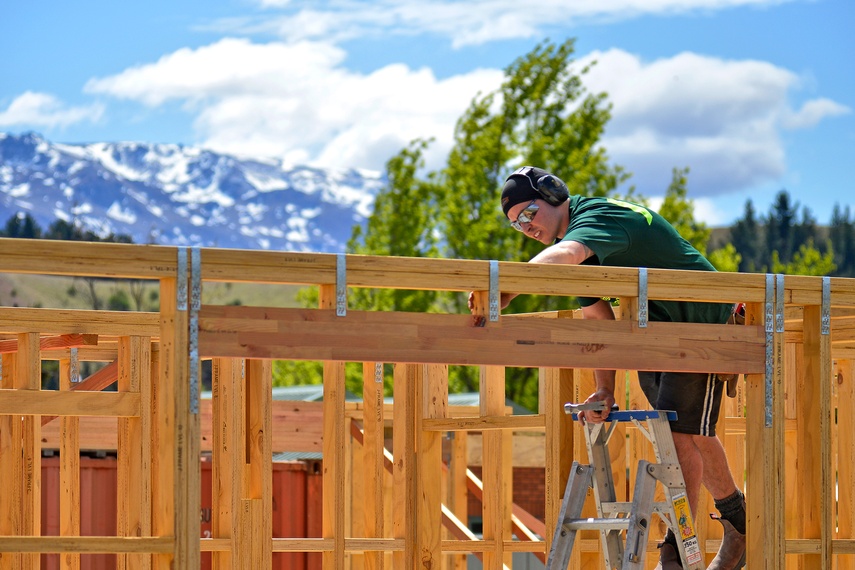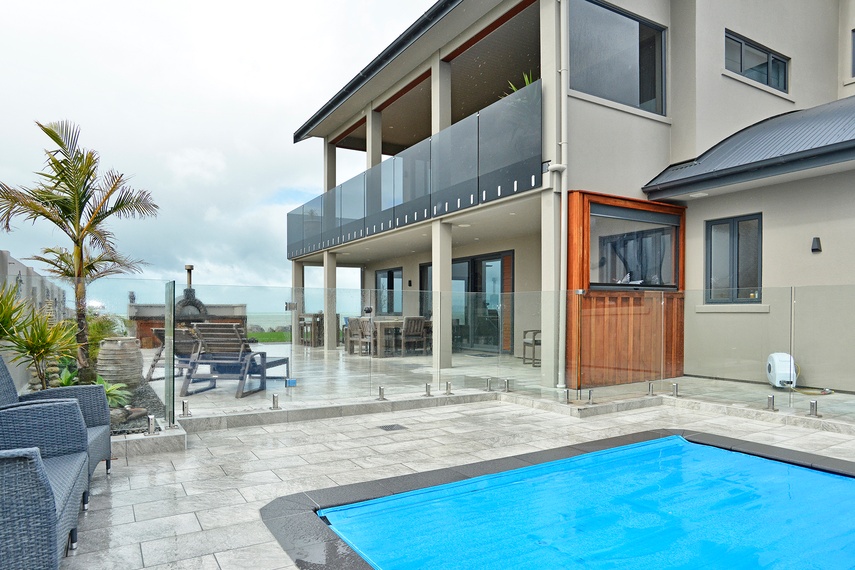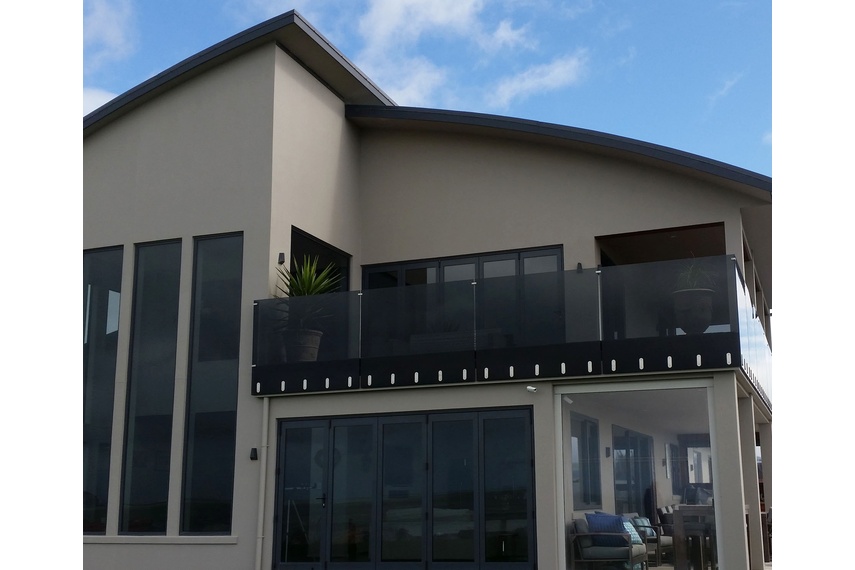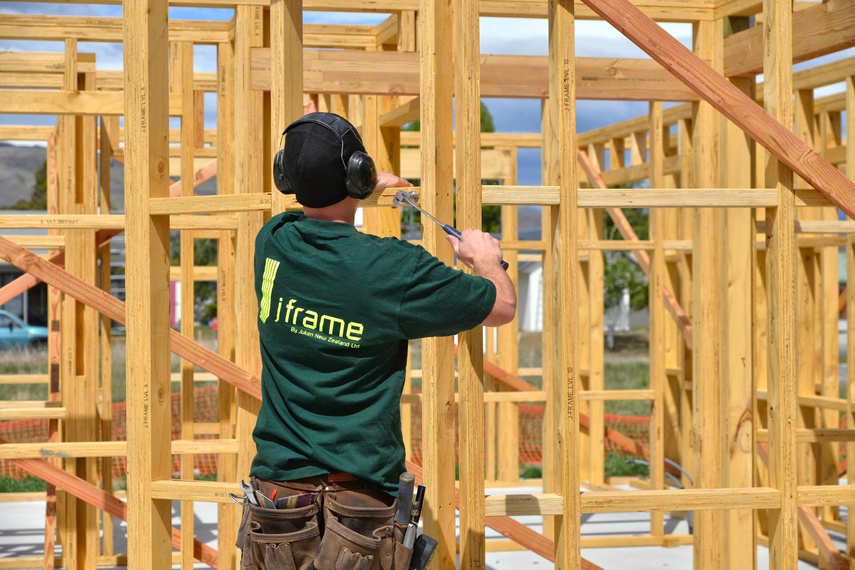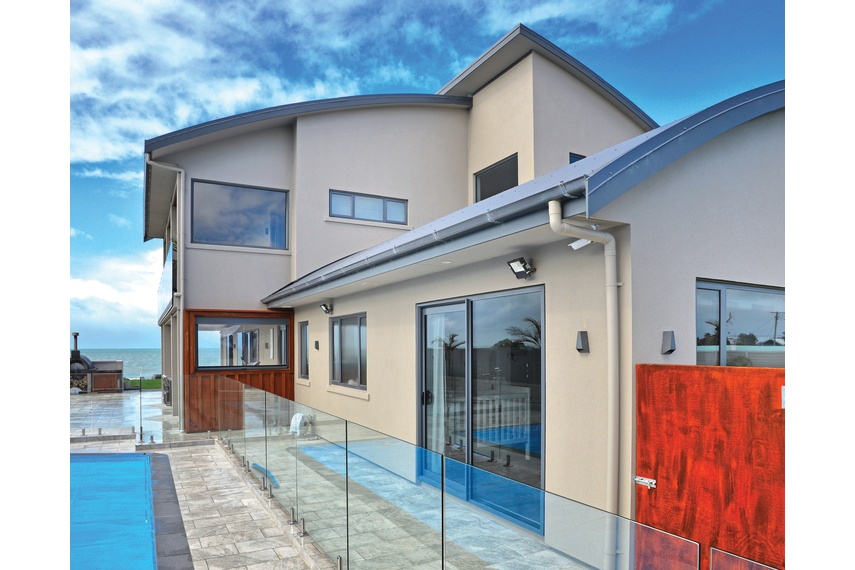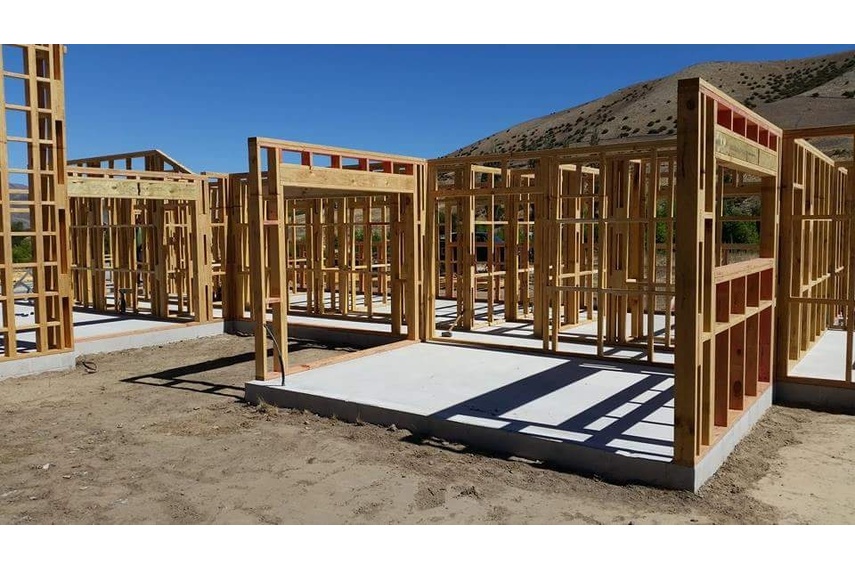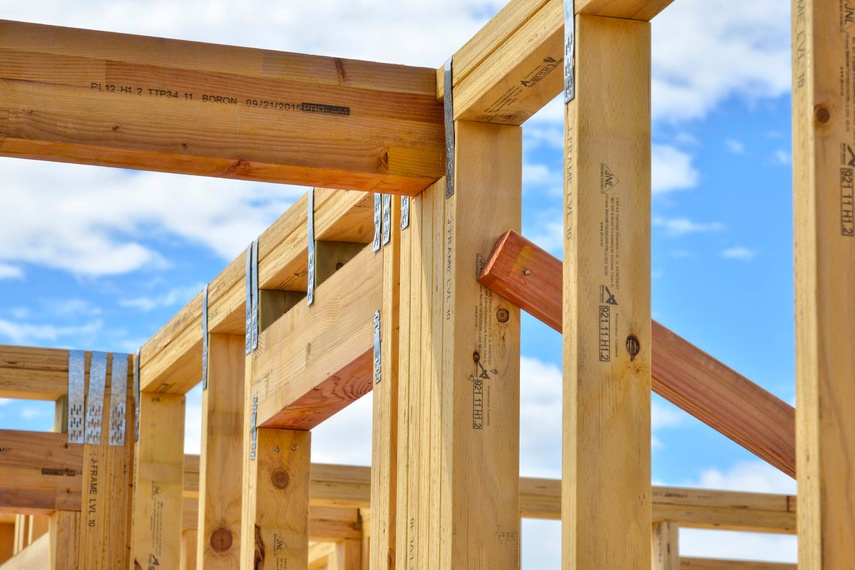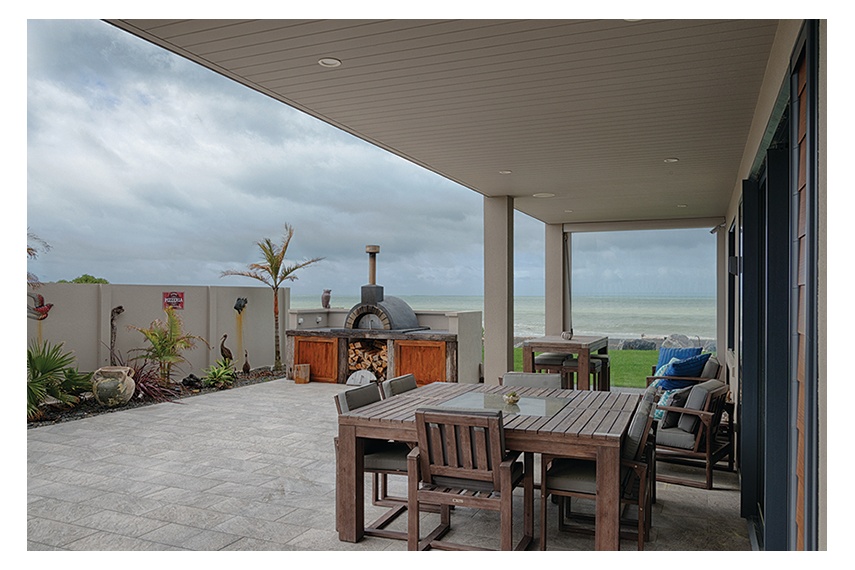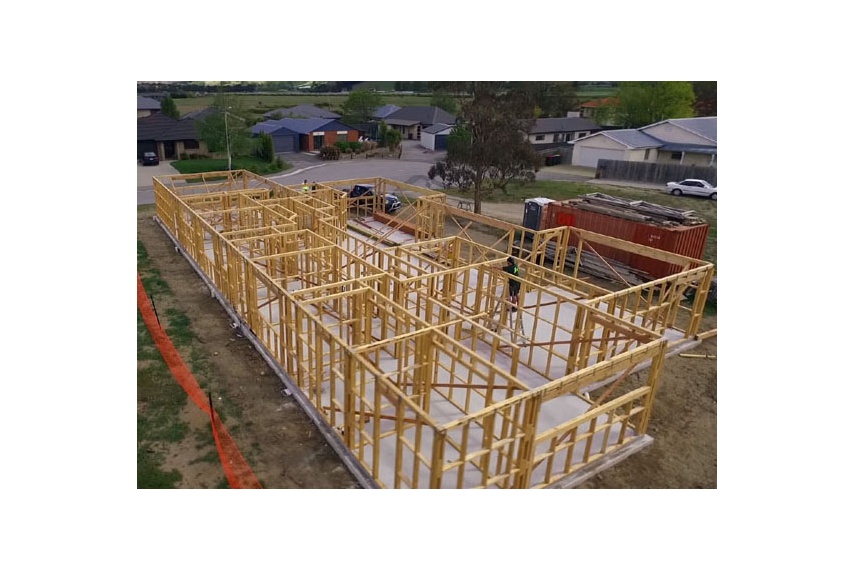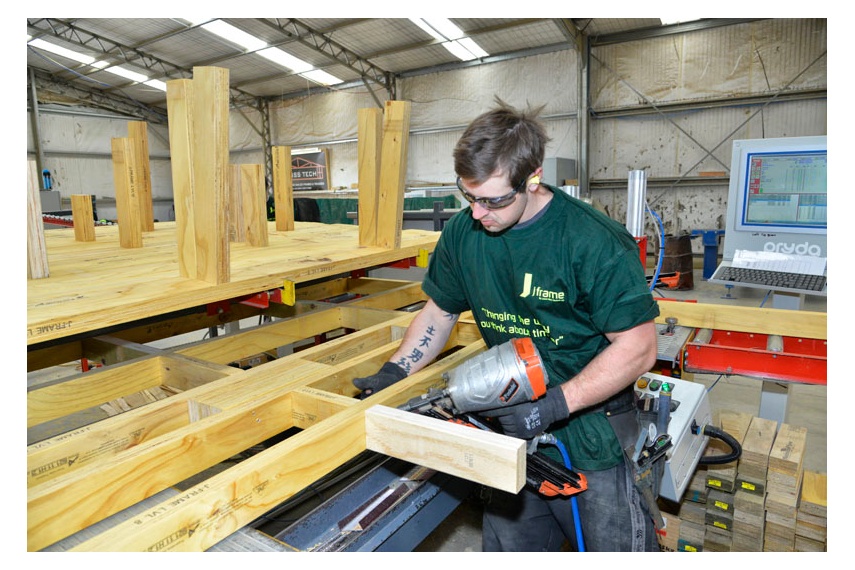 Request more information
For brochures, pricing, samples, technical specs and more, contact the supplier directly or use the form below.
More Juken New Zealand Ltd products