J-Plank is a structural laminated veneer lumber scaffold plank made from 100% renewable plantation wood resources – Radiata Pine. It is an essential part of any construction project where safe off ground work and movement is required. Strong, durable and reliable, it's non-corrosive, made to be walked on and can stand up to the elements. As an independently certified engineered wood product it is made in accordance with strict quality environmental standards. J-Plank is available to order at New Zealand Wood Products Ltd.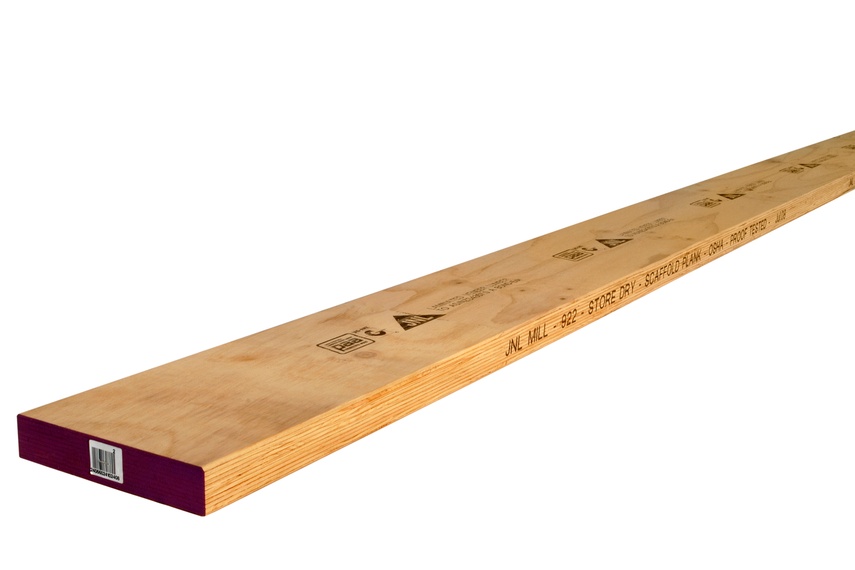 Request more information
For brochures, pricing, samples, technical specs and more, contact the supplier directly or use the form below.
More Juken New Zealand Ltd products