Voted Urbis magazine's Best Furniture item of 2014, the Katrin chair is made for Arflex by Carlo Colombo. It has a retro sensibility yet feels contemporary and because, with its leather or fur upholstery (you can choose either, and in black or white), it is more than a little bit rock 'n' roll. Colombo, an Italian architect by trade and a renowned designer who works for many heavy hitting companies, has managed to create a piece of furniture that is endlessly covetable and comfortable too.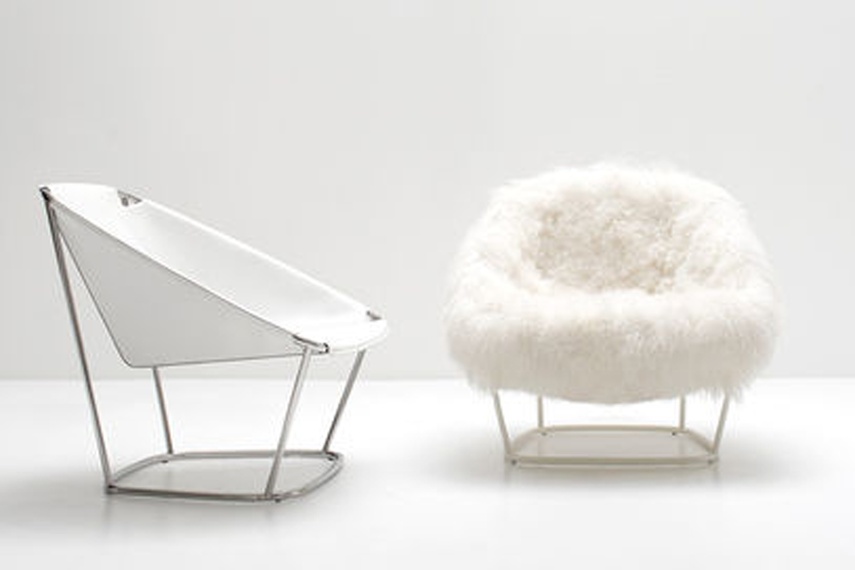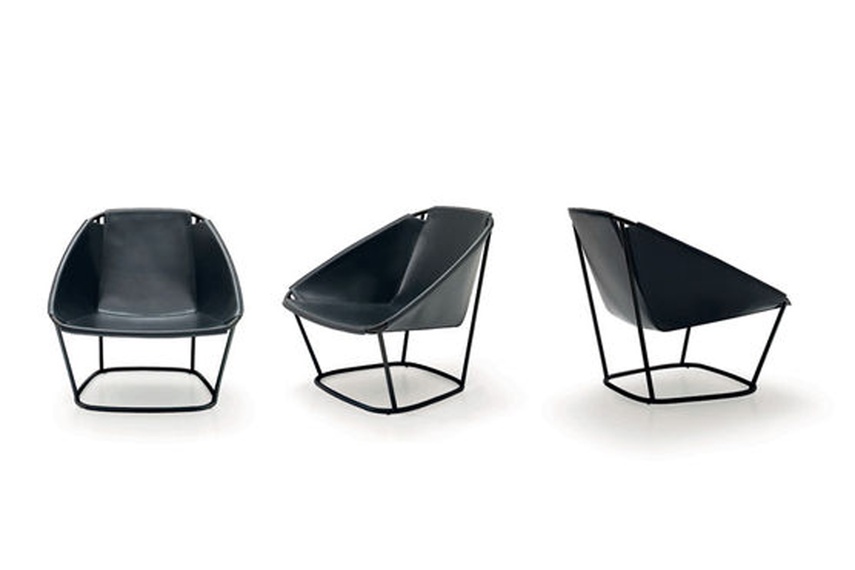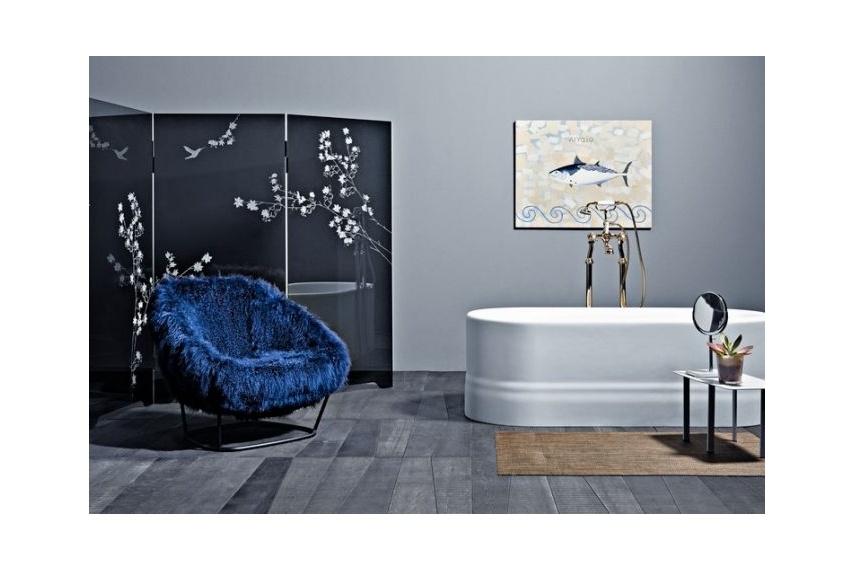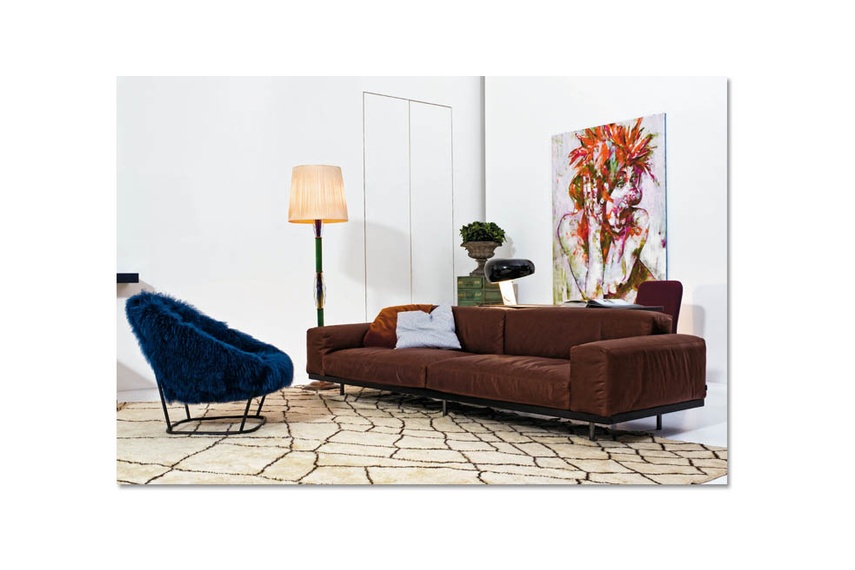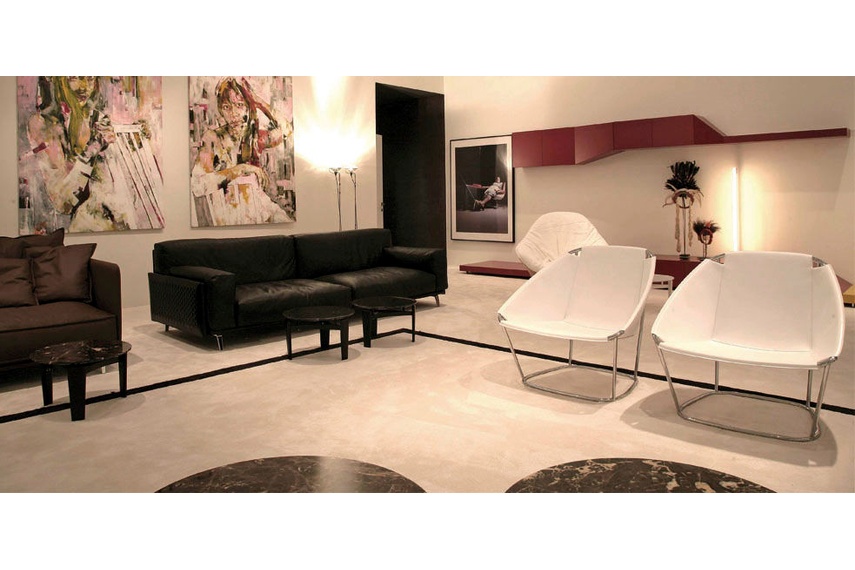 Request more information
For brochures, pricing, samples, technical specs and more, contact the supplier directly or use the form below.
More Studio Italia products