Kingston Cantilever umbrella
This 4m square cantilevered umbrella is manufactured in aluminum frame. It features stainless steel fittings and a Sunbrella canopy, and has a 360 degree rotational movement in the horizontal position.
The canopy has a tilting mechanism for shade at different angles and heights.
It is available in taupe, white, grey, and black. Included is an umbrella cover for winter storage. The 180kg granite stand which is sold separately can be moved easily with wheels and brakes for safety.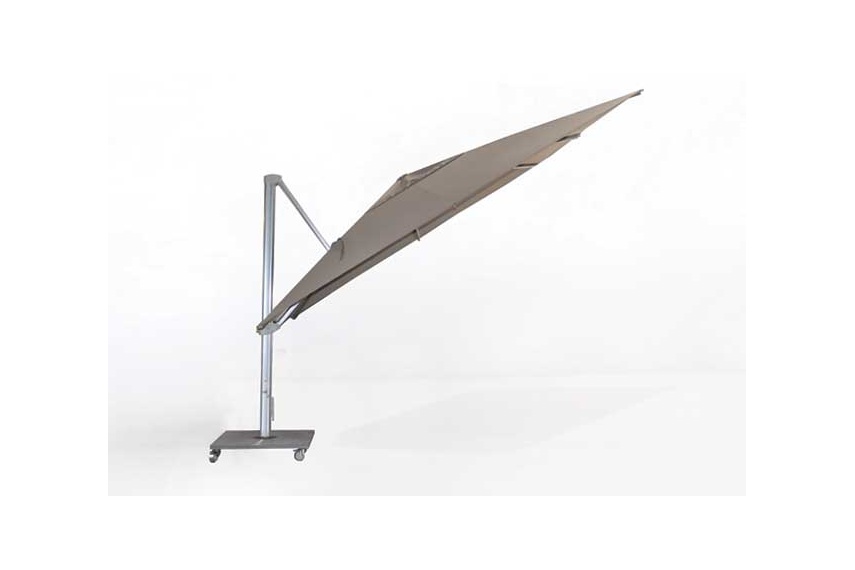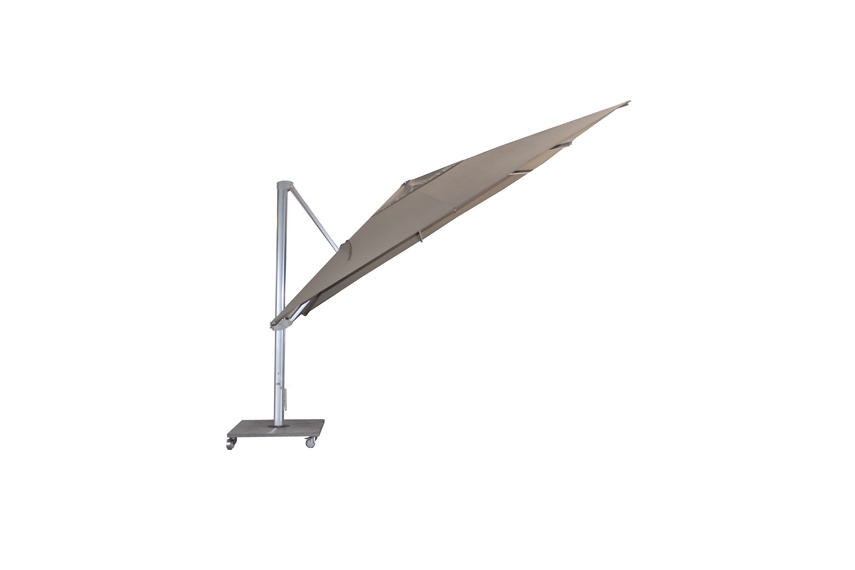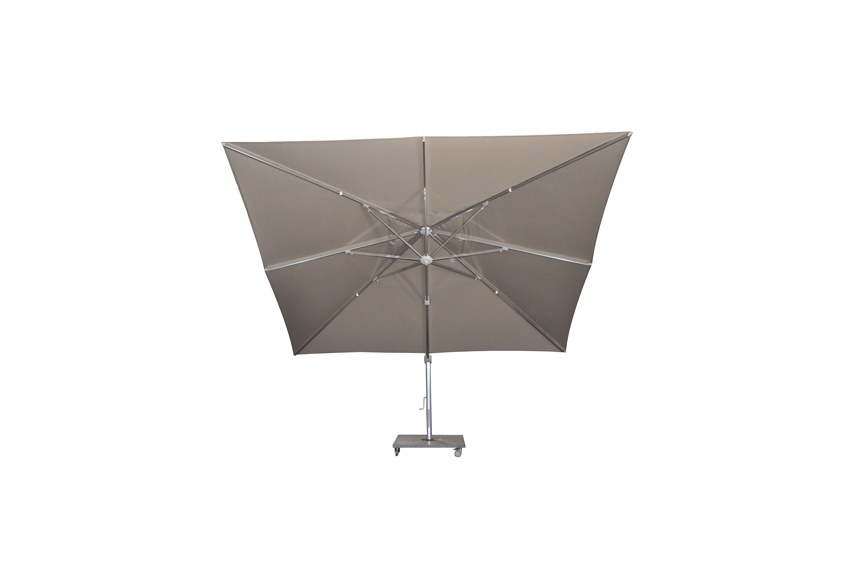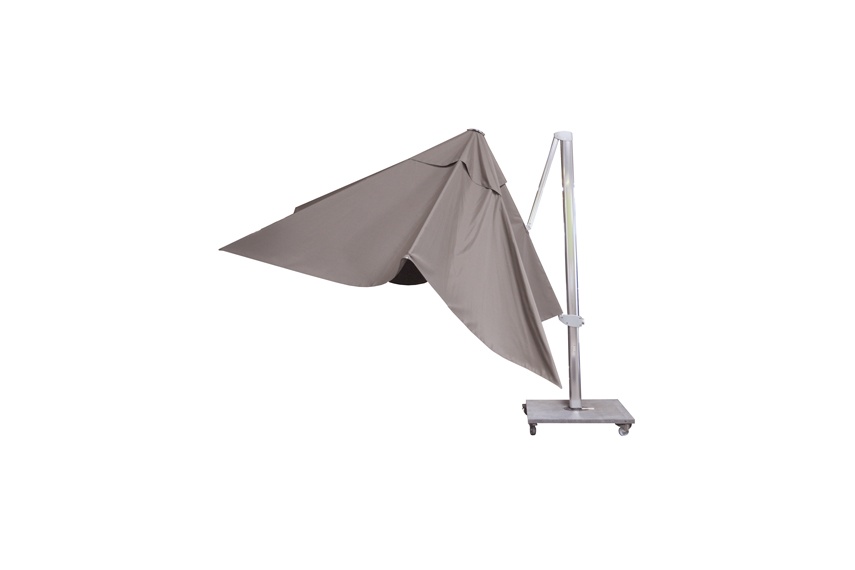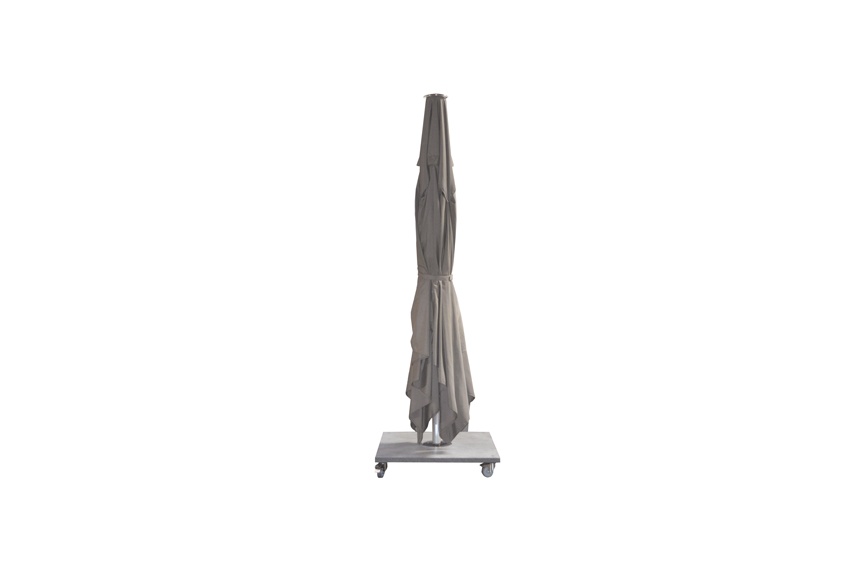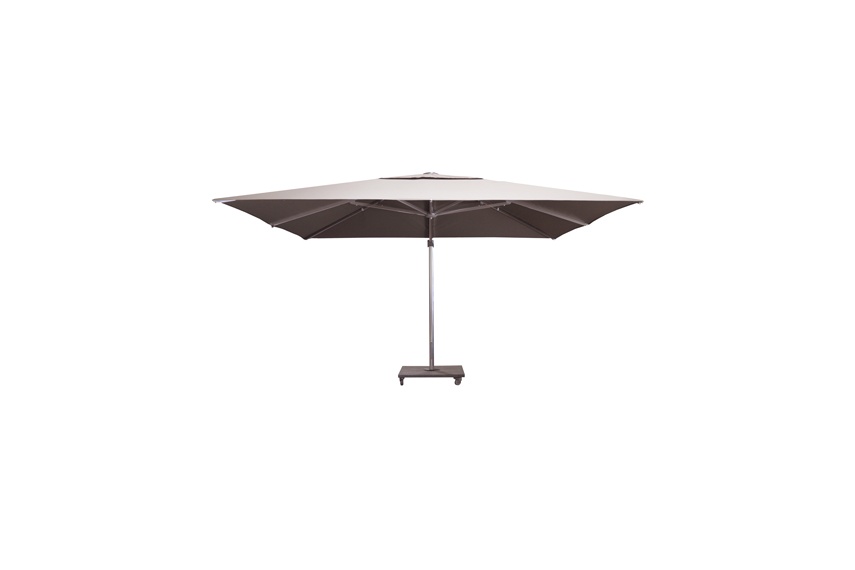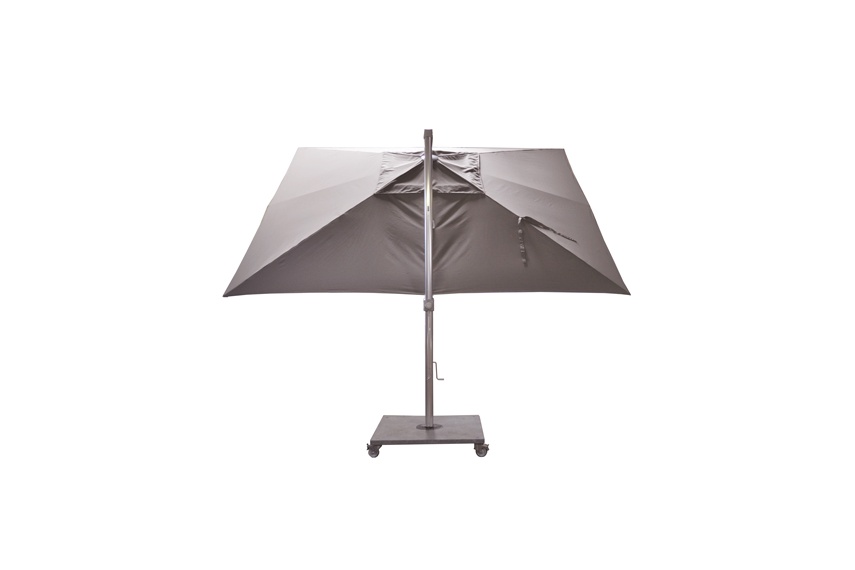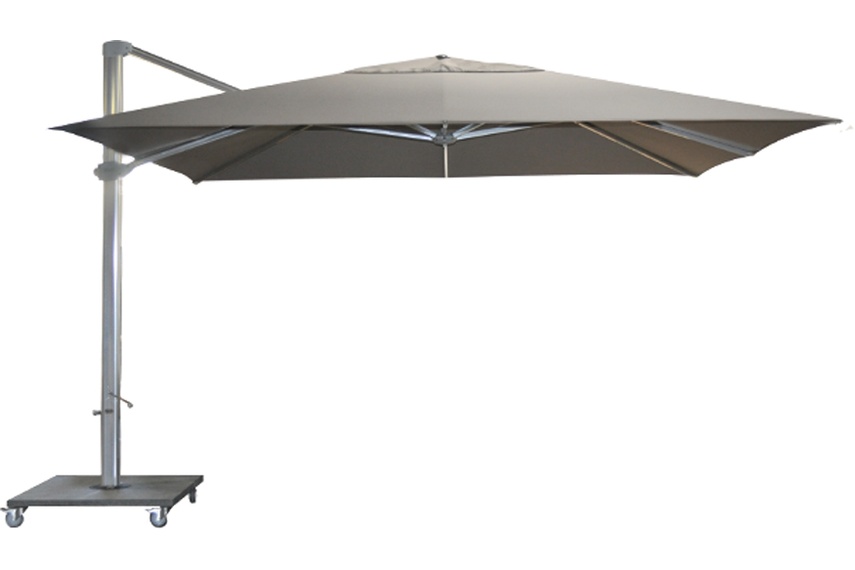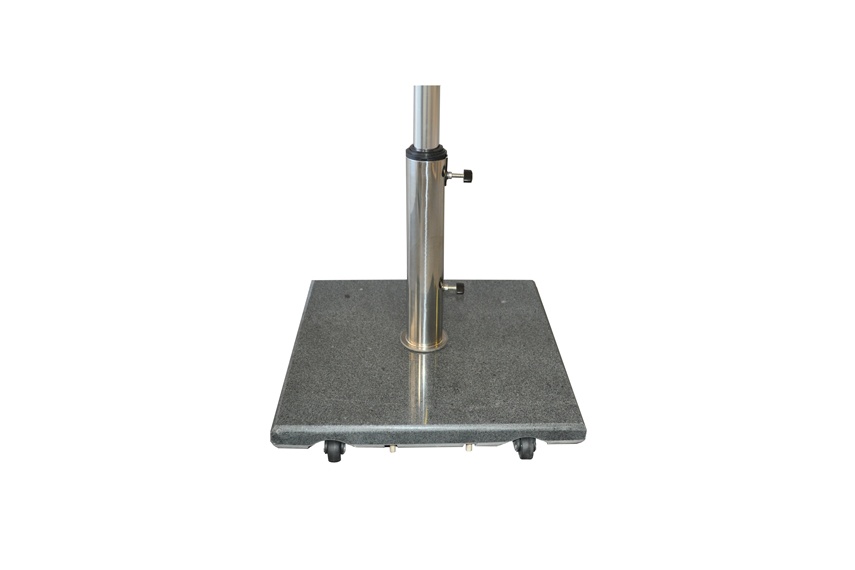 More Design Warehouse products