Knoll Platner Gold Edition chair
In 1966 the Platner Collection captured the "decorative, gentle and graceful" shapes that were beginning to infiltrate the modern vocabulary. 50 years later we are celebrating by offering the collection in 18 karat gold. This stunning dining chair brings mid-century modern elegance to any dining room decor.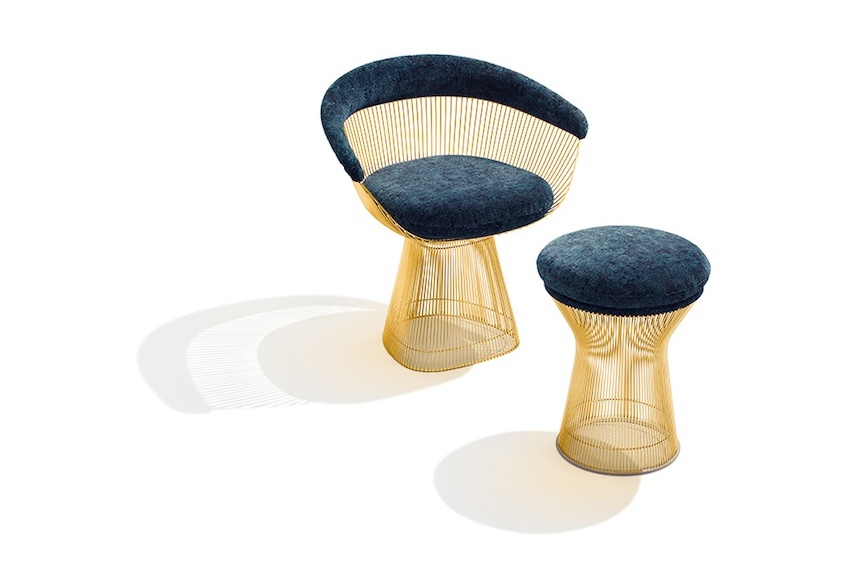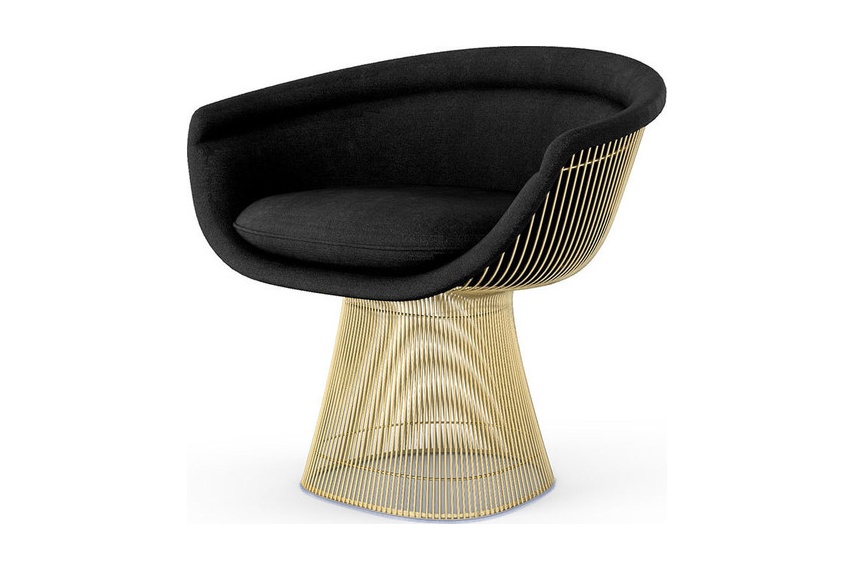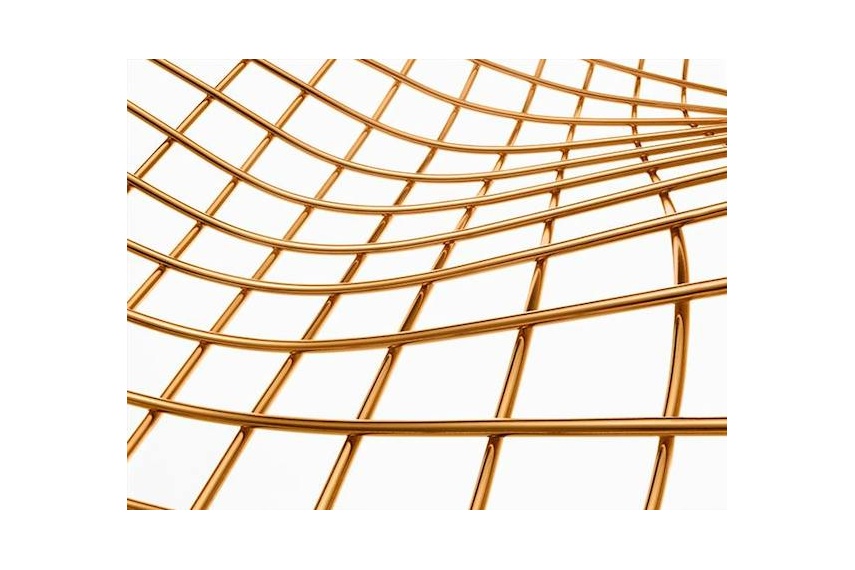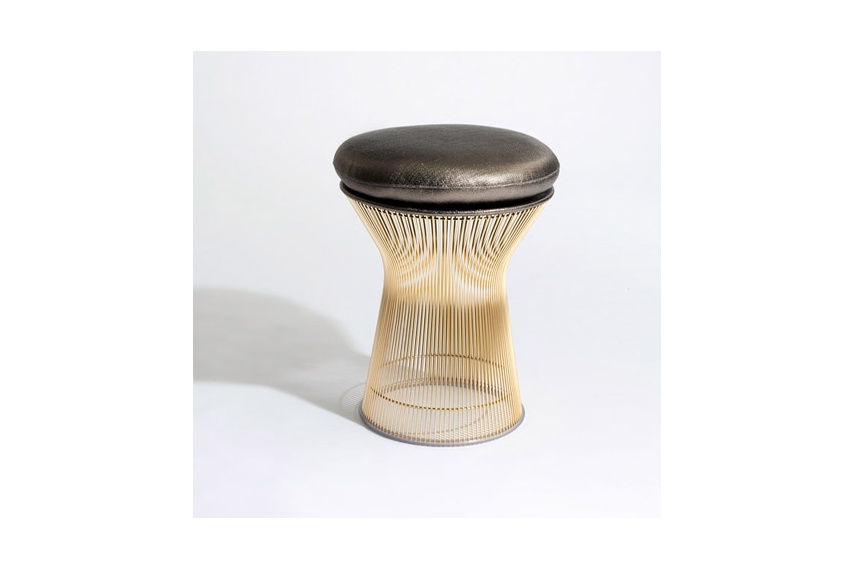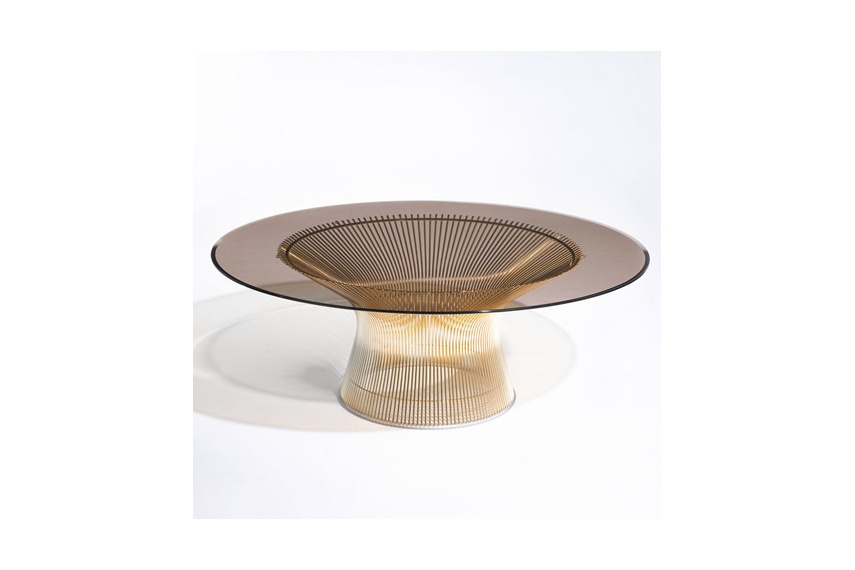 Request more information
For brochures, pricing, samples, technical specs and more, contact the supplier directly or use the form below.
More Studio Italia products