Eero Saarinen vowed to address the "ugly, confusing, unrestful world" he observed underneath chairs and tables – the so-called "slum of legs." A five-year design investigation led him to the revolutionary Pedestal Collection, introduced in 1958.
Oval dining tables stand 73 cm high and range in depth from 121cm to 137cm.
Round dining tables stand 72cm high and range in diameter from 91cm to 152cm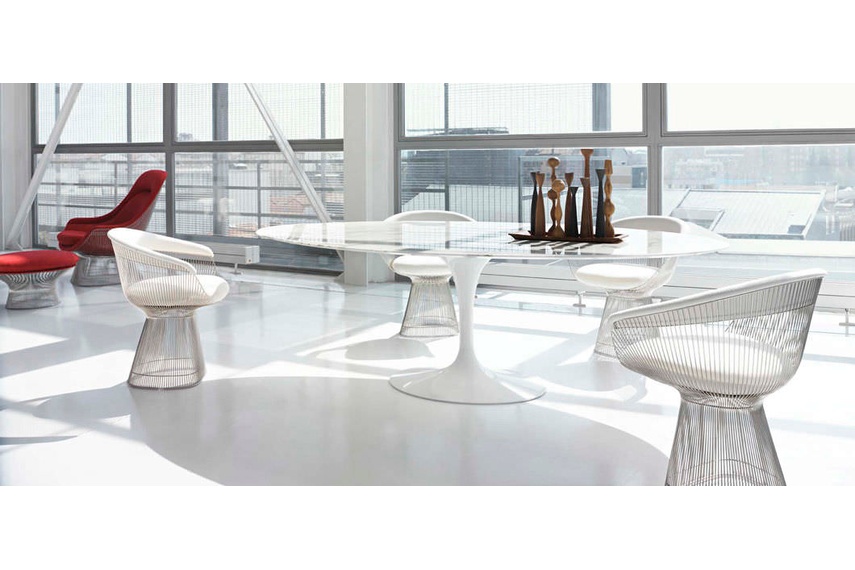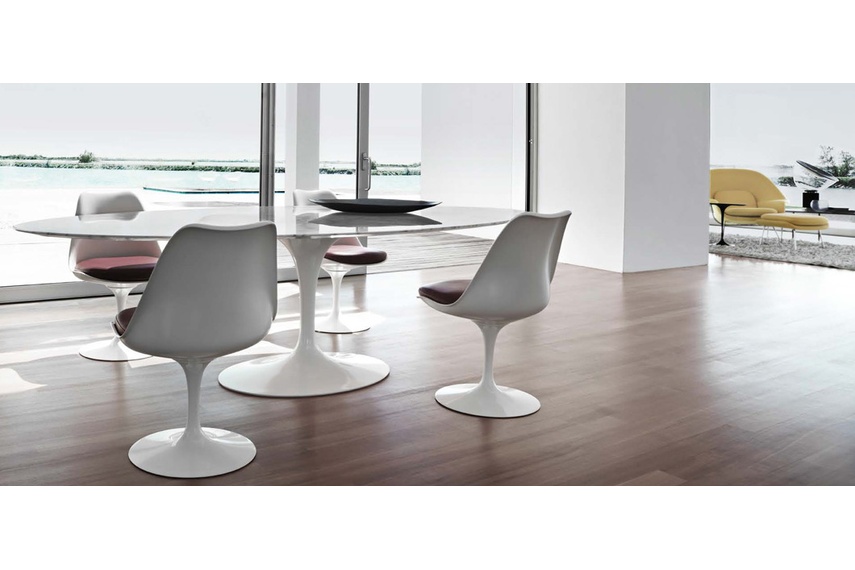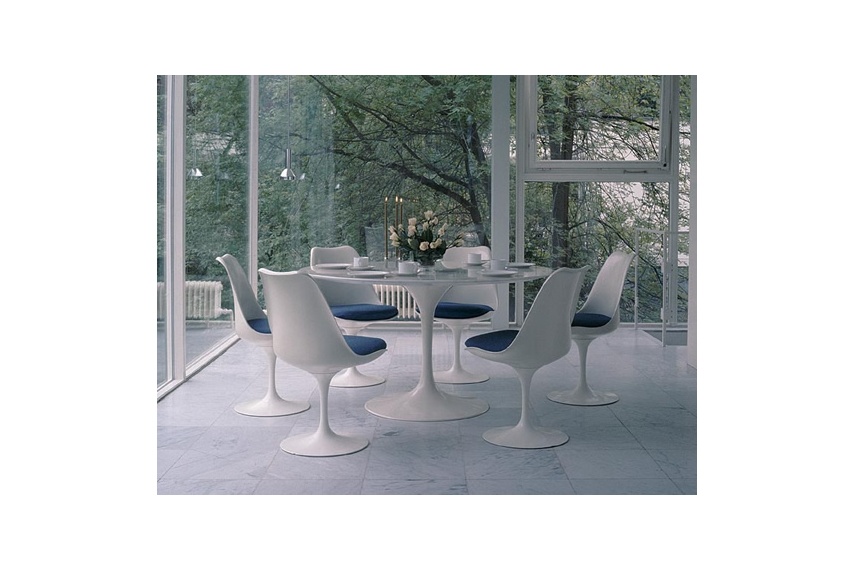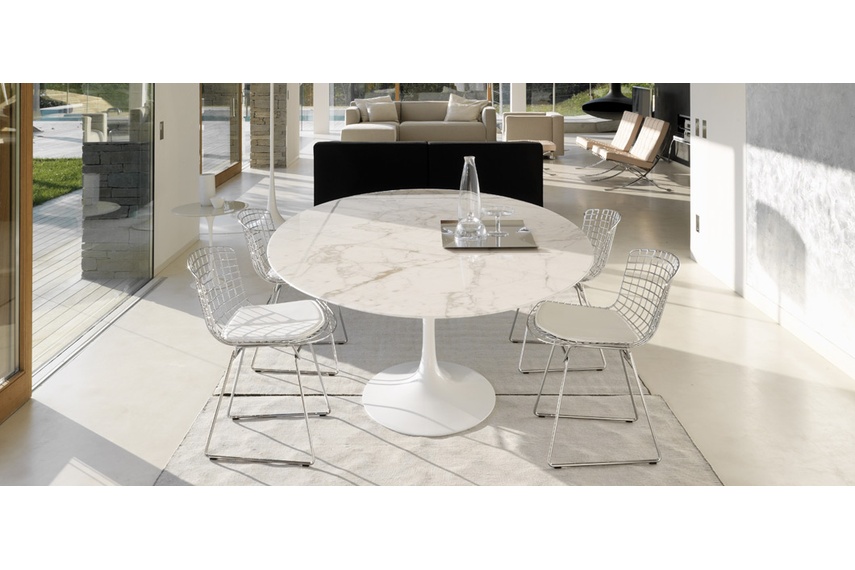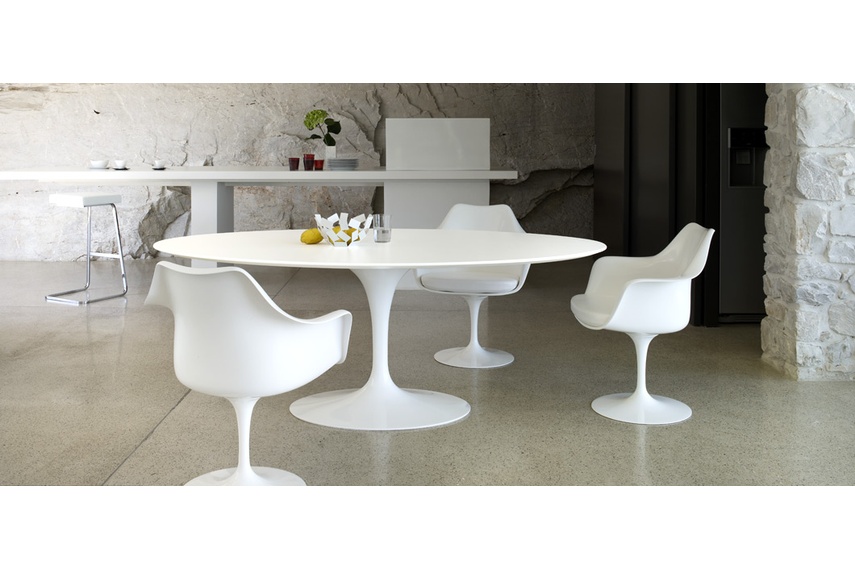 Request more information
For brochures, pricing, samples, technical specs and more, contact the supplier directly or use the form below.
More Studio Italia products