LATICRETE innovative tile and stone installation systems
LATICRETE specialises in products for water proofing, crack suppression, sound proofing and floor warming, as well as offering a comprehensive range of adhesives, mortars, grouts, and caulk.
LATICRETE supplies architects with the most up-to-date information and products available in the ceramic tile and stone installation industry.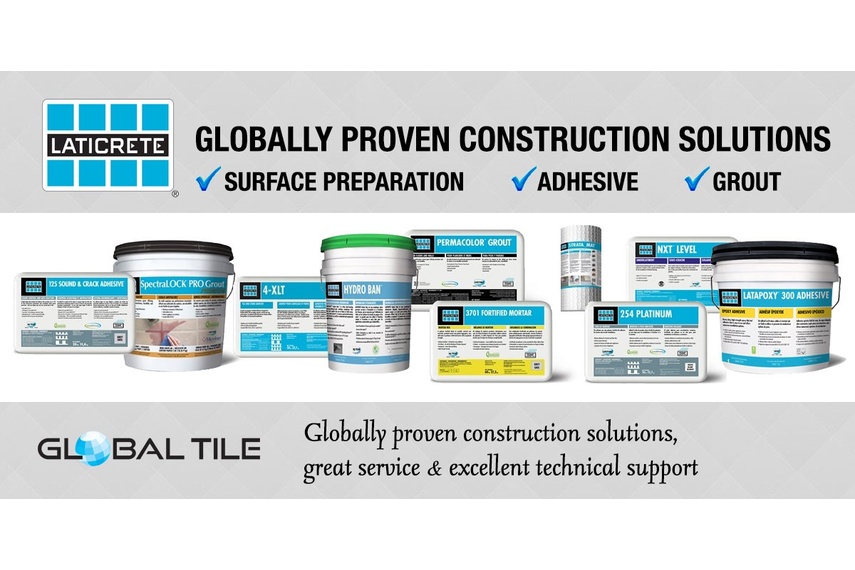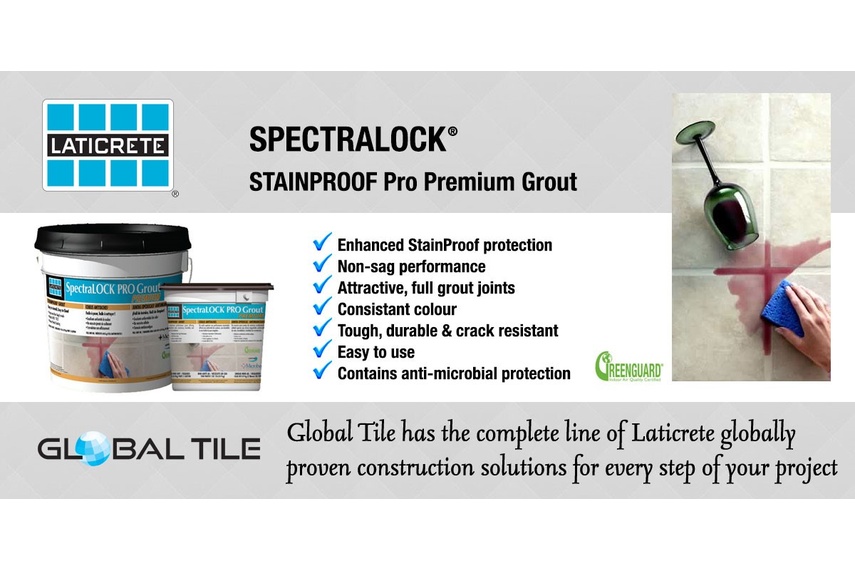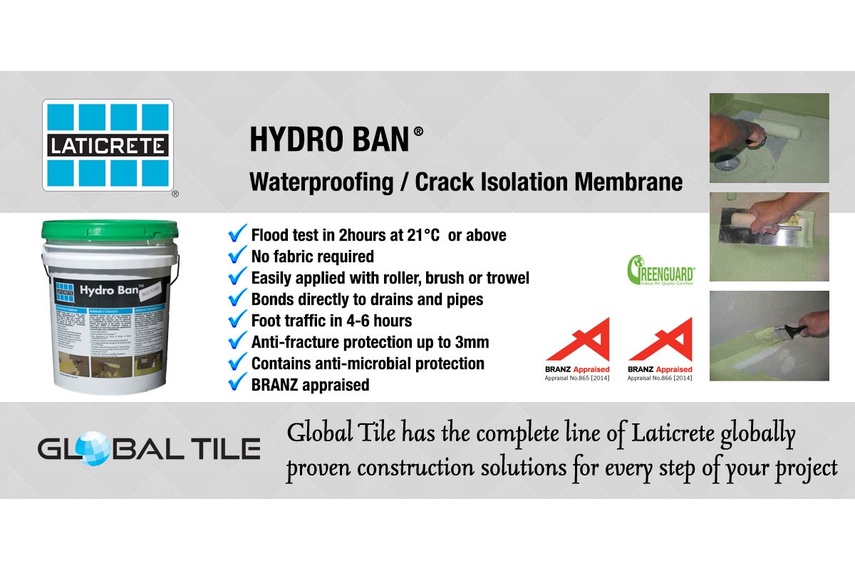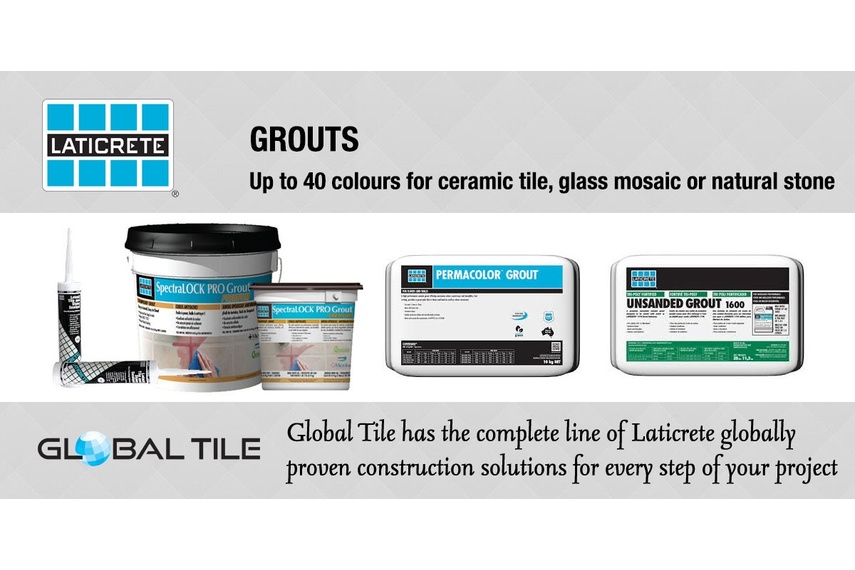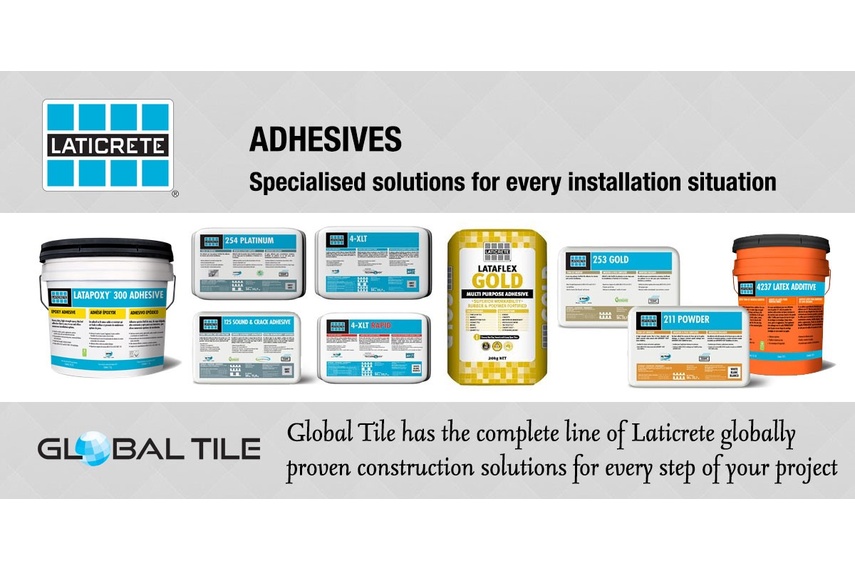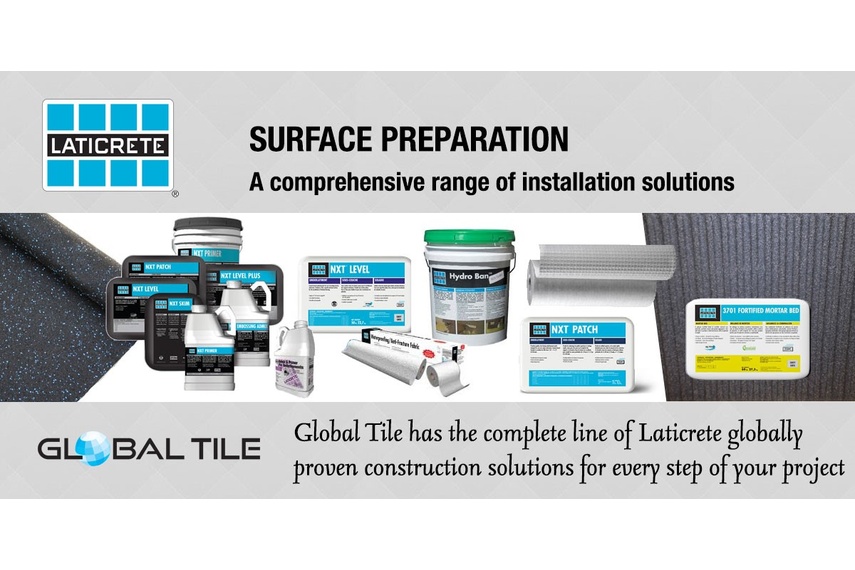 Request more information
For brochures, pricing, samples, technical specs and more, contact the supplier directly or use the form below.
More Global Tile products