Enjoy the benefits of Hydestor's market leading shelving systems – an extensive customer-driven range of display options with aesthetically pleasing design and robust construction backed by Hydestor's experienced team.

No longer just a place for books, the library is challenged to be a stimulating environment. Driving shelving solutions that allow for the right mix, the right presentation and the right investment choice is a critical component to the success of the library.
Choose from the following product categories:
Corporate and Tertiary library
Mobile Rollaway
Public library
School library
Wall mounted channel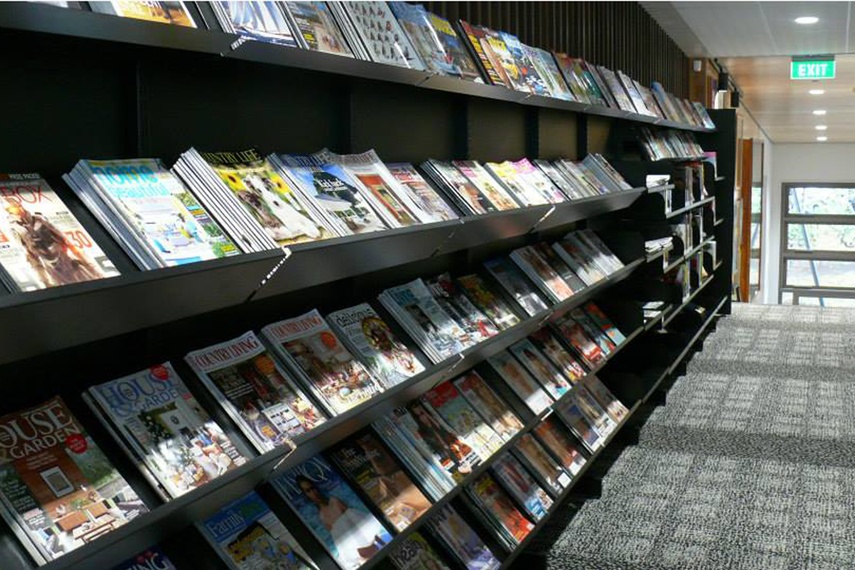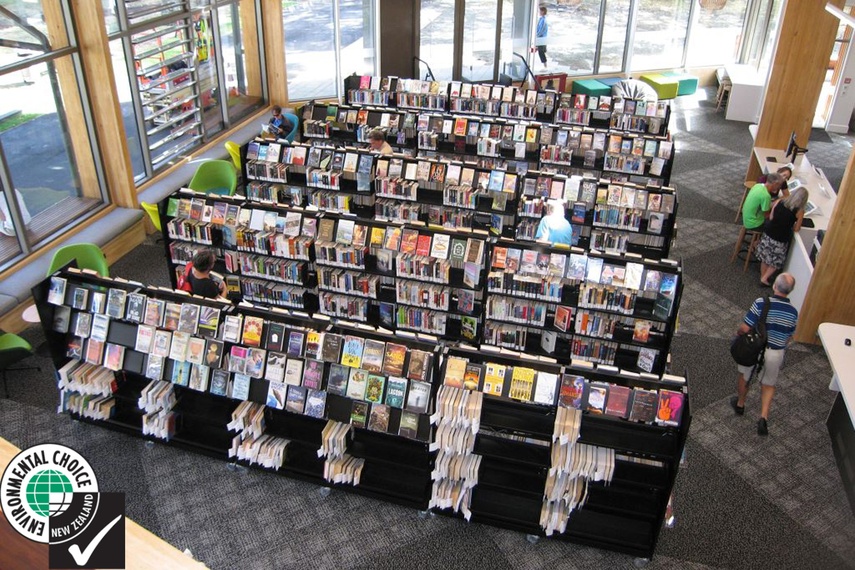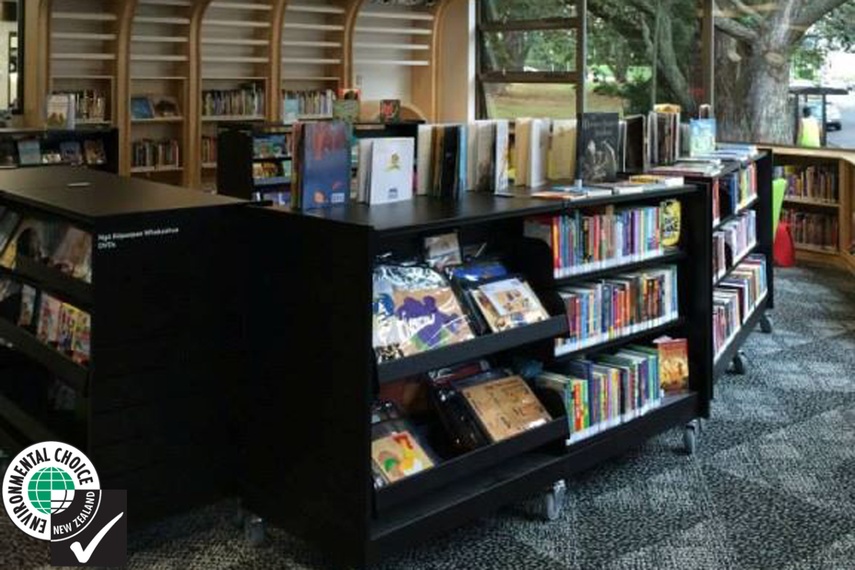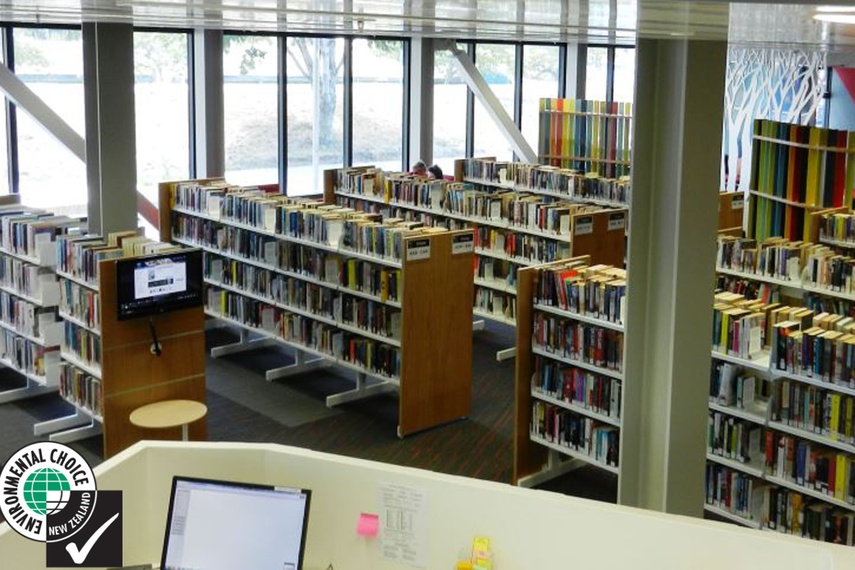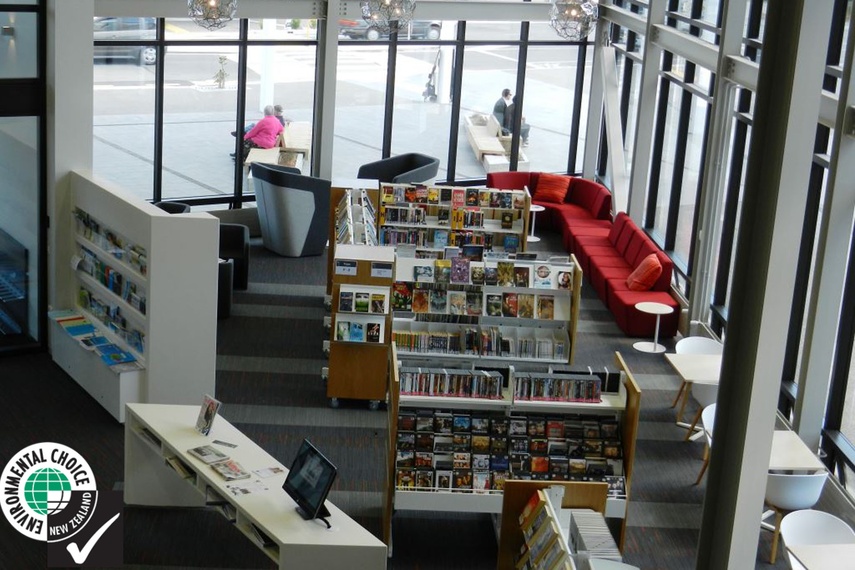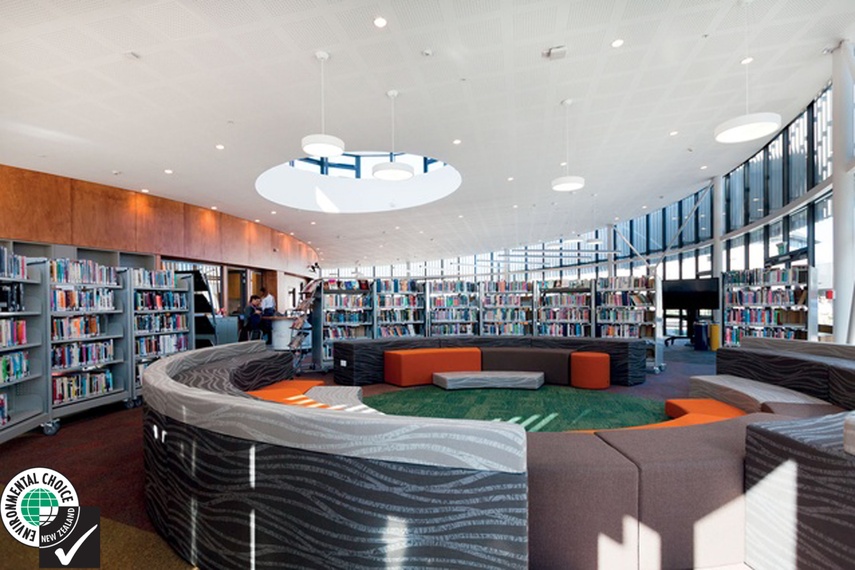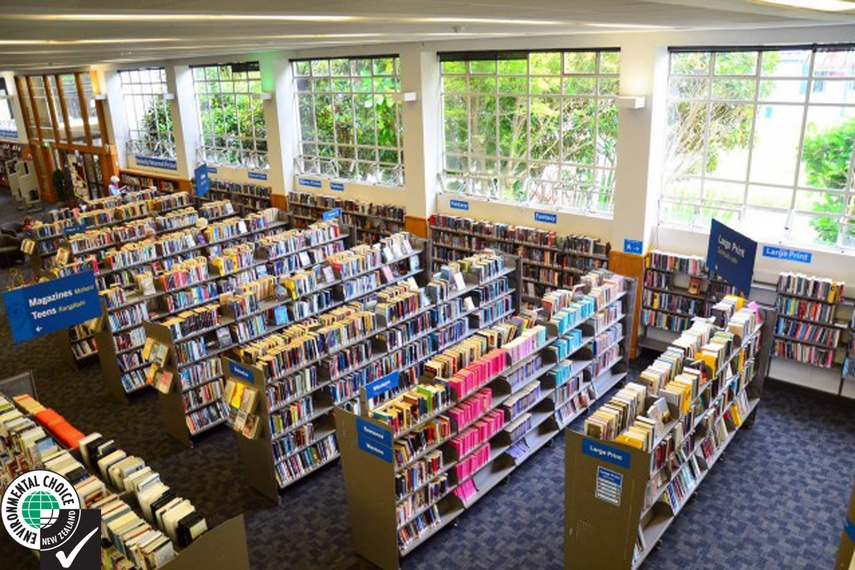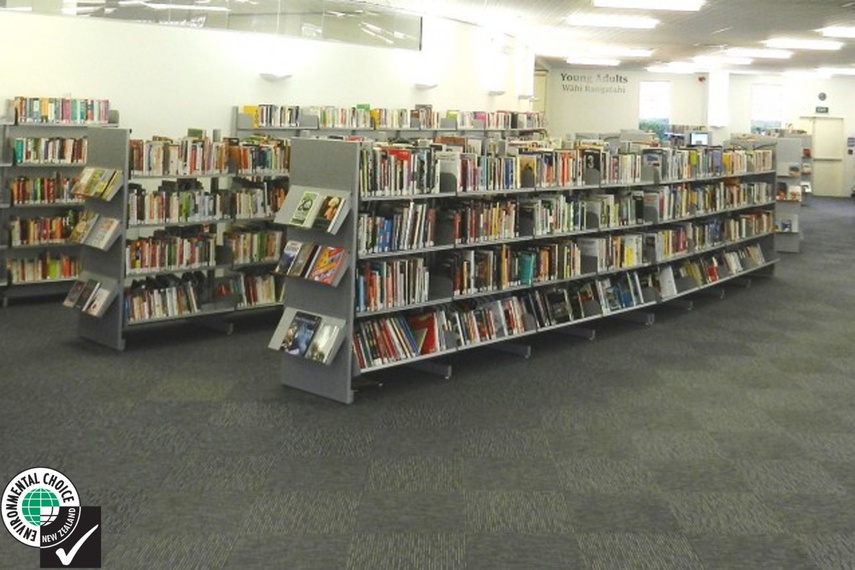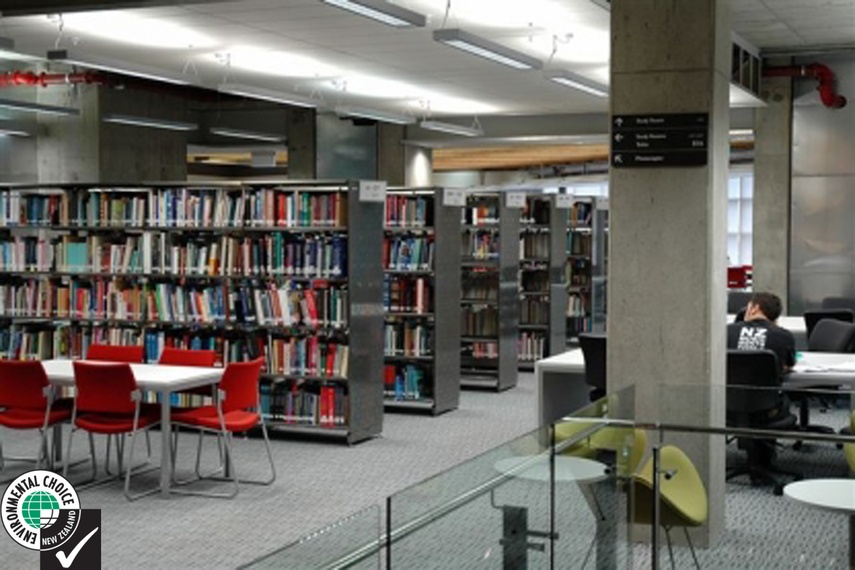 Request more information
For brochures, pricing, samples, technical specs and more, contact the supplier directly or use the form below.
More Hydestor Shelving products