Nyalla™ Lomandra is a semi-compact fine-leaf plant with yellow flower heads in early spring. It is a great grass tree alternative that is much quicker to establish. The Nyalla™ plant has a fine blue-grey leaf and grows 750mm high and wide.
This Lomandra is ideal for specimen or mass planting in gardens, roadsides, golf courses, factories, offices and most residential and commercial plantings. It is highly salt tolerant and ideal for coastal situations.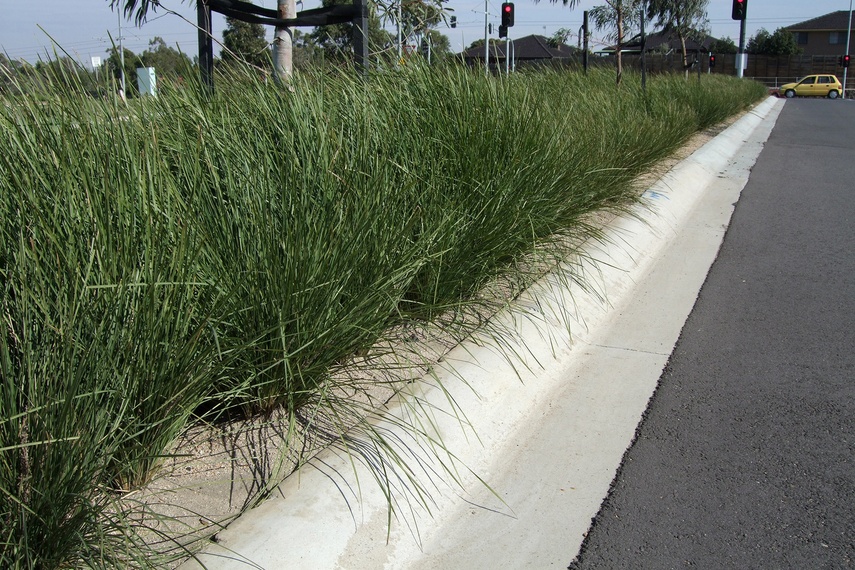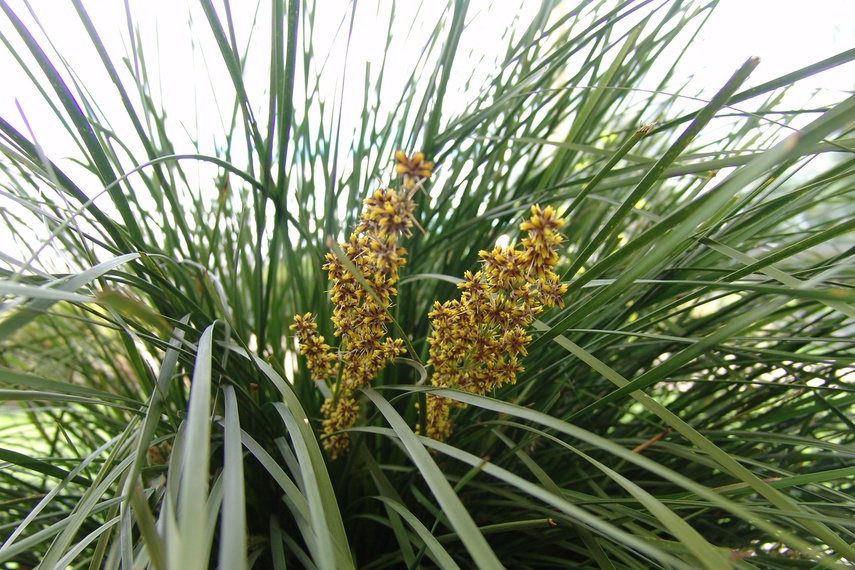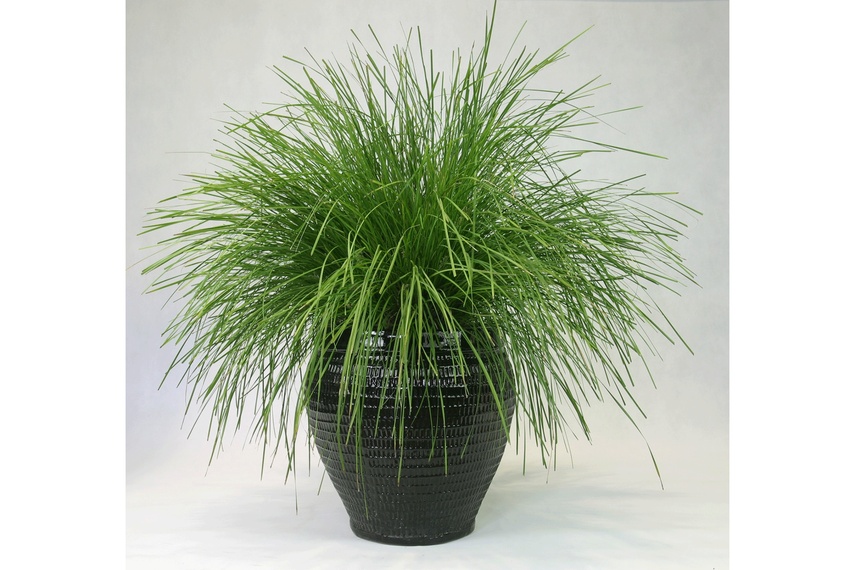 Request more information
For brochures, pricing, samples, technical specs and more, contact the supplier directly or use the form below.