Low rise CW 40 curtainwall
Thermosash's CW 40 is a low rise stickwall system that is 4 sided and mechanically engaged.
CW 40 follows the weathering principles of CW 400's high rise product-drained joint.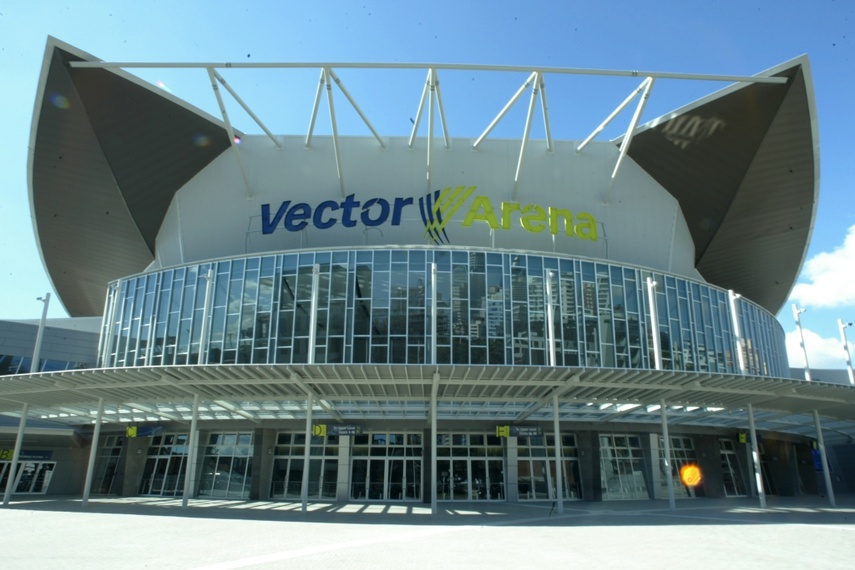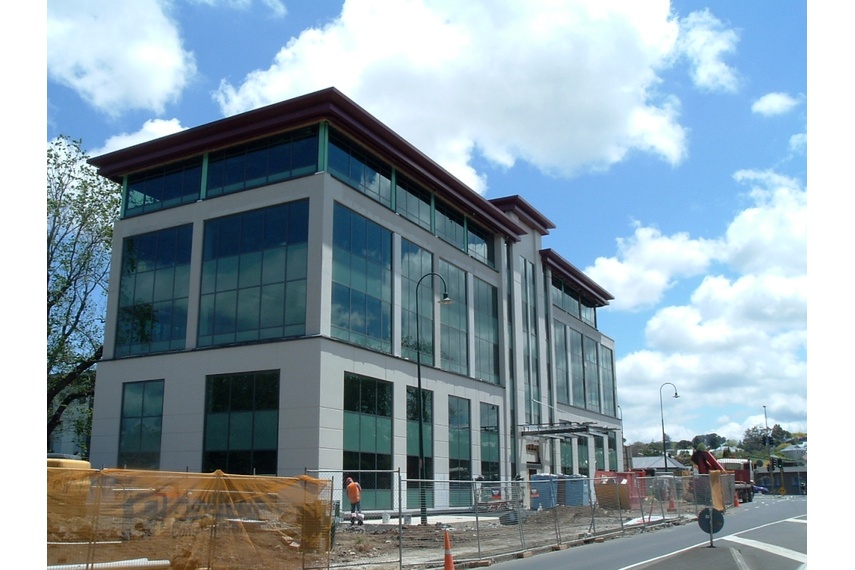 Request more information
For brochures, pricing, samples, technical specs and more, contact the supplier directly or use the form below.
More Thermosash Commercial products