Maui chair
Product range:

Kartell, Vico Magistretti
Supplier:
Elegant lines, sober colours and practicality make Maui an extremely versatile chair, capable of satisfying the widest demands of the business and residential market. It can have arms/casters/a tablet for writing and comes in a wide range of colours.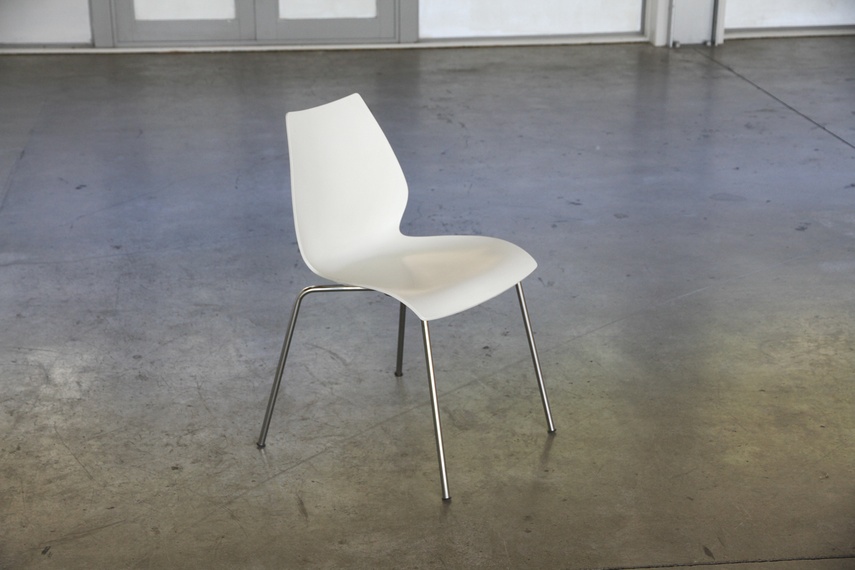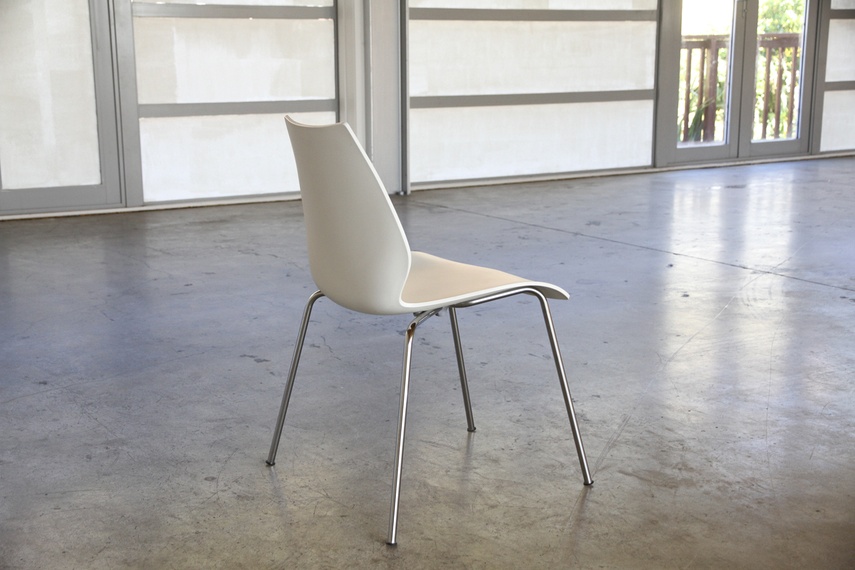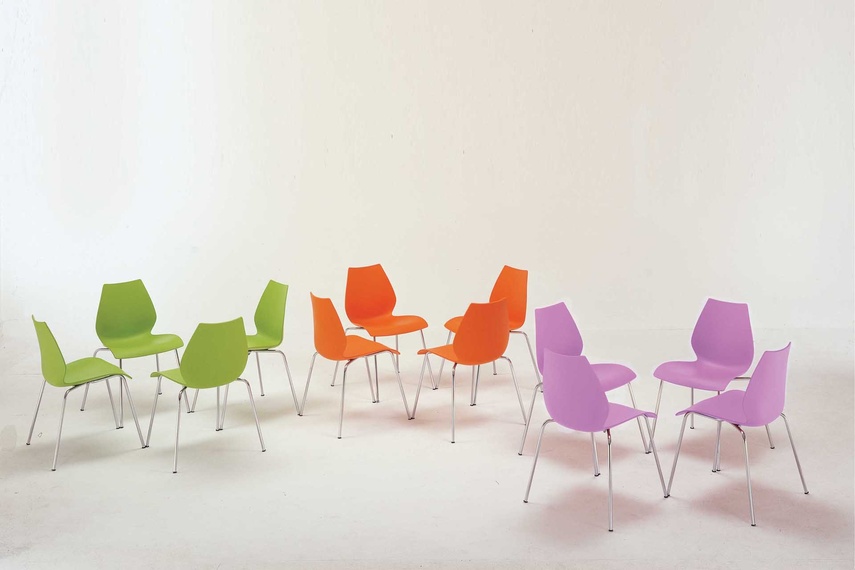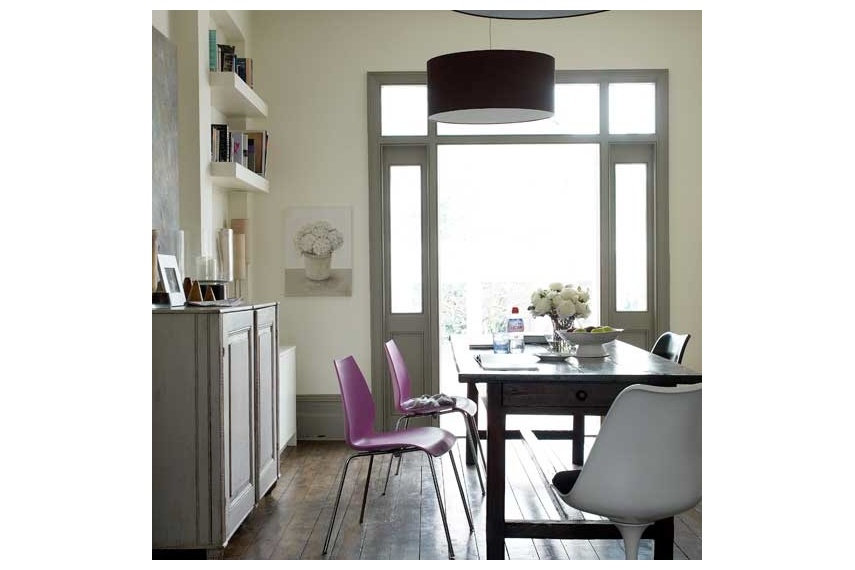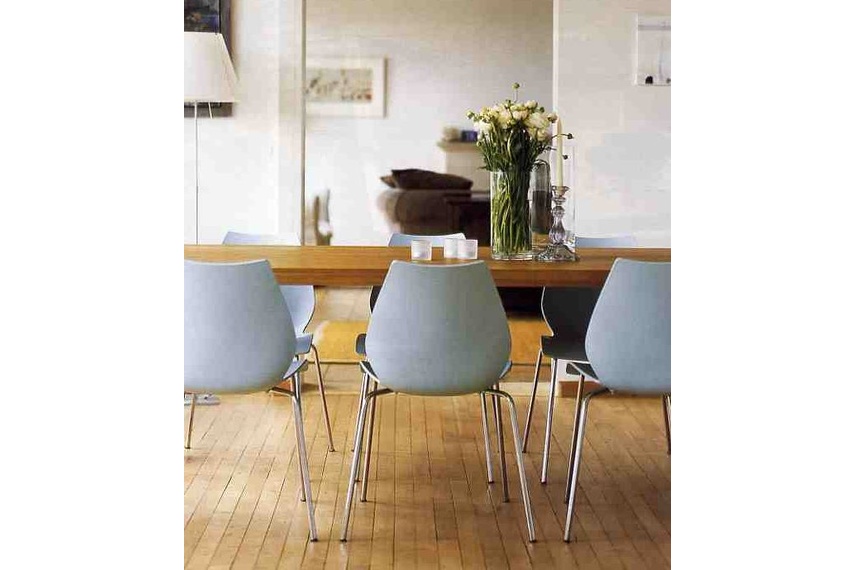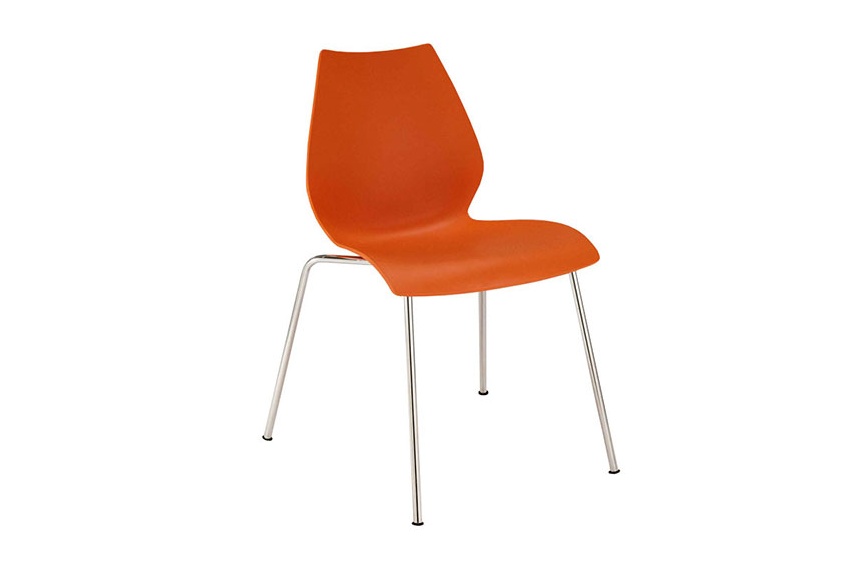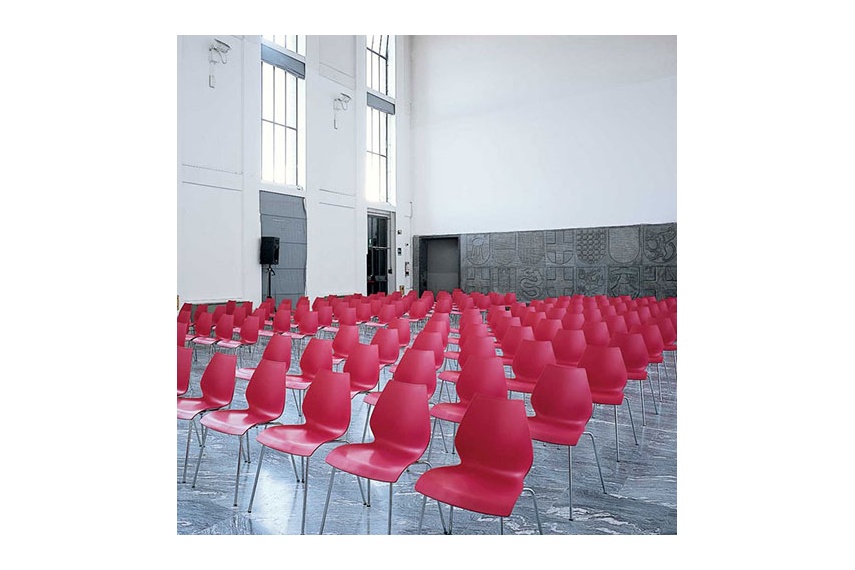 Request more information
For brochures, pricing, samples, technical specs and more, contact the supplier directly or use the form below.
More Backhouse Interiors products