With the Melt light, Dixon's experiments in the technologically advanced field of vacuum metallisation takes on a new twist. Melt is a distorted lighting globe born from collaboration with Swedish radical design collective FRONT. The light bouncing and reflecting around the uneven surfaces creates a dramatic melting hot blown glass effect. Melt is translucent when on and mirror-finish when off. Available in copper, chrome and gold finishes.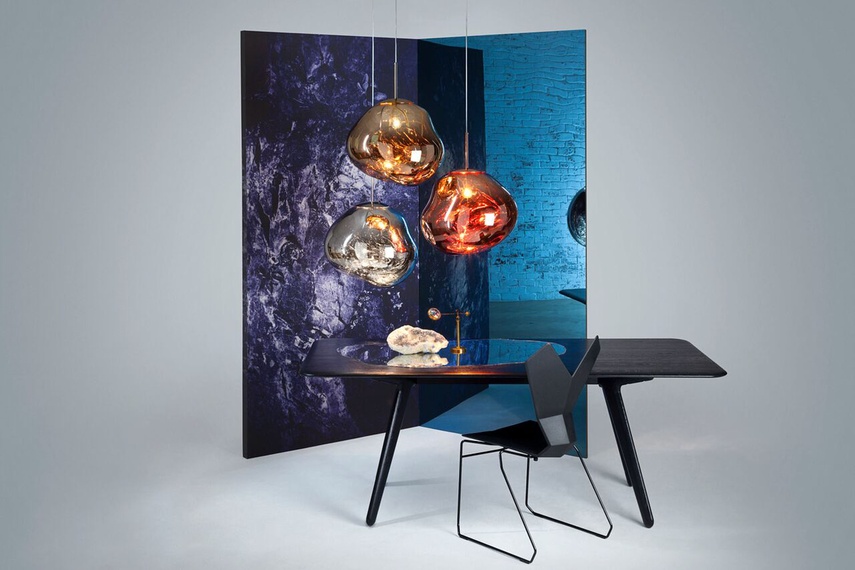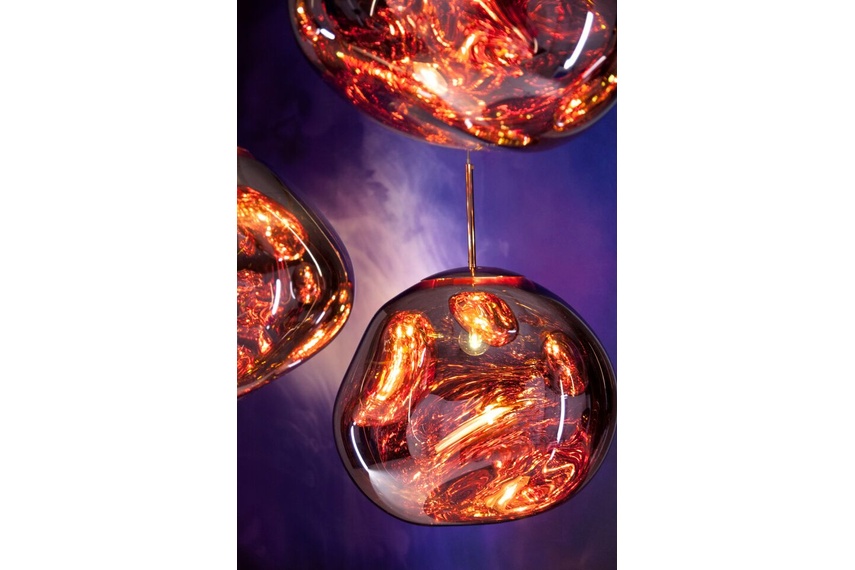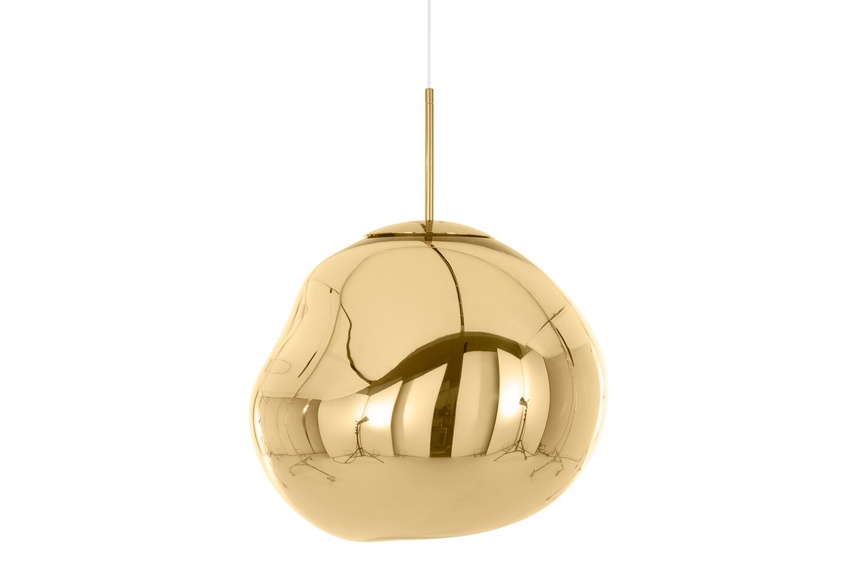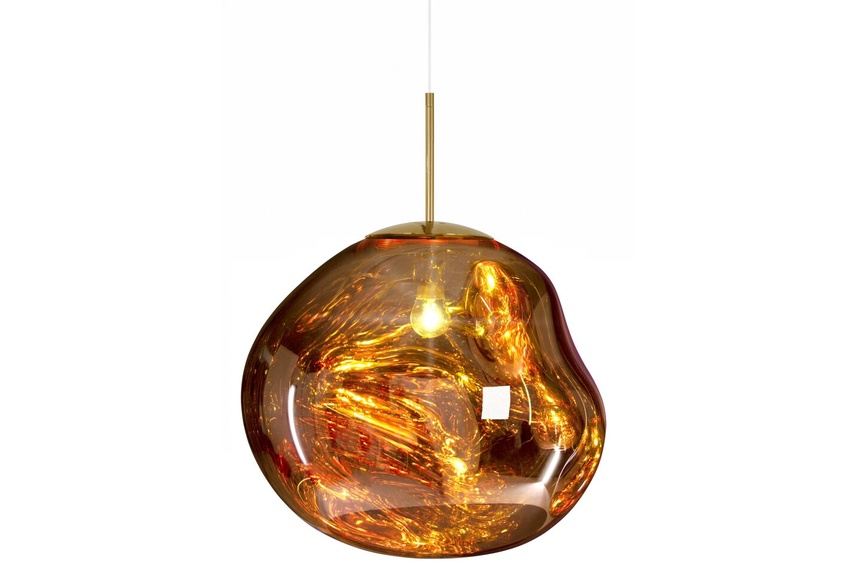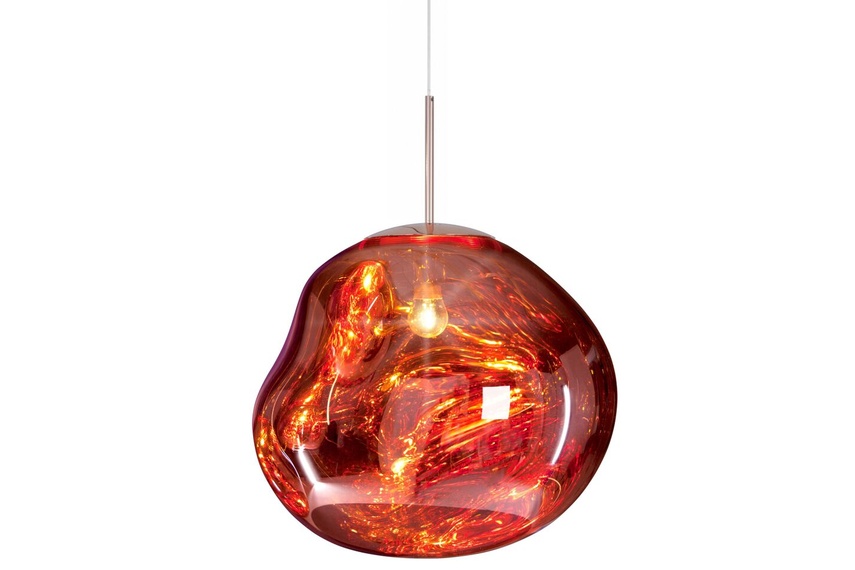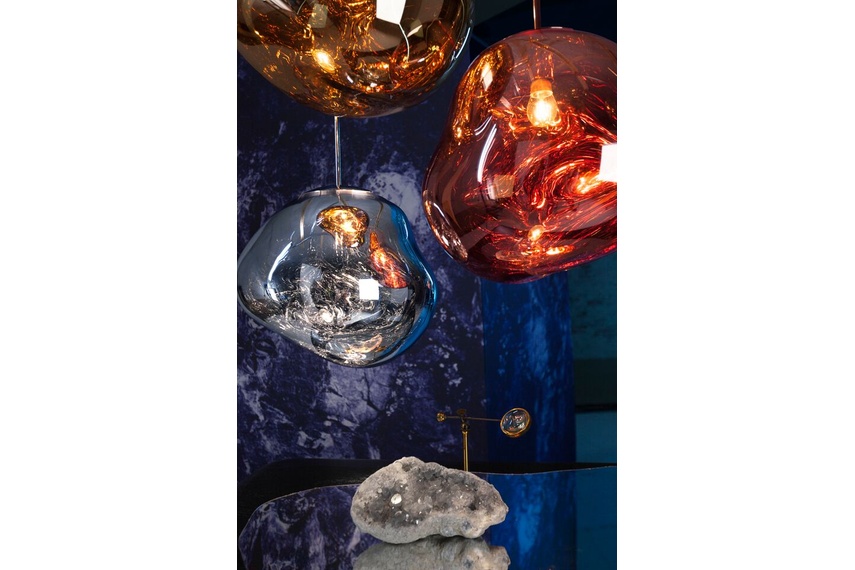 Request more information
For brochures, pricing, samples, technical specs and more, contact the supplier directly or use the form below.