S2K Identity Systems have been manufacturing modular sign systems for more than 25 years.
These systems have been designed to stand the test of time through durability and timeless design. A modern and streamlined appearance allows the user to add their own touch with colours, graphics and text. S2K manufacture a variety of signage and display systems including signs for wayfinding, directory boards, directional, personnel, freestanding, room and area identification. There are also systems that allow the user to print their own graphics for posters, labels, staff ID, name tags, and pigeonhole labelling. The possibilities are endless.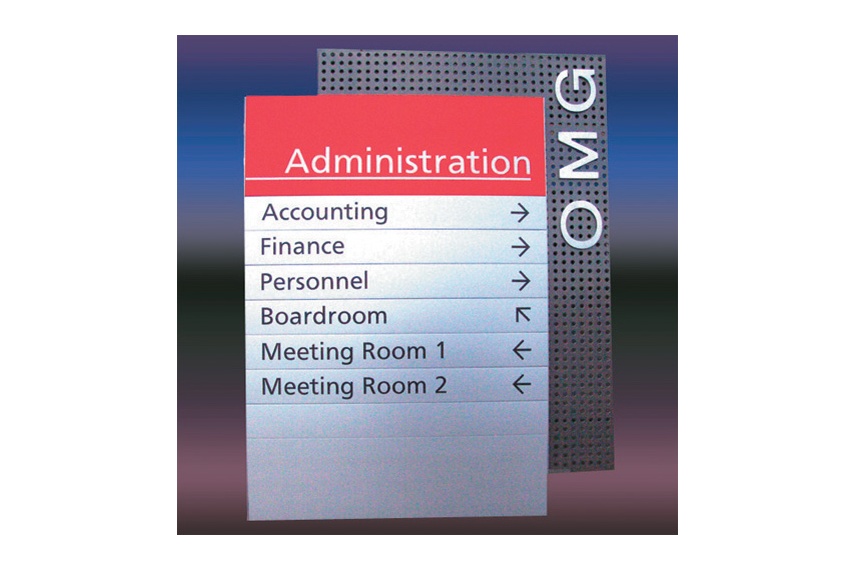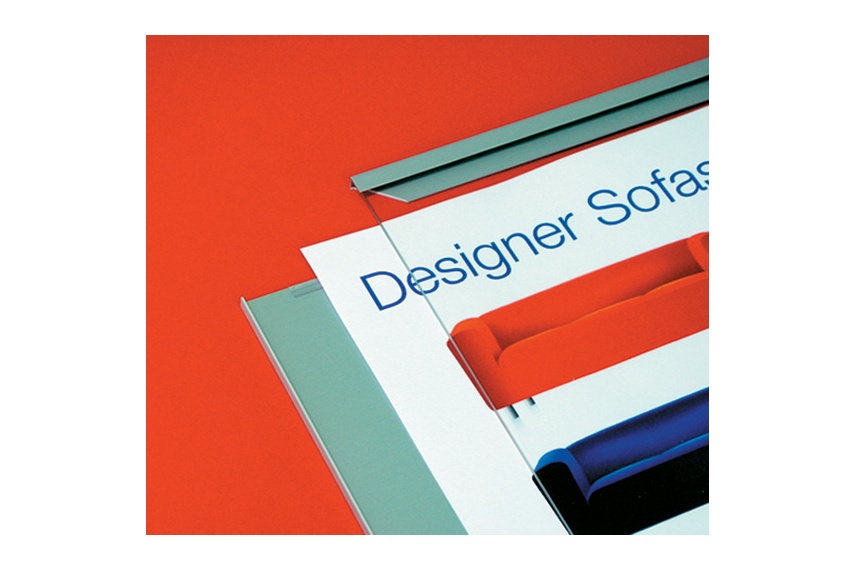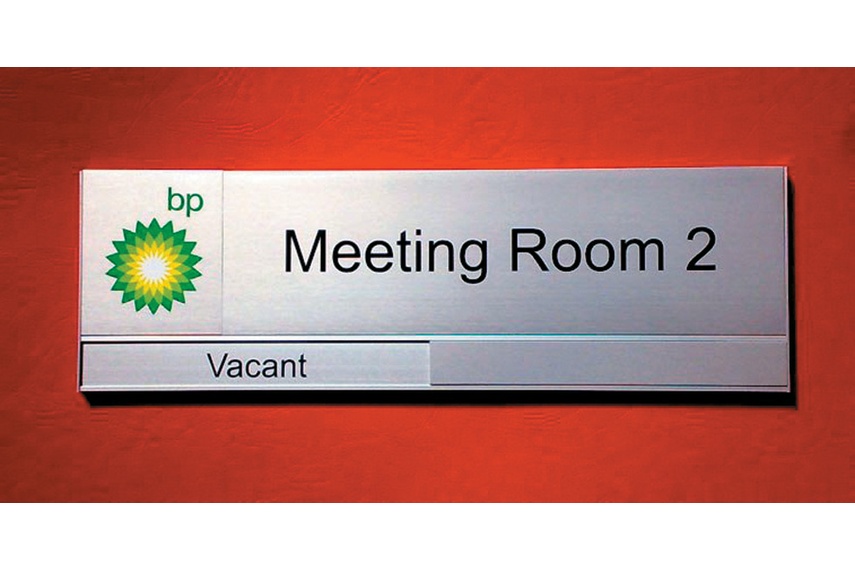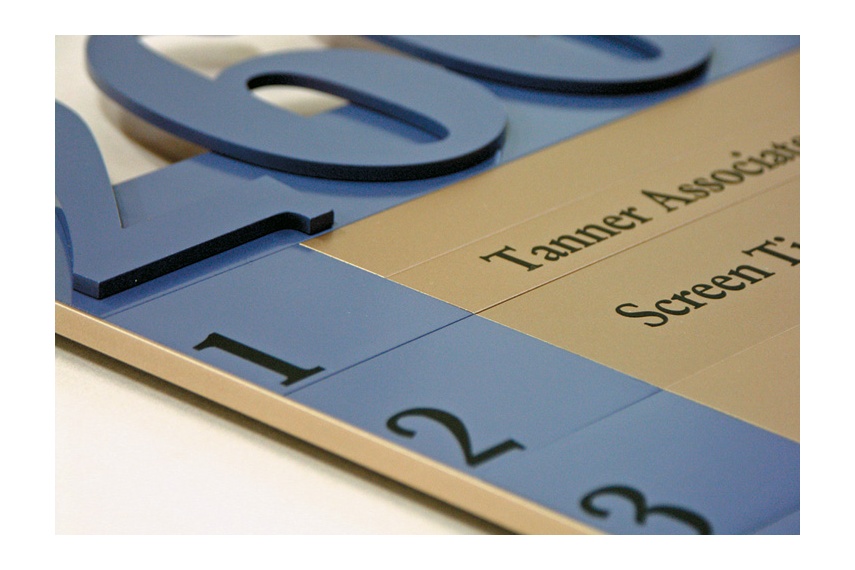 Request more information
For brochures, pricing, samples, technical specs and more, contact the supplier directly or use the form below.