Myto chair
Product range:

Konstantin Grcic, Plank
Supplier:
This is a cantilever chair made entirely of BASF Ultradur® High Speed plastic in black, white grey, traffic red, pure orange, grey, yellow green, aubergine and light blue.
It is stackable, recyclable and can be used indoors as well as outdoors.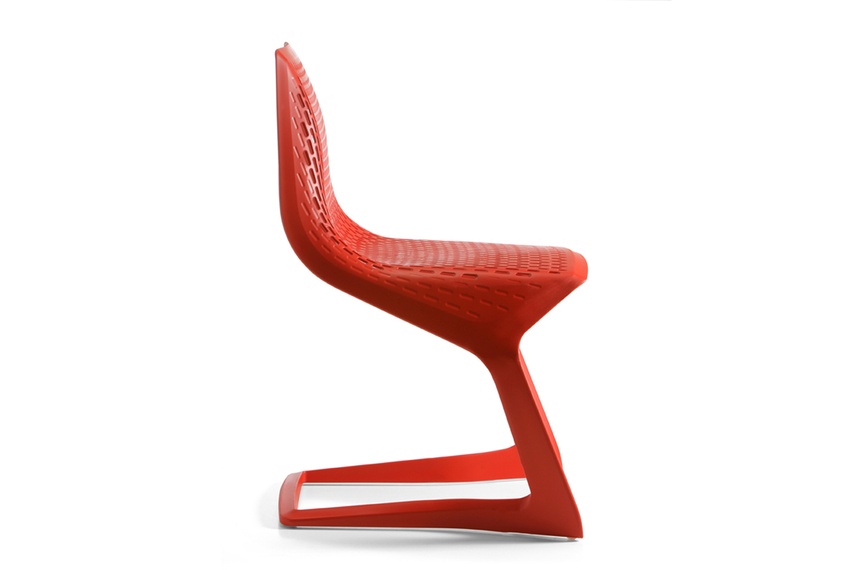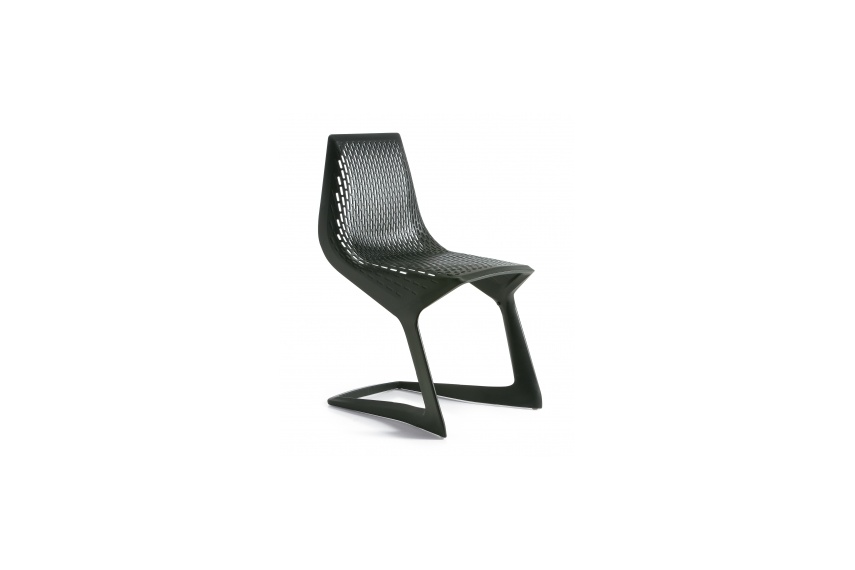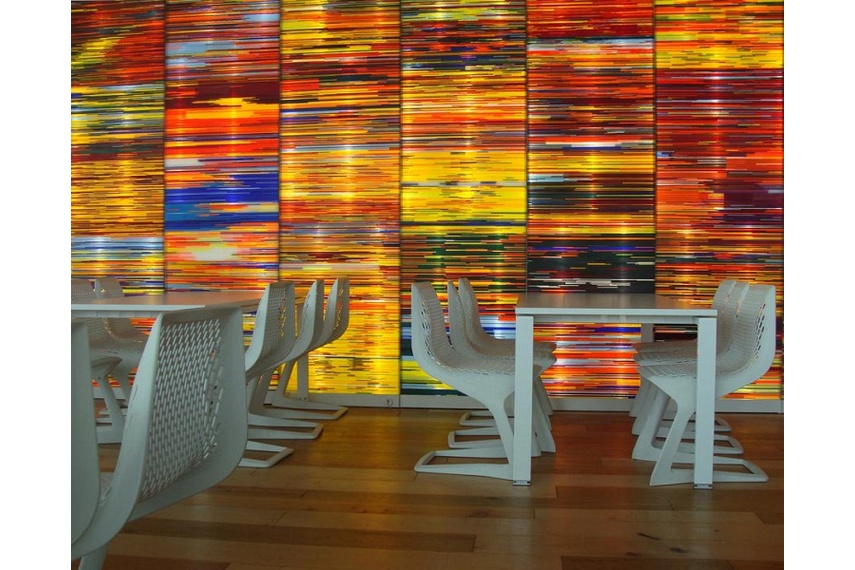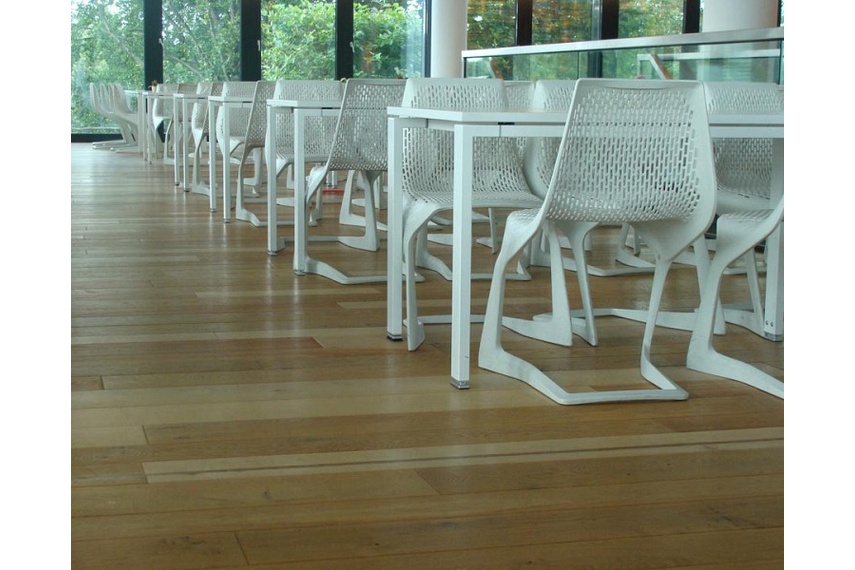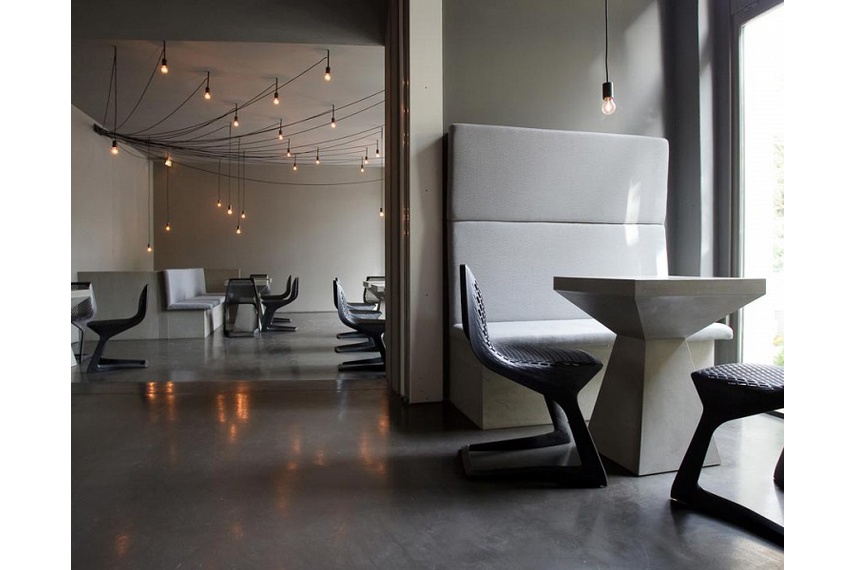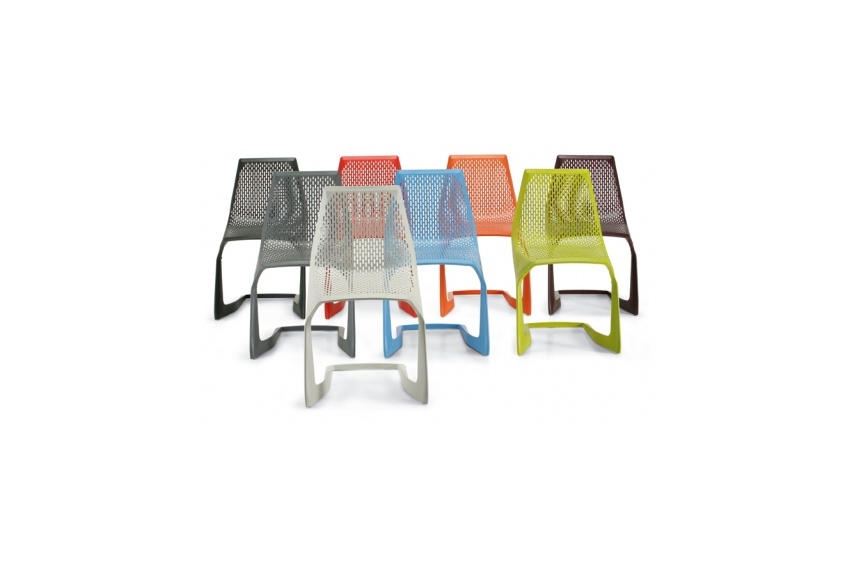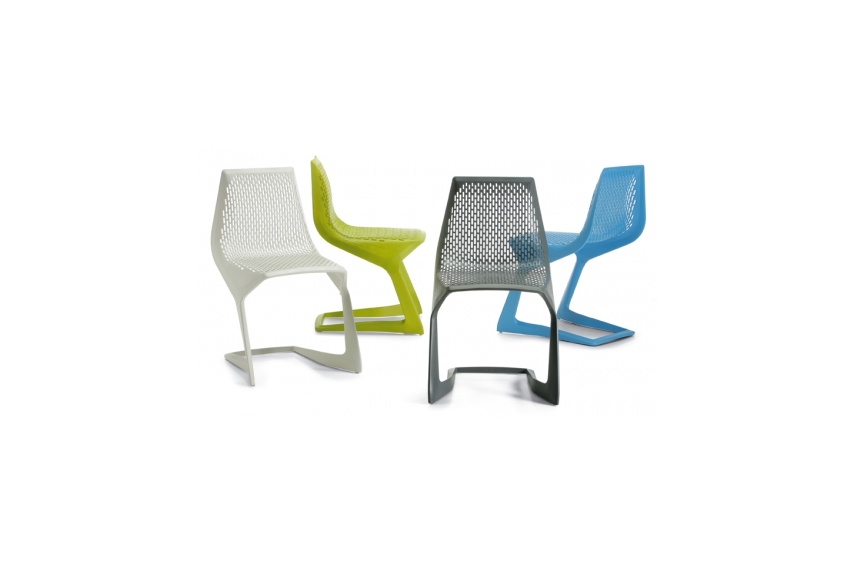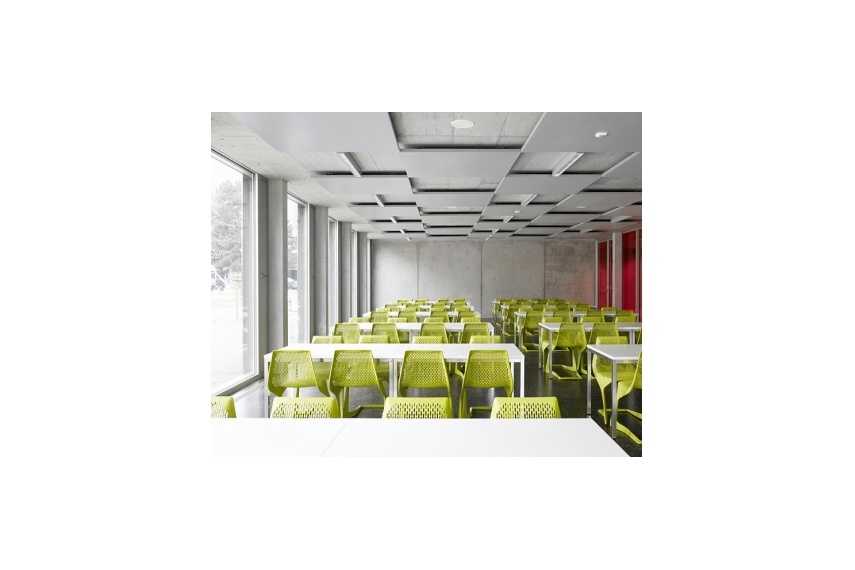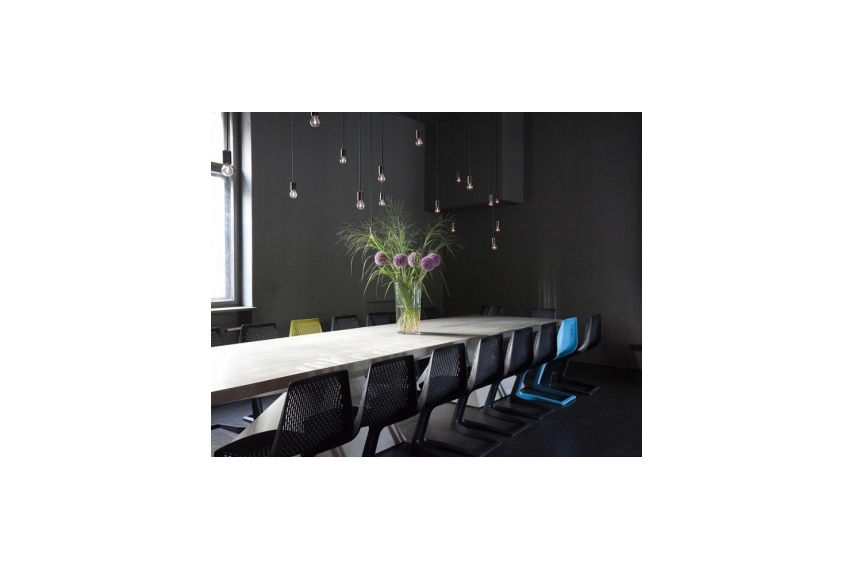 Request more information
For brochures, pricing, samples, technical specs and more, contact the supplier directly or use the form below.
More Backhouse Interiors products