New Vision Impala collection
All-black wallcoverings are showing winning form on the design field.
Night shades of tuxedo, charcoal and jet are appearing on interior walls, often with highlights of silver. Black adds contrast and drama.
This sleek, leather-look wallcovering from the new Vision Impala collection brings mood and textured polish to walls after dark and during the day.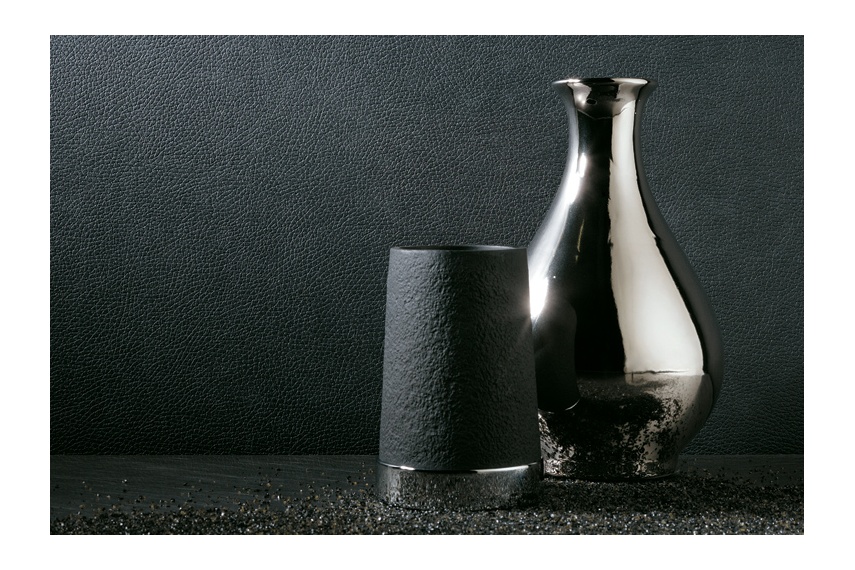 Request more information
For brochures, pricing, samples, technical specs and more, contact the supplier directly or use the form below.