Hydestor provides shelving and storage for office and administration for all business needs.
Your office space will be measured and we can make bespoke units to suit your requirements and needs at an affordable price. Hydestor's shelving and storage units will enable you to be more organised and tidy, which can make the day-to-day running of your business smoother.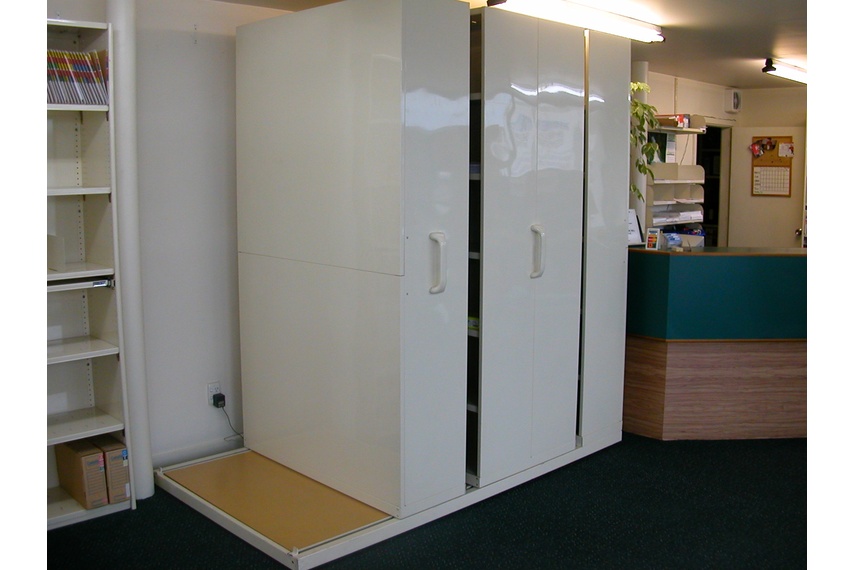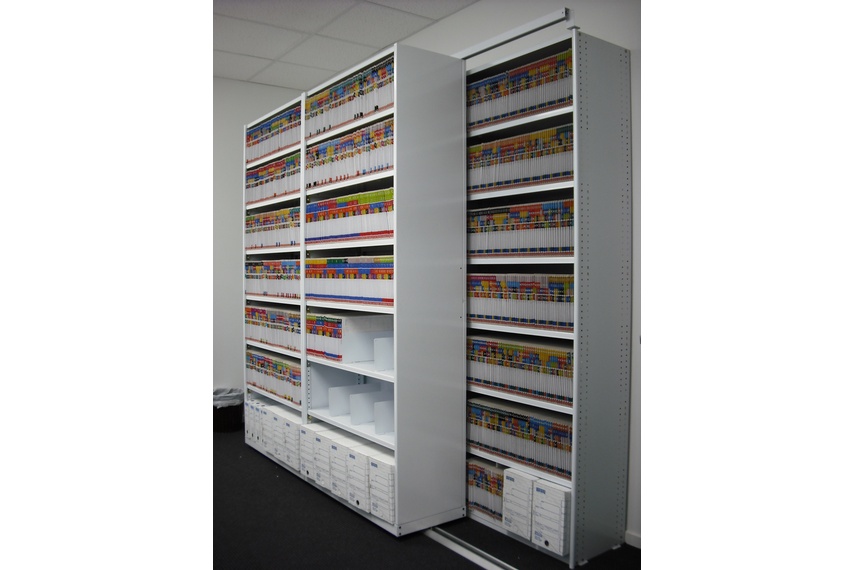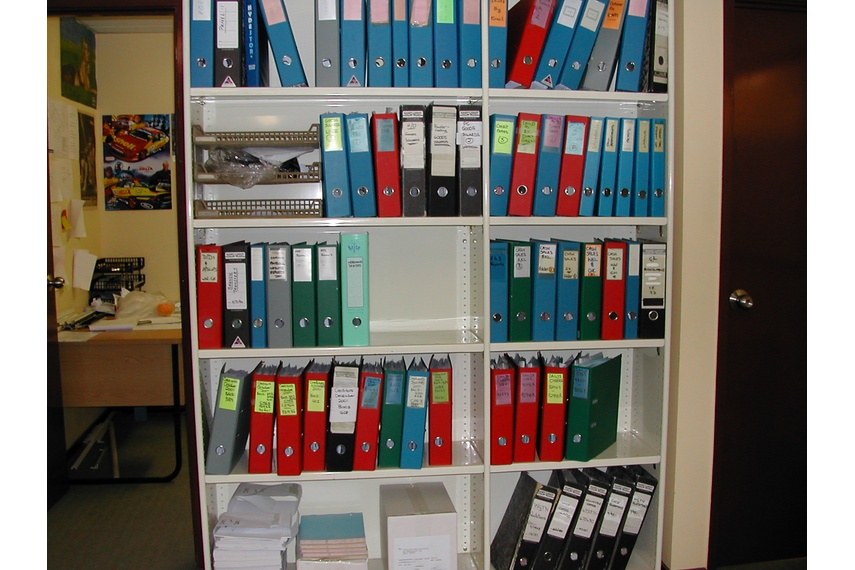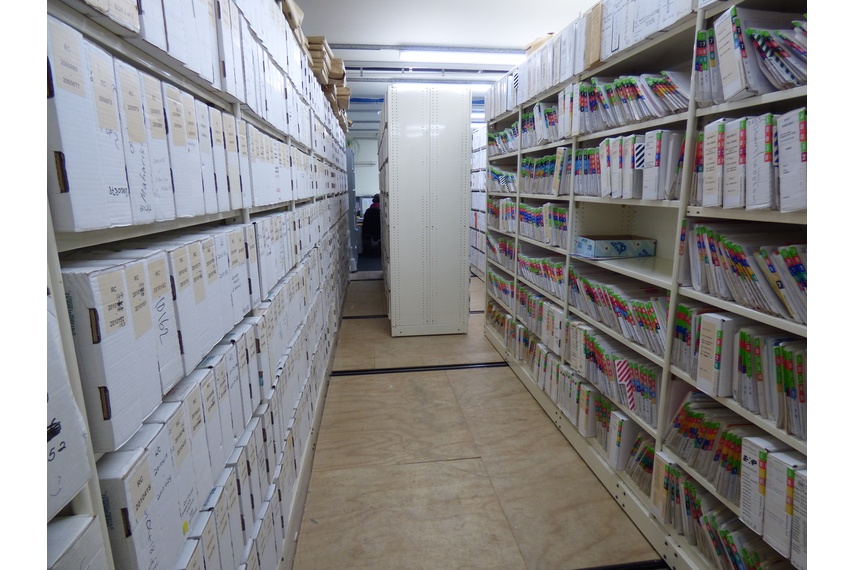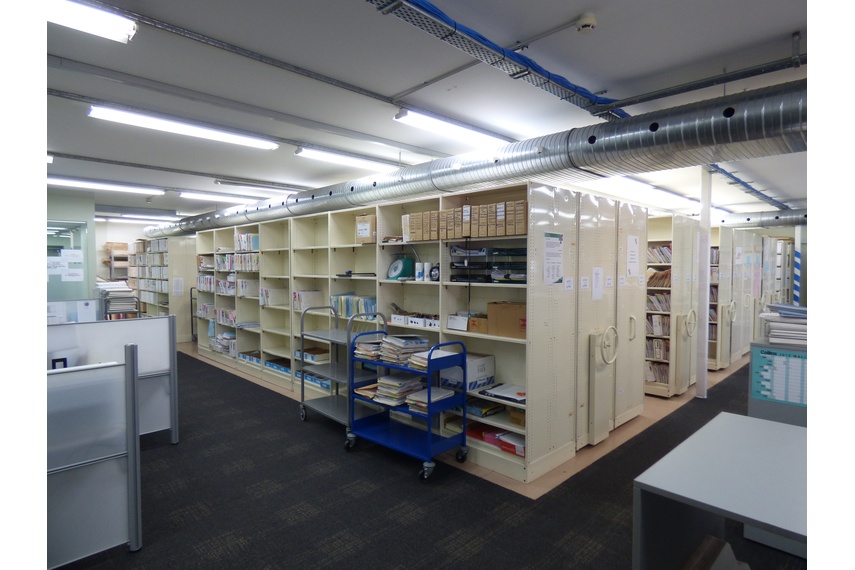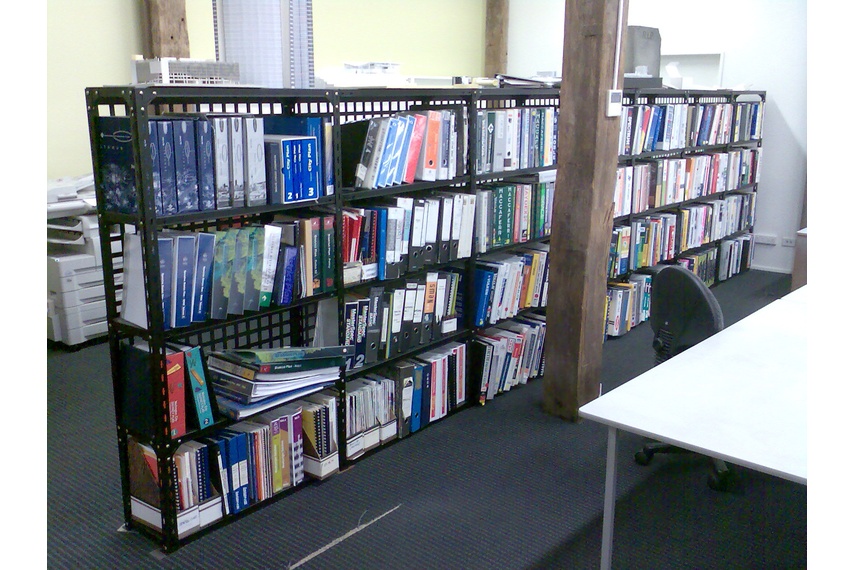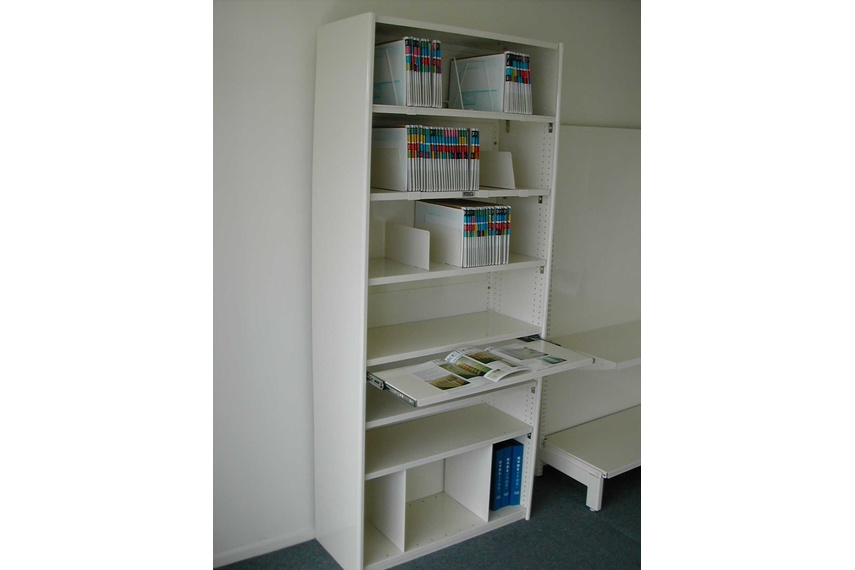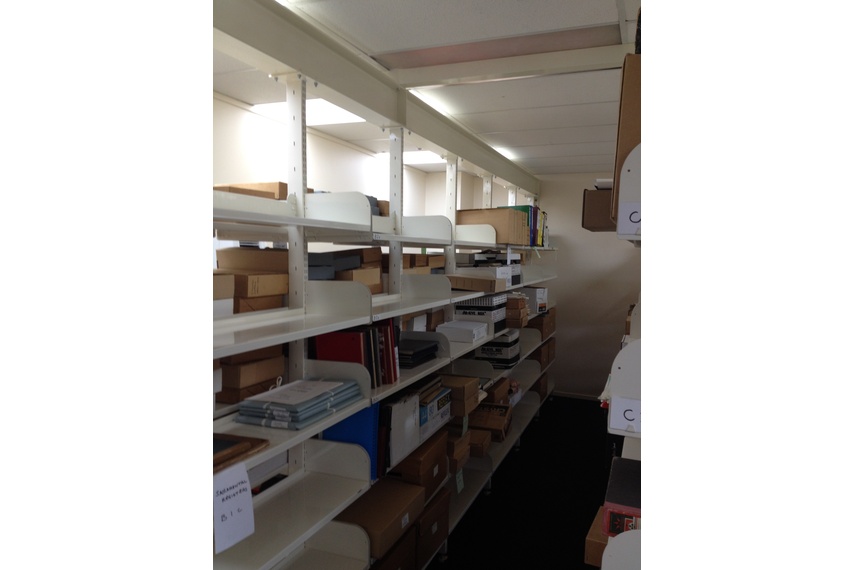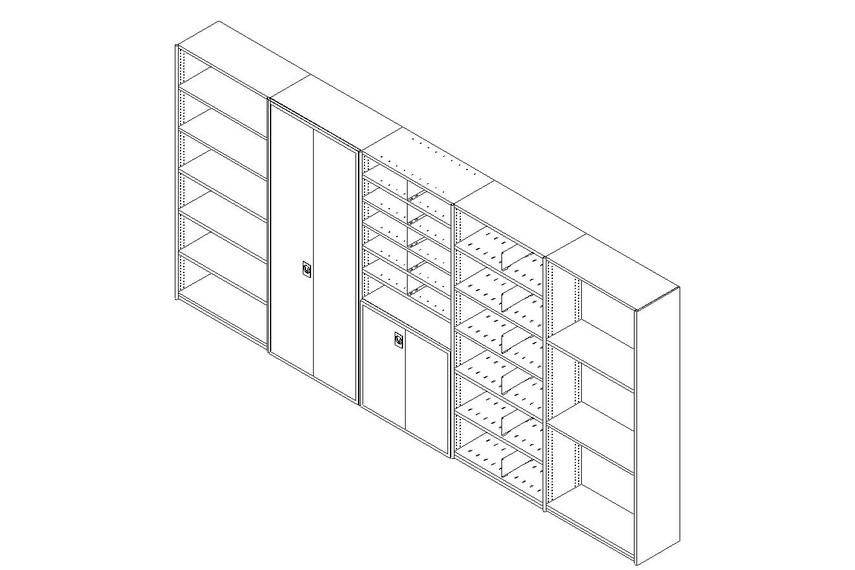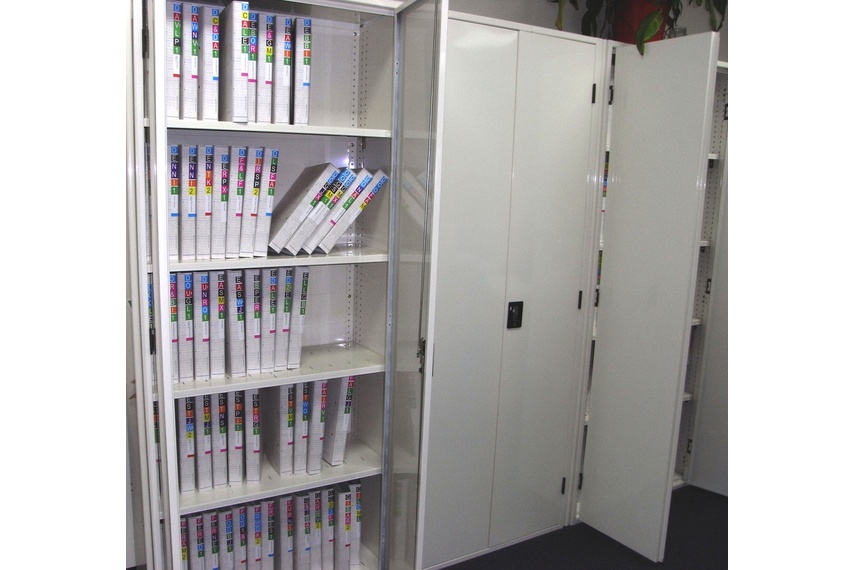 Request more information
For brochures, pricing, samples, technical specs and more, contact the supplier directly or use the form below.
More Hydestor Shelving products