Constructed from stainless steel, aluminum and powder coated metal these outdoor heaters can withstand wind, snow, rain and sleet.
Completely self-contained and water resistant, the units will remain lit under most weather conditions. The flame is contained in a specially designed glass tube made from Borosilicate glass that can produce 61,000 BTU.
It is strong and shatter resistant. Lava heaters are constructed to project abundant heat, while its protective metal screen prevents people from getting hurt.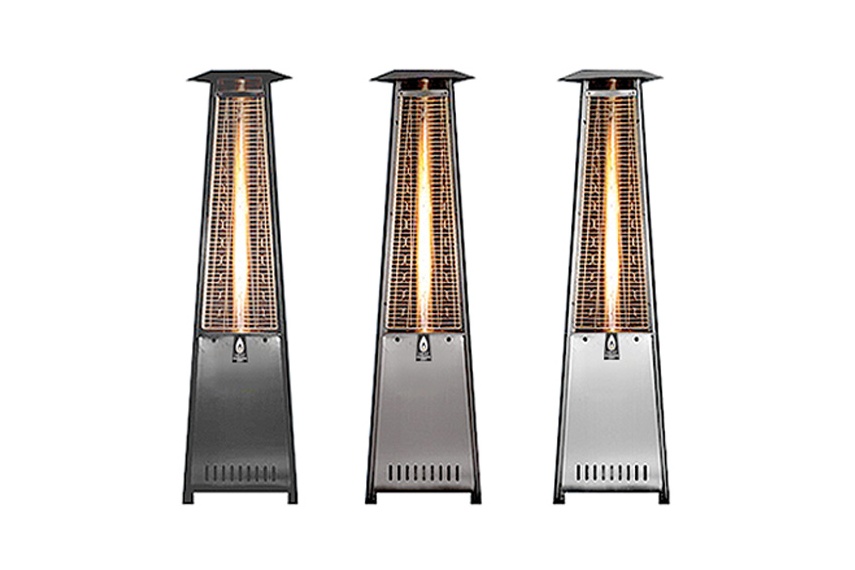 Request more information
For brochures, pricing, samples, technical specs and more, contact the supplier directly or use the form below.
More Design Warehouse products