Featuring a fresh new design, a newly developed optical system and modules with new mid-flux LEDs, the robust, waterproof Pacific LED WT460C delivers high-quality white light with excellent beam control to minimize glare – important in applications like parking garages. What's more, installation is quick and easy, thanks to the smart end-caps. And the light engine can be serviced, enabling future LED upgrades without having to replace the entire luminaire.
Importantly, Pacific LED WT460C offers 20% energy saving over comparable fluorescent solutions.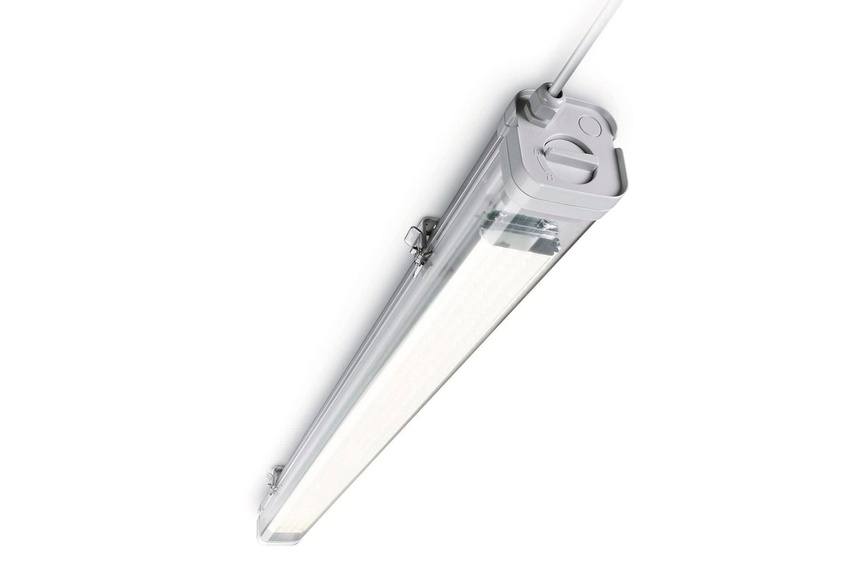 Request more information
For brochures, pricing, samples, technical specs and more, contact the supplier directly or use the form below.