This series lets users include fire, intrusion, ballistic and blast protection in the same doorset.
Apart from fire, the major threat to premises is unlawful entry using hand and power tools, firearms or explosives.
The Protectors series lets you specify a single doorset to protect against all of these.
Protector 3UE/3UE-X: Factory/warehouse/shop egress doors.
Protector 4DI/4DI-X: Internal stairwell and inter-tenancy protection.
Protector 5TI/5TE: Front/back doors for cash/restricted-goods facilities like banks, T.A.B.s, pharmacies, hotels etc.
Protector 6ST: Ultra-high security such as remote locations, sensitive equipment, hazardous goods storage, and national security areas.
Pacific Doors uses New Zealand and Australian standards for fire and ballistic ratings, and combined European standards for forced entry and explosive ratings. Plus, all doors comply with New Zealand Building Code egress conditions. All tests are by internationally recognised facilities (copies of certificates available on request).
Protector Series doorsets are made-to-order and come complete: pre-hung in steel frames with mechanical multi-point locking mechanisms that accept any Euro-profile cylinder. Hardware is limited by test compliance.
All are supplied with permanently fixed performance registration tags and can be painted to a high quality finish.
Pacific Doors offer nationwide installation for level 5 and 6 intruder protection, and strongly recommend any purchaser to consider this.
Pacific Door Systems Ltd continues to maintain and evolve its tested range of high-performance fire, acoustic, security, detention, architectural and hospital doors. An international-standard acoustic testing laboratory constructed in the Lower Hutt factory further develops the existing range of acoustic doors, windows and panels.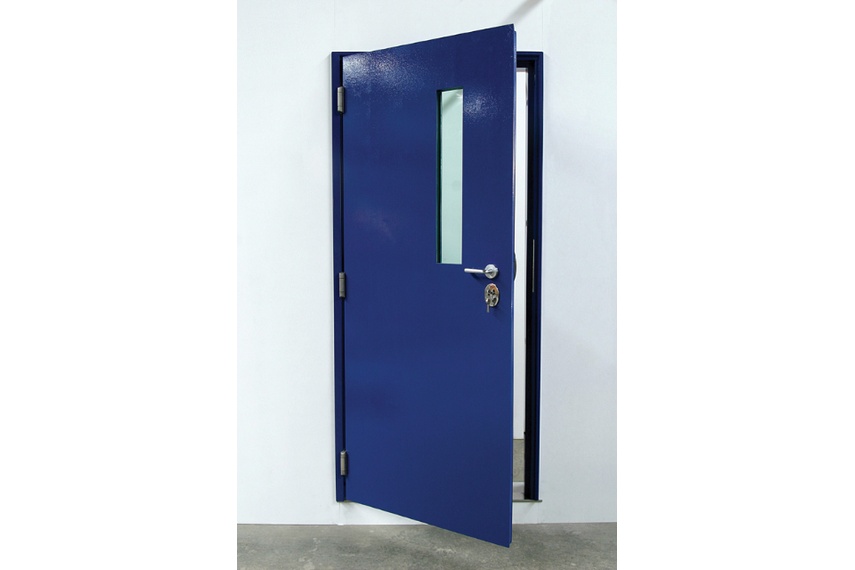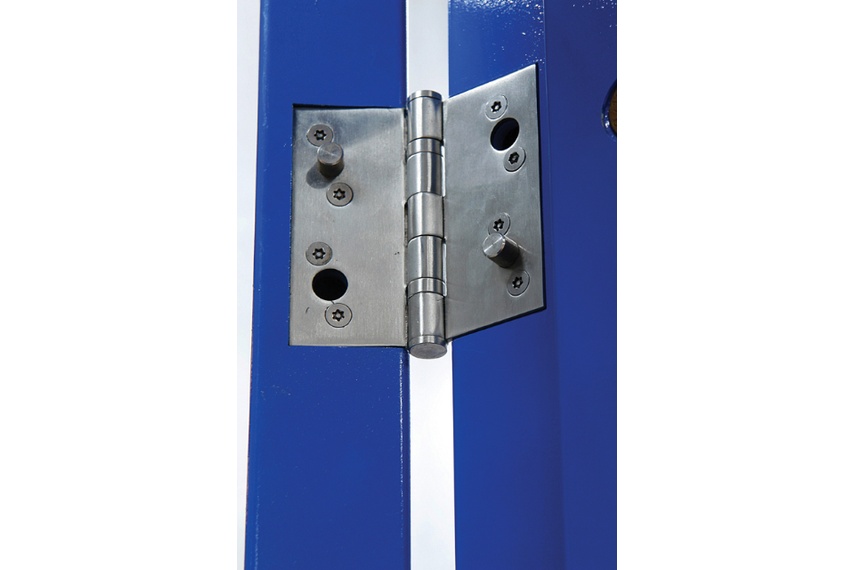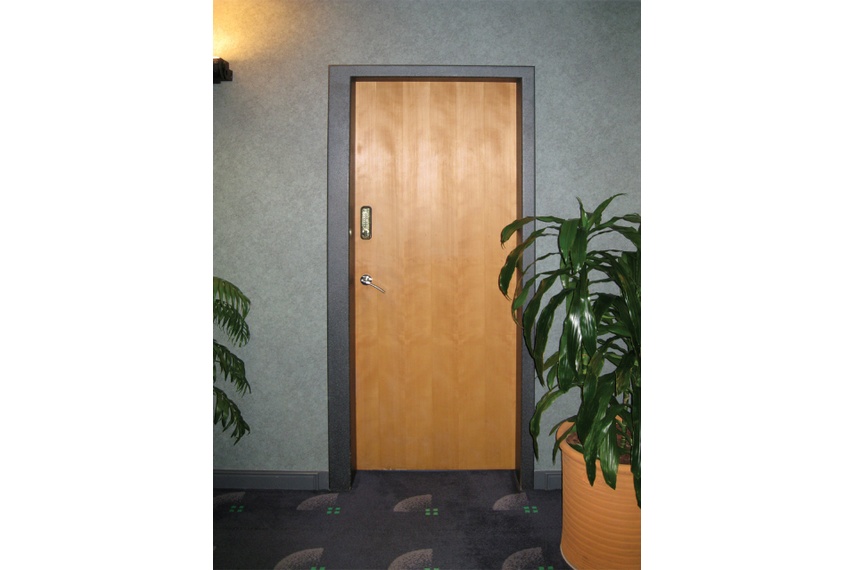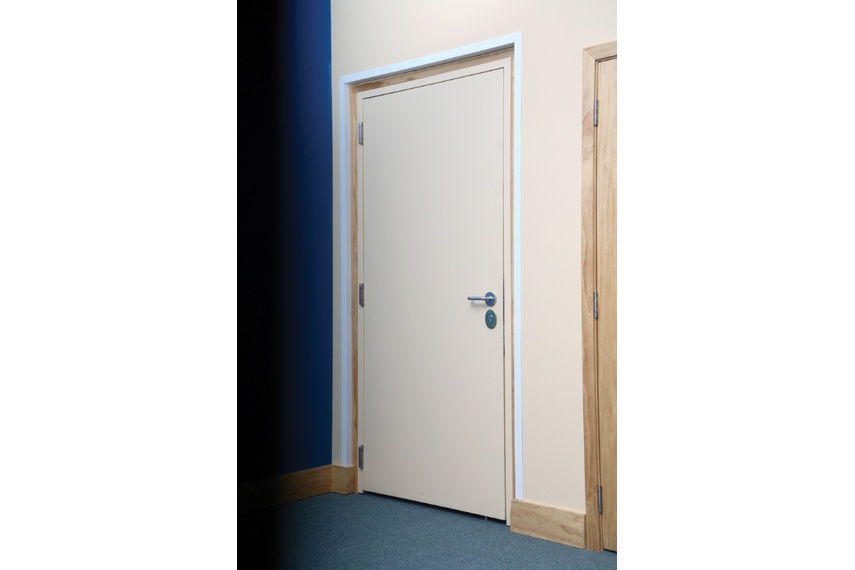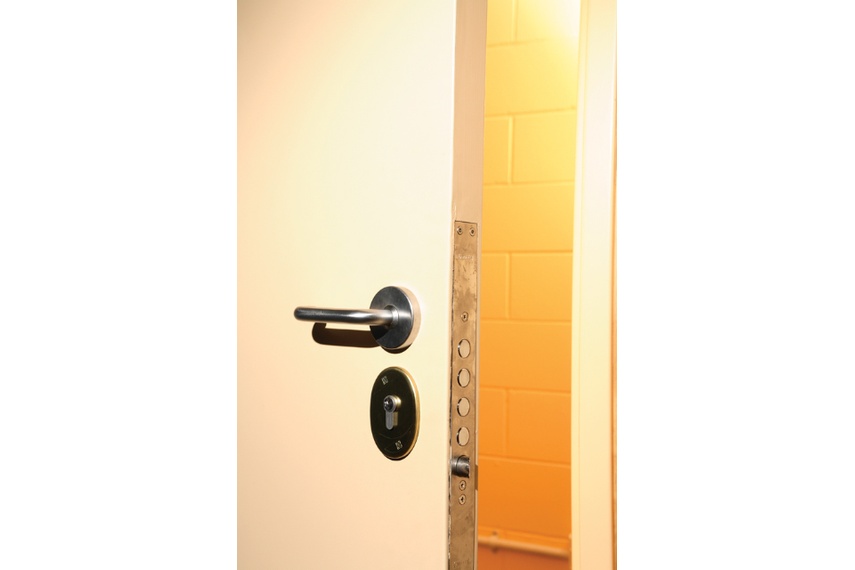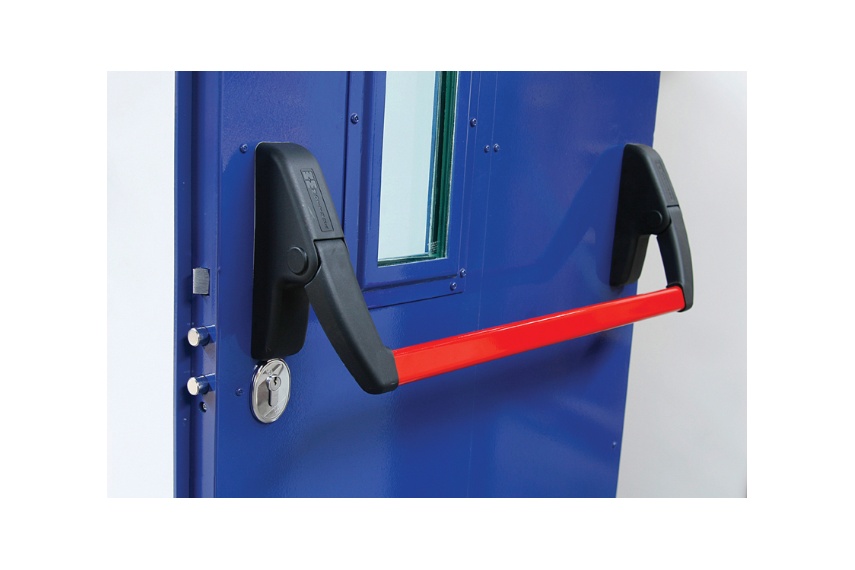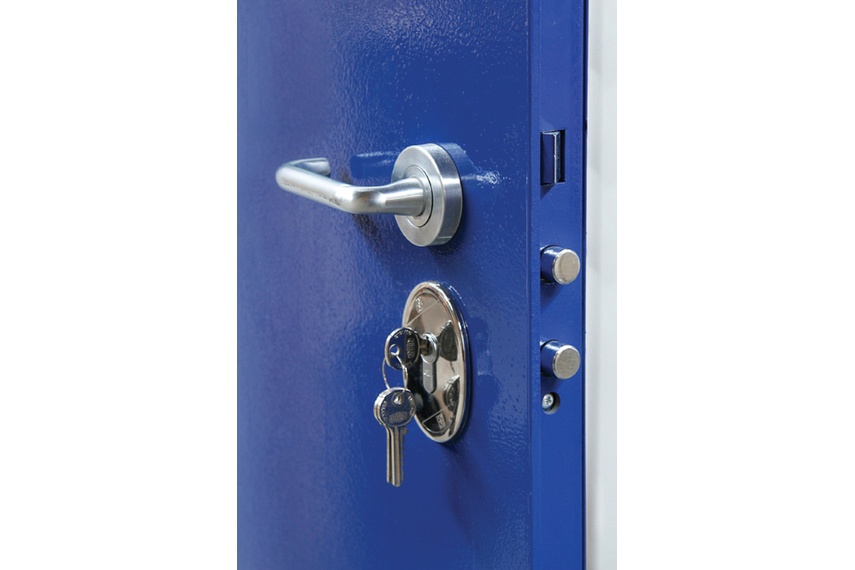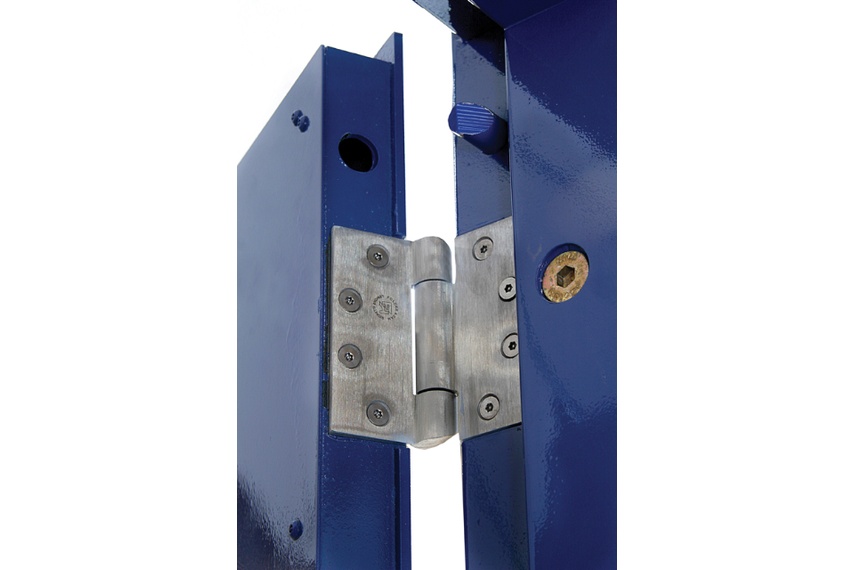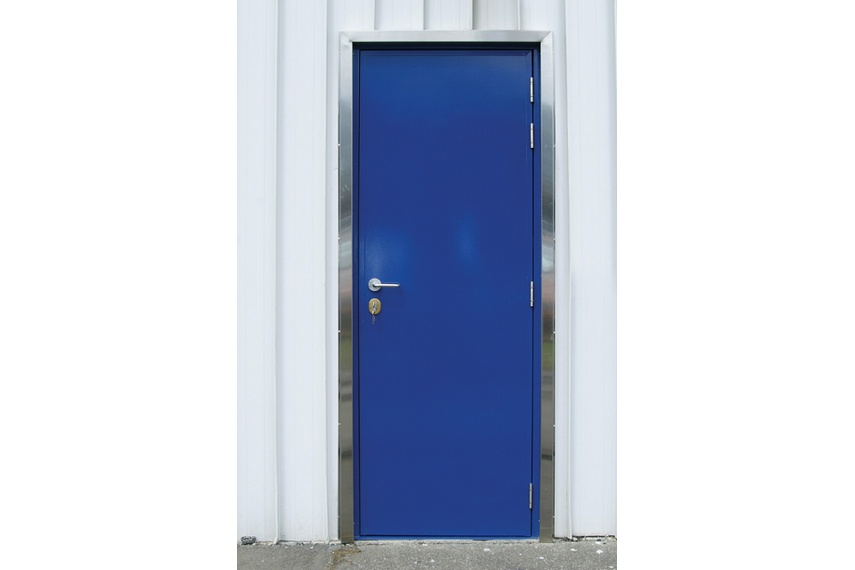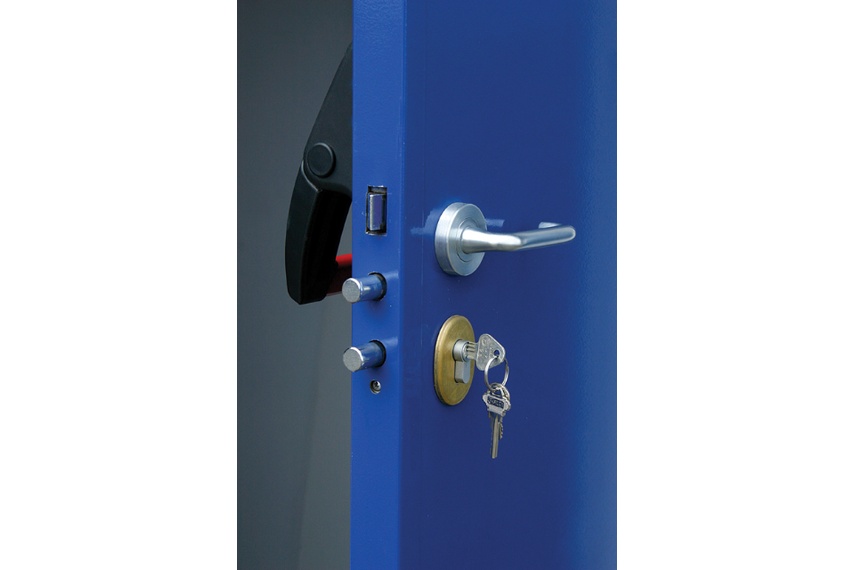 Request more information
For brochures, pricing, samples, technical specs and more, contact the supplier directly or use the form below.

Manufacturer of high performance institutional, industrial, and commercial doors, windows, and panels.
Learn more

Manufacturer of high performance institutional, industrial, and commercial doors, windows, and panels.
Learn more