ABC Reoler Quadrant shelving is a flexible and elegant storage system manufactured in Denmark. It is easy to extend and rebuild the shelving system and there are over 25,000 design options to choose from for a personal look and function.
The Quadrant system is manufactured in veneer and solid colors. Quadrant also comes with doors, drawers, lighting and CD drawers. All floor modules are made, so they are equally presentable from the back and the front.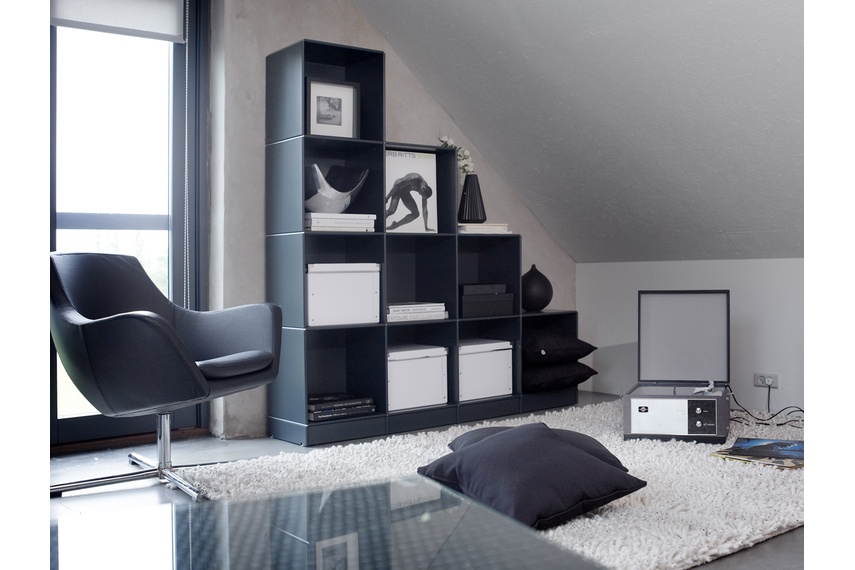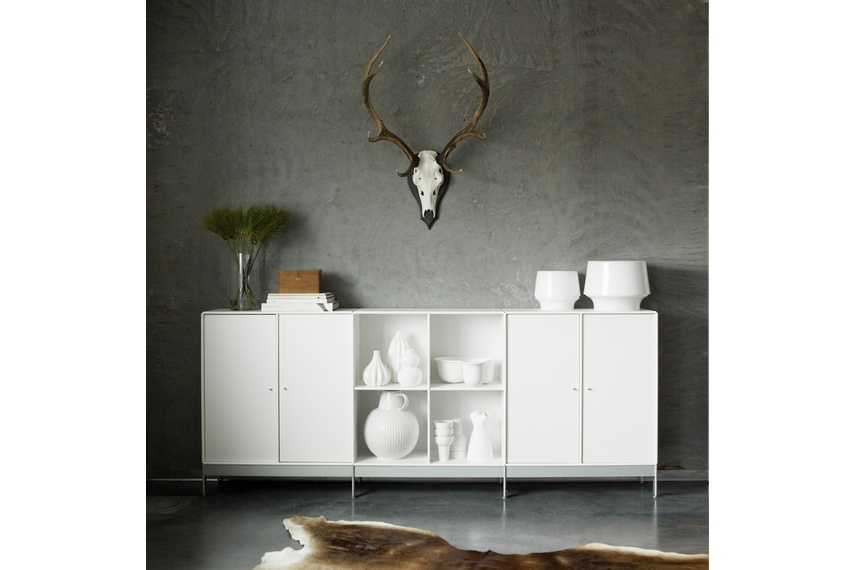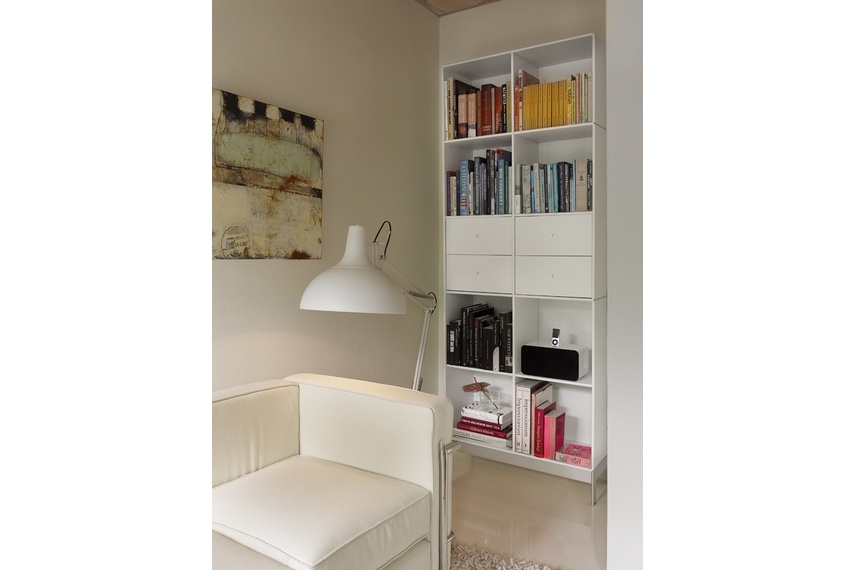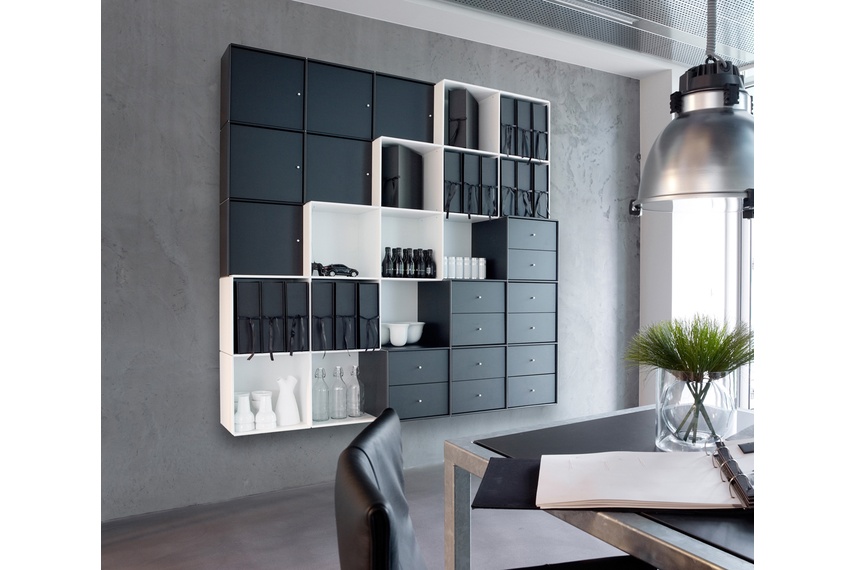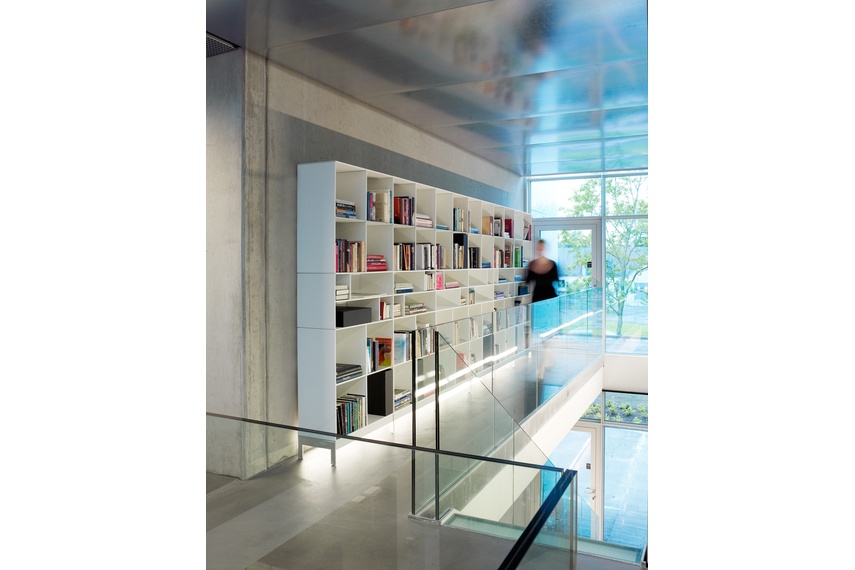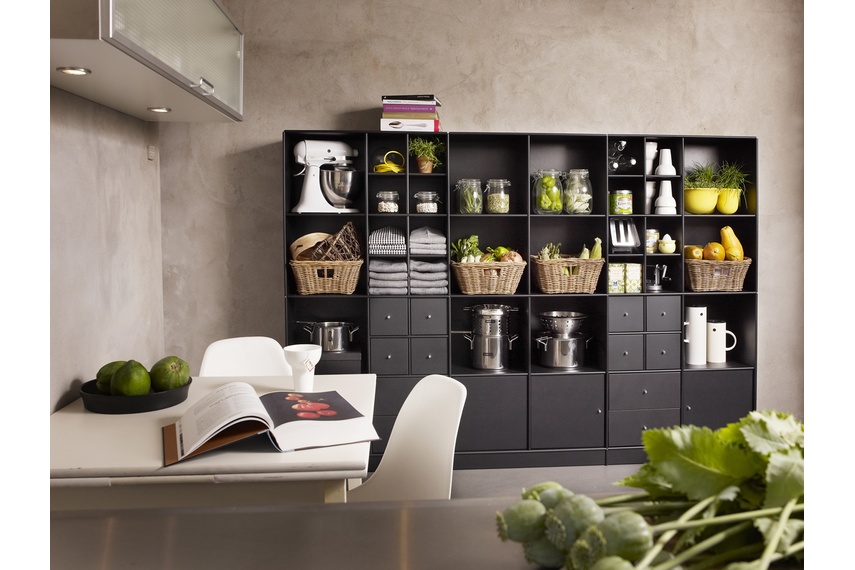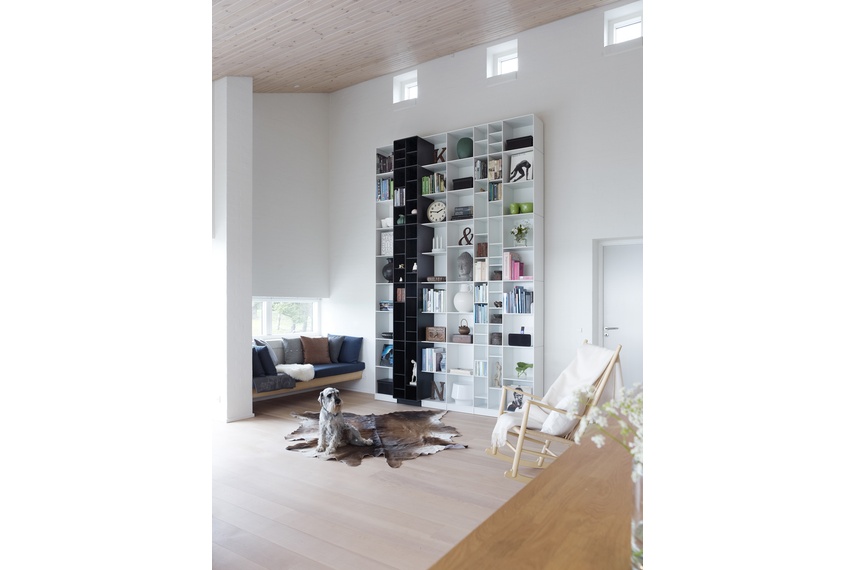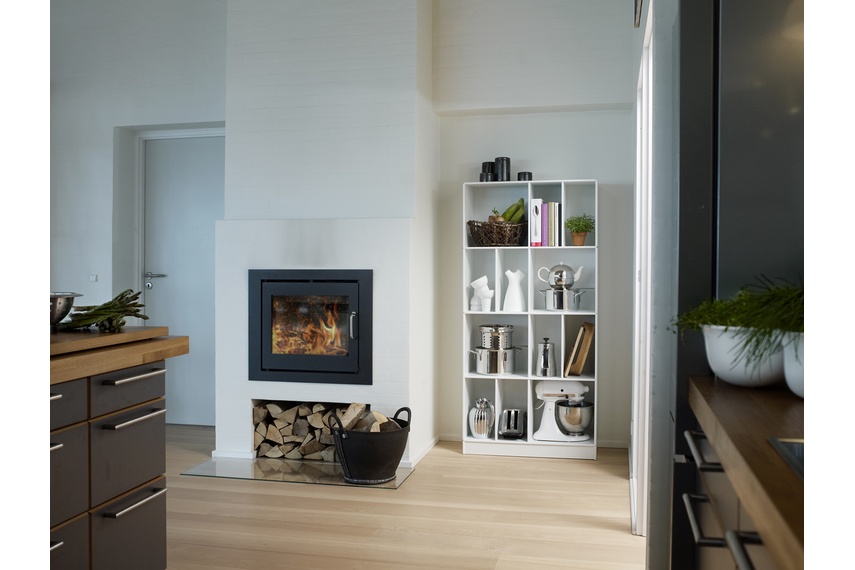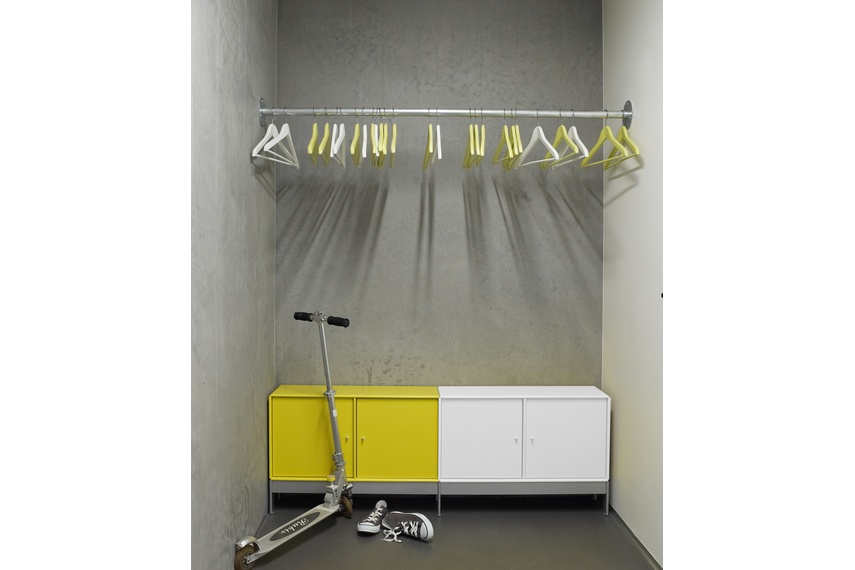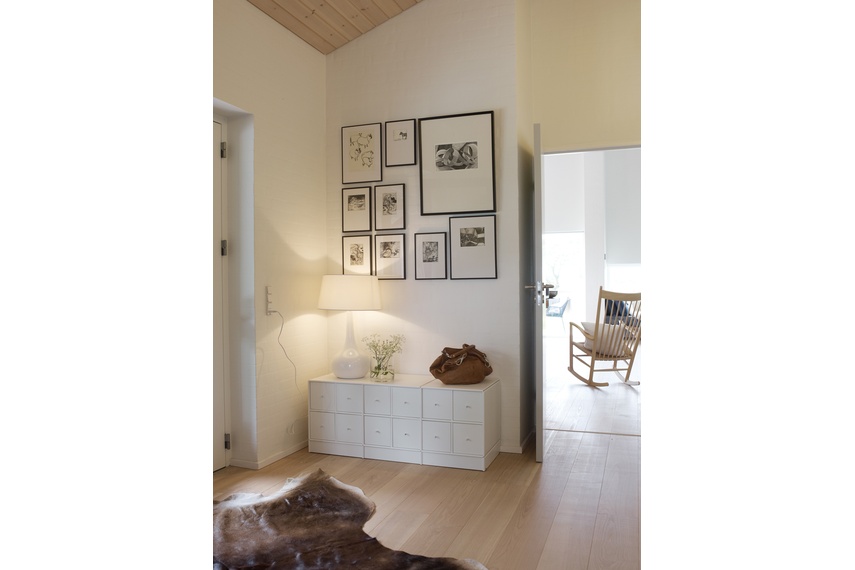 Request more information
For brochures, pricing, samples, technical specs and more, contact the supplier directly or use the form below.
More design denmark products