The highest quality of any grade of solid wood, our Quartersawn Clears are made from pruned saw logs that are precision sawn and kiln dried, and then dressed on all four sides. The result is a dimensionally stable, clear, straight (vertical) grain wood product, free of knots and with high visual and aesthetic appeal. Our Quartersawn Clears are commonly used for internal top-end residential or commercial applications where a highly visible, blemish-free, clean-lined modern look is required – such as cabinetry and furniture, solid doors and door frames, feature walls and internal finishing.
Our solid wood Quartersawn Clears are made from 100 per cent sustainable NZ Radiata pine grown in accordance with strict quality and environmental standards (ISO, FSC). The trees from which Clears are made are carefully selected, managed, and processed to achieve a product that is not only dimensionally stable, reliable and strong, but that has high visual and aesthetic appeal.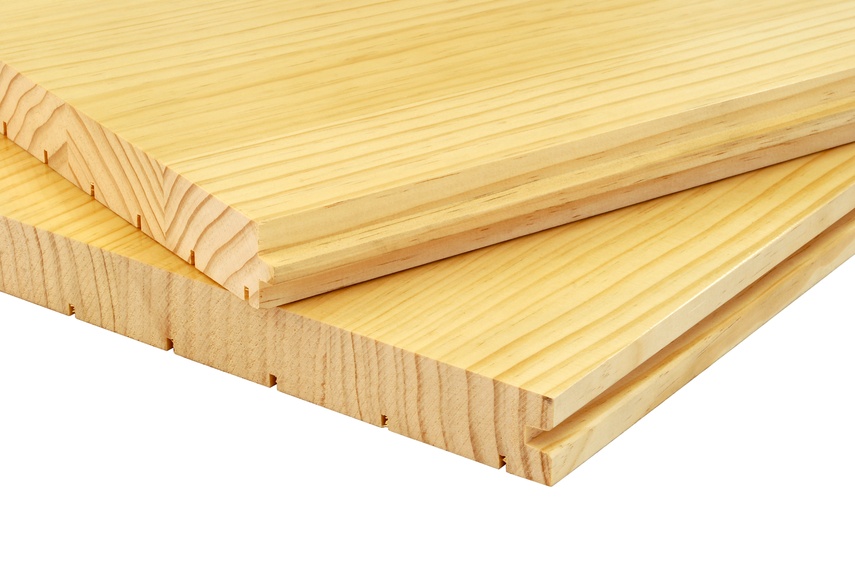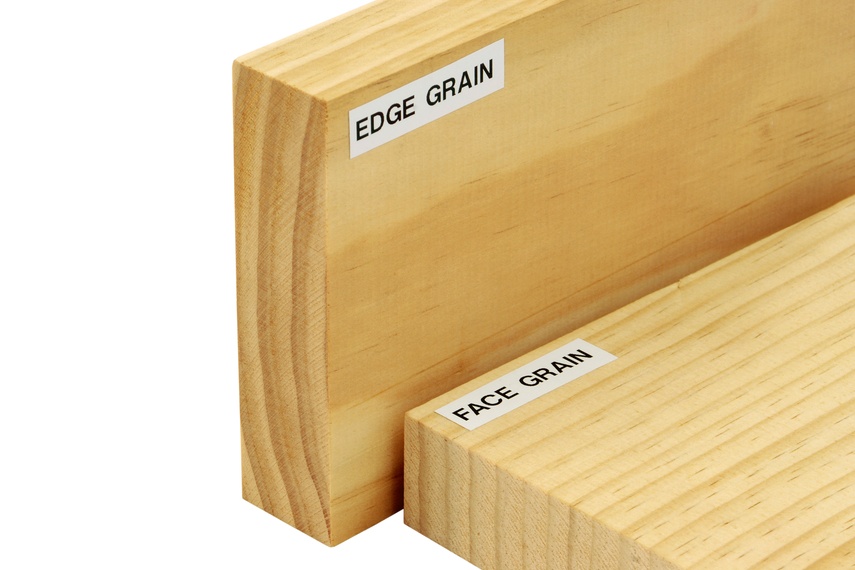 Request more information
For brochures, pricing, samples, technical specs and more, contact the supplier directly or use the form below.
More Juken New Zealand Ltd products