The Radial stool is an essential element for adding stylish extra seating in any setting. Offering longevity, soft lines and a timeless aesthetic, this warm and inviting furniture collection in American oak feels modern and subtle. Available in three heights and comes with either an oak or leather upholstered seat. The main feature of this design is the rounded footrest which features a gentle curve to all sides, which reflects the seat shape. This footrest is nicely lap jointed into the legs and attached by a bolt which locates into a nut insert in the leg.
Small: 43 x 35.5 x 45cmh
Medium: 44 x 36.5 x 65cmh
Large: 45 x 37.5 x 71cmh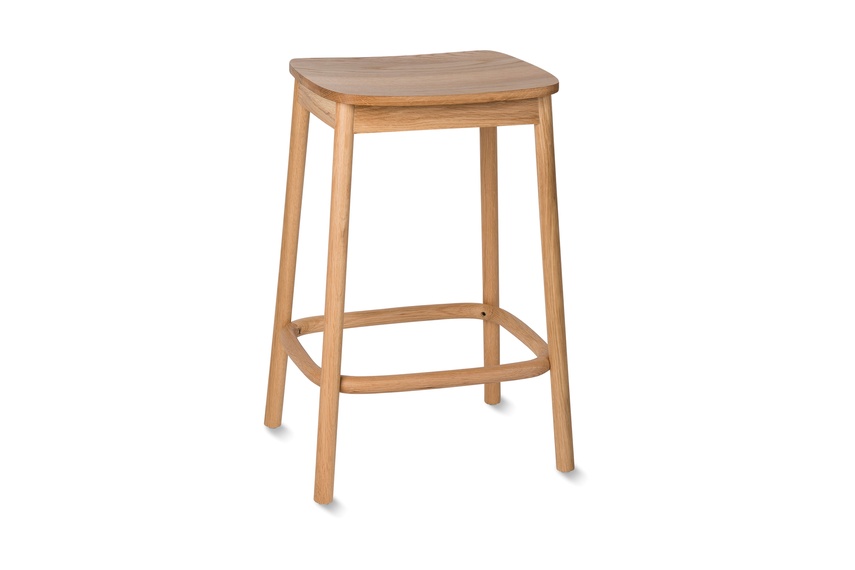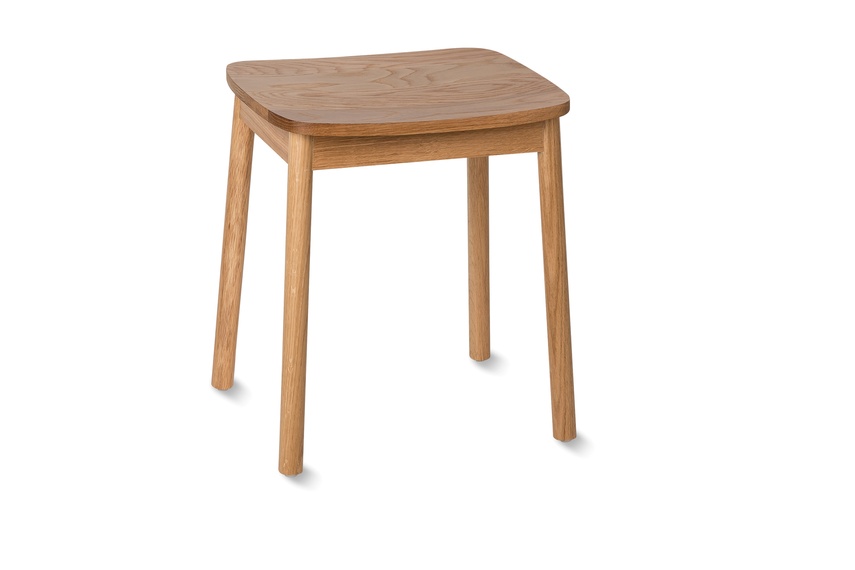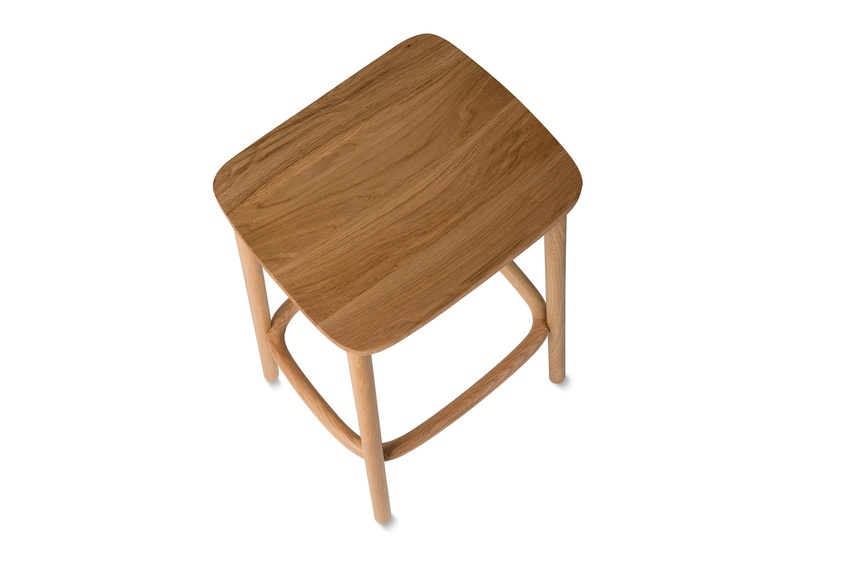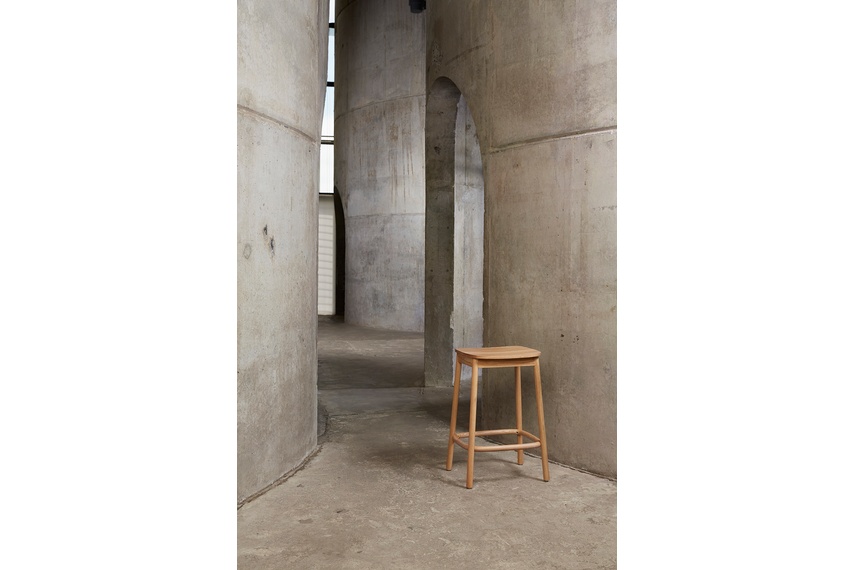 Request more information
For brochures, pricing, samples, technical specs and more, contact the supplier directly or use the form below.
More Citta Design products