Living Earth rain garden mix is a blend of soil media for absorbing stormwater run-off. Rain garden mix is used for rain gardens, tree pits and stormwater planters, and meets ARC specifications.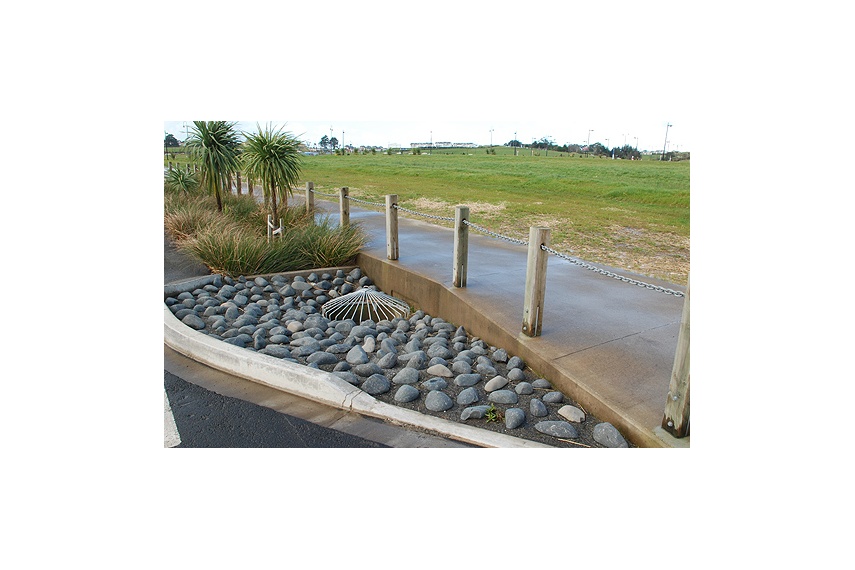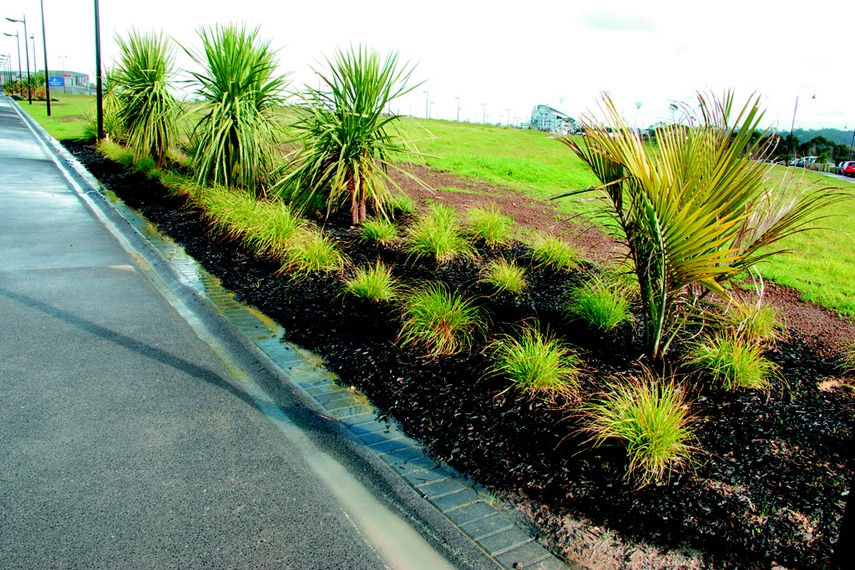 Request more information
For brochures, pricing, samples, technical specs and more, contact the supplier directly or use the form below.