Resene Waterborne Woodsman
New flatter finish Resene Waterborne Woodsman is designed to rejuvenate and restore timber colour and help protect it from the elements.
Available in a range of colours and as Resene CoolColour variants.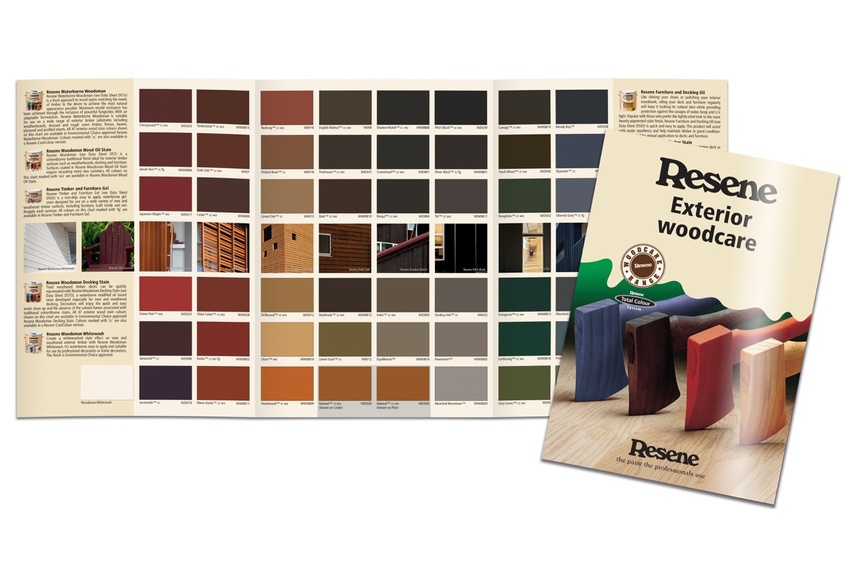 Request more information
For brochures, pricing, samples, technical specs and more, contact the supplier directly or use the form below.