Since the 1960s, Saito Wood has been producing a range of striking and beautiful products in vibrant plywood. The designs, by Isamu Saito, perfectly capture the simple elegance of the Japanese aesthetic.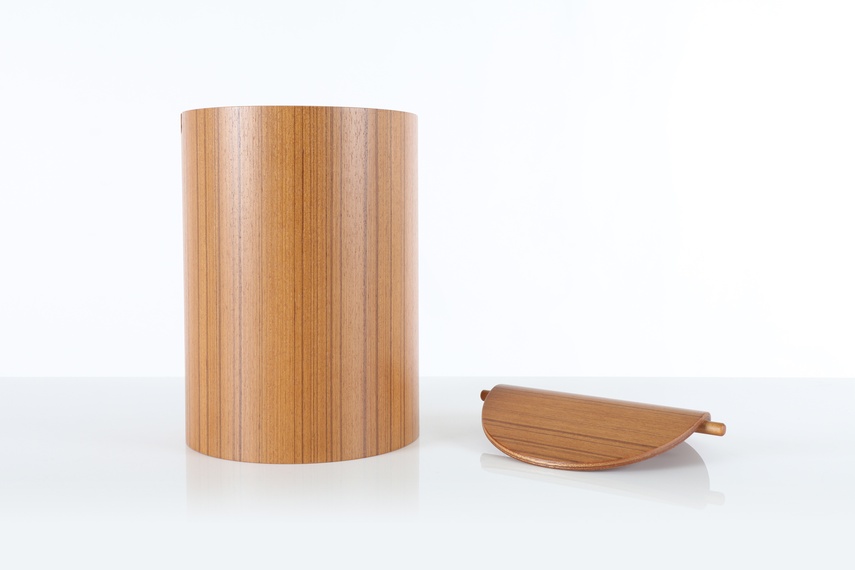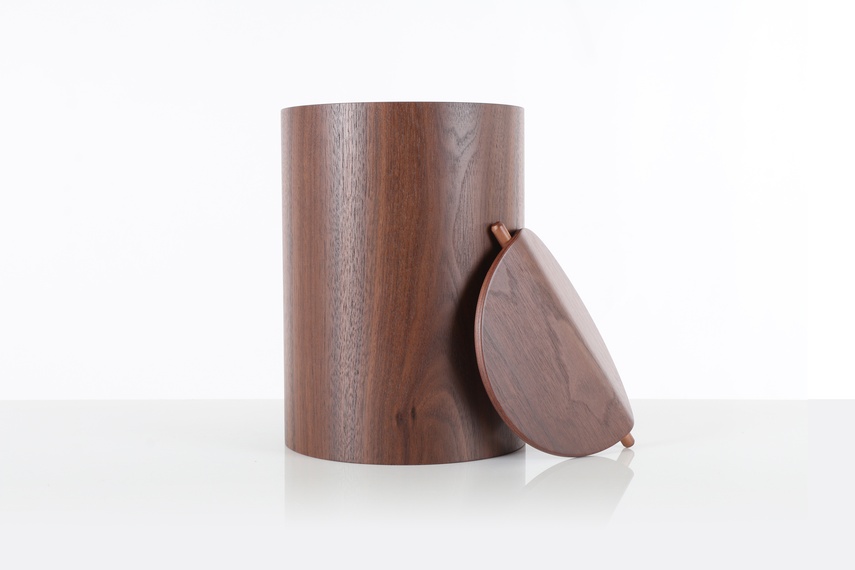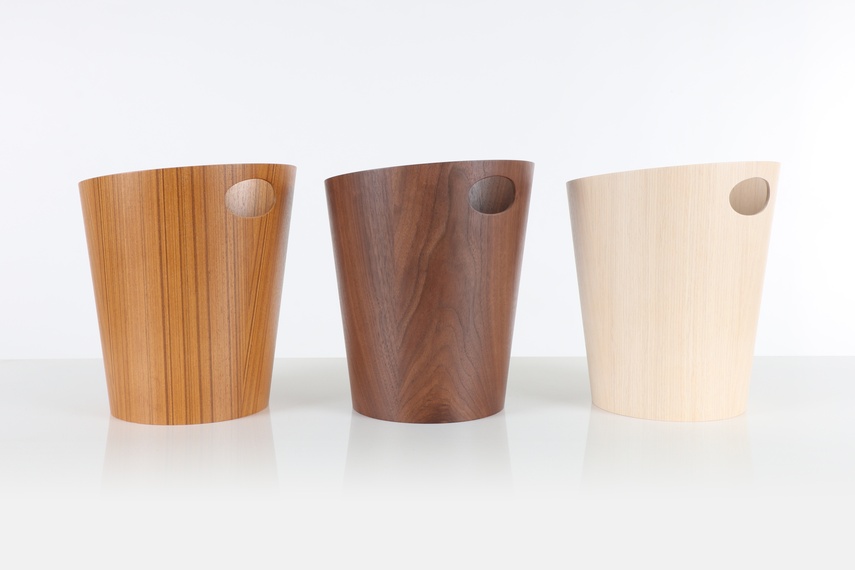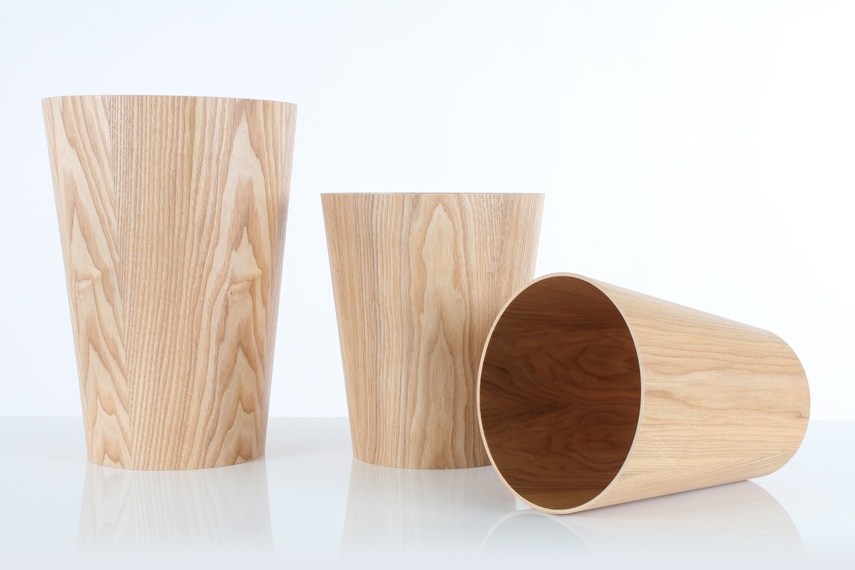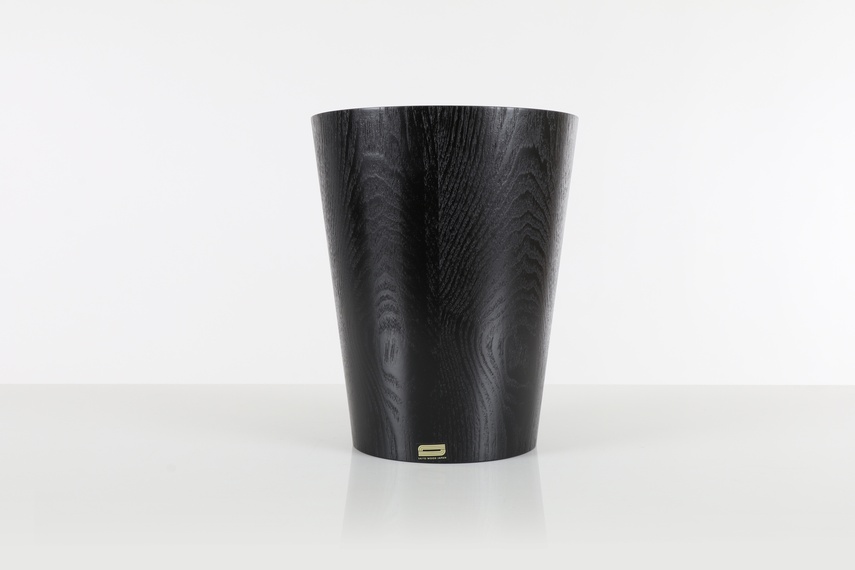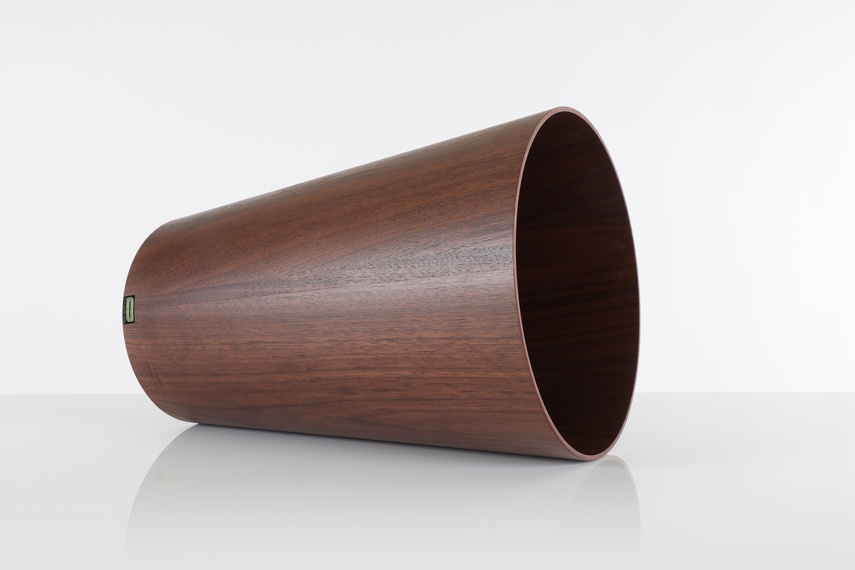 Request more information
For brochures, pricing, samples, technical specs and more, contact the supplier directly or use the form below.
More Mr. Bigglesworthy products