Screw side table by Tom Dixon
The Screw side table is inspired by the materials and processes employed during the Industrial Revolution. Made from a cast iron tripod base with a white marble top. The industrial strength of the aluminium screw allows for multiple heights by simply spinning the top.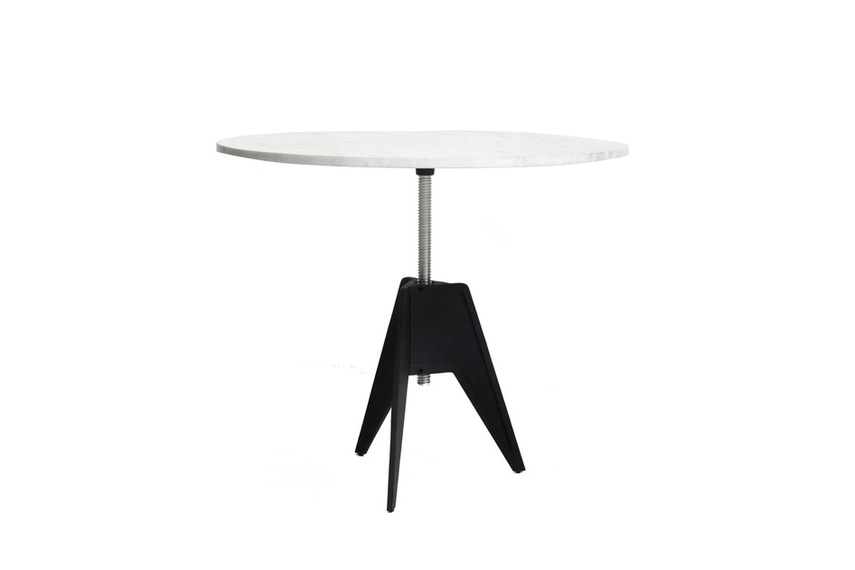 Request more information
For brochures, pricing, samples, technical specs and more, contact the supplier directly or use the form below.