Sedus Terri Tory offers almost unlimited possibilities with this modular storage space system. As multifunctional furniture, Terri Tory offers storage space, creates zones and provides privacy for workplaces. This allows customised rooms to be created which, thanks to their high degree of functionality and attractive design, satisfy all demands in terms of contemporary room layout and productive well-being.
Opening types:
Box as a shelf element
Box as element with hanging-file frame
Box as a fold-up door element
Box as element with drawers
Slimbox as a shelf element
Slimbox as element with 1 drawer
Specifications:
Screen add-on elements
Decorative screen on-tops
Screen inserts
Decorative screen inserts
Cushion top
Suspended drawer
Magnetic back panel
Pen tray to be placed on top of the drawer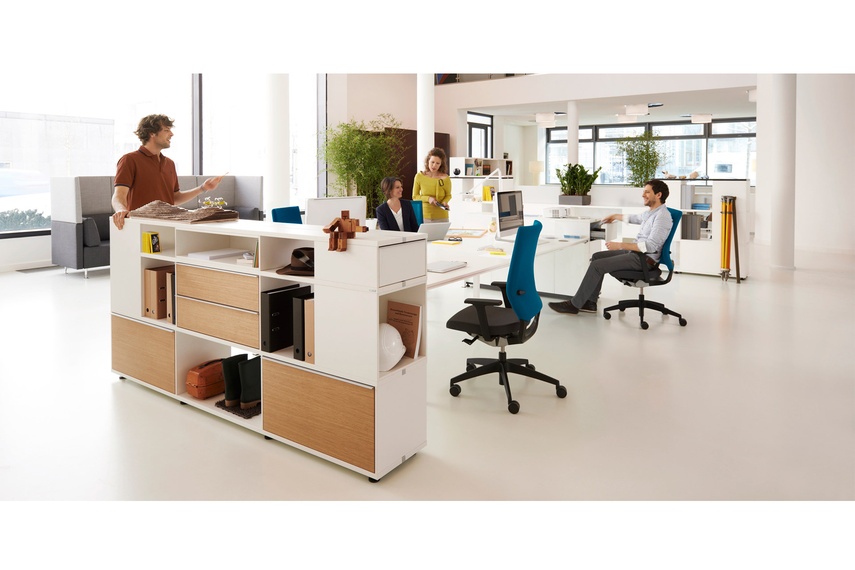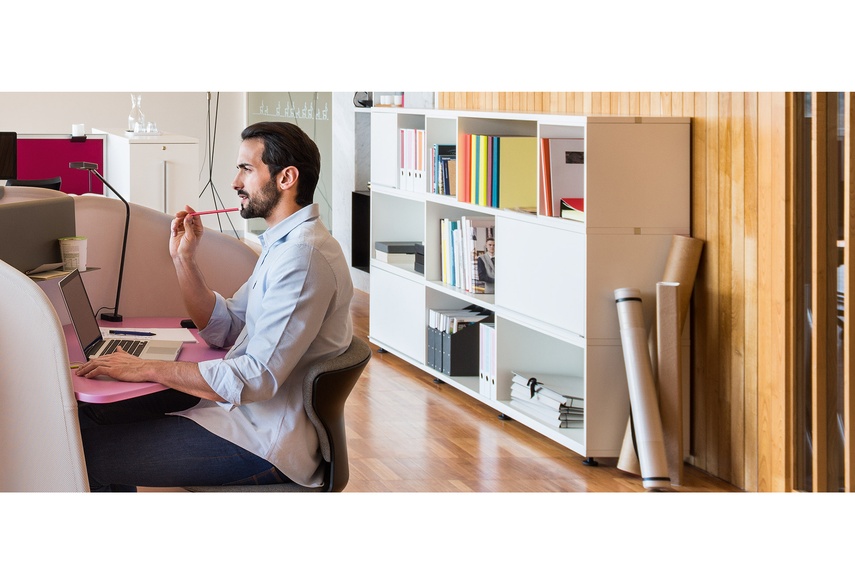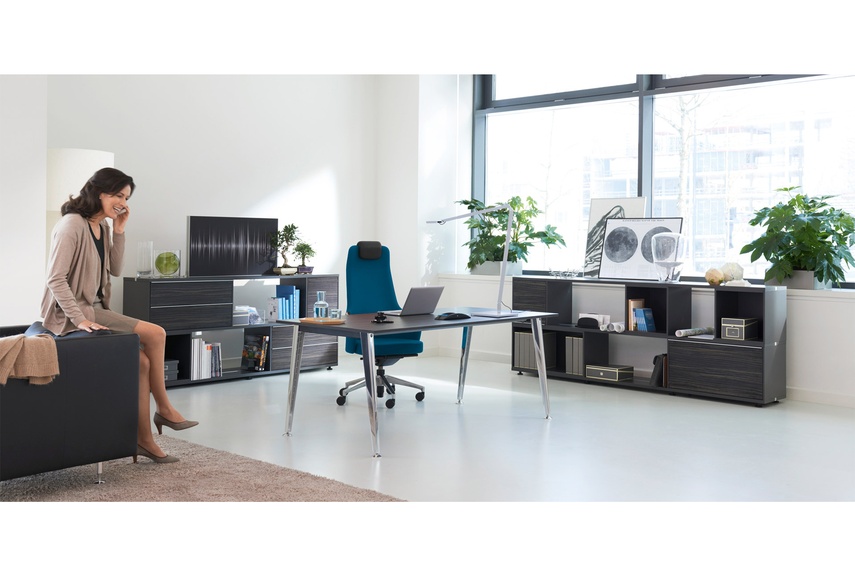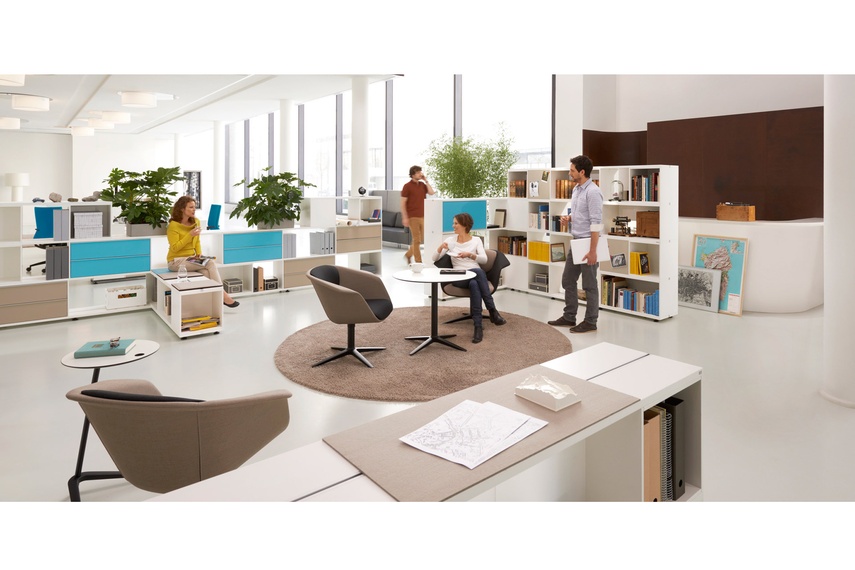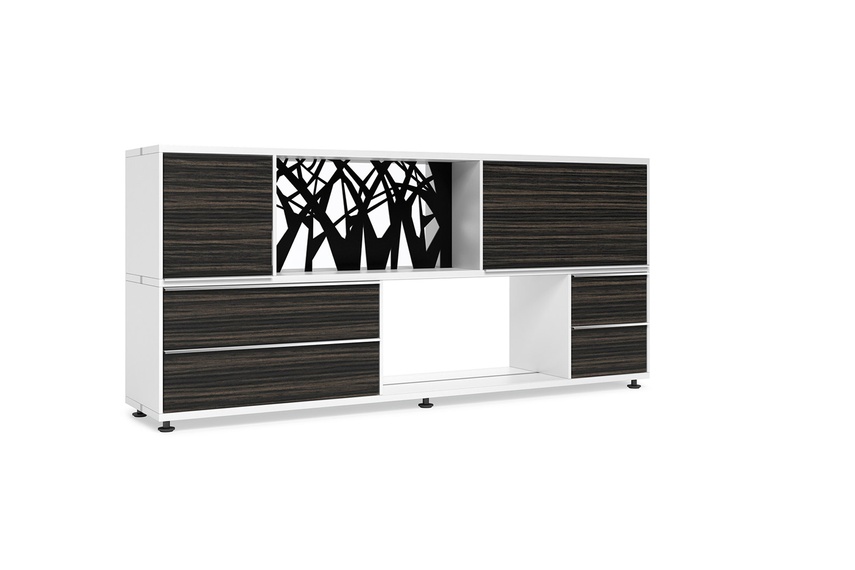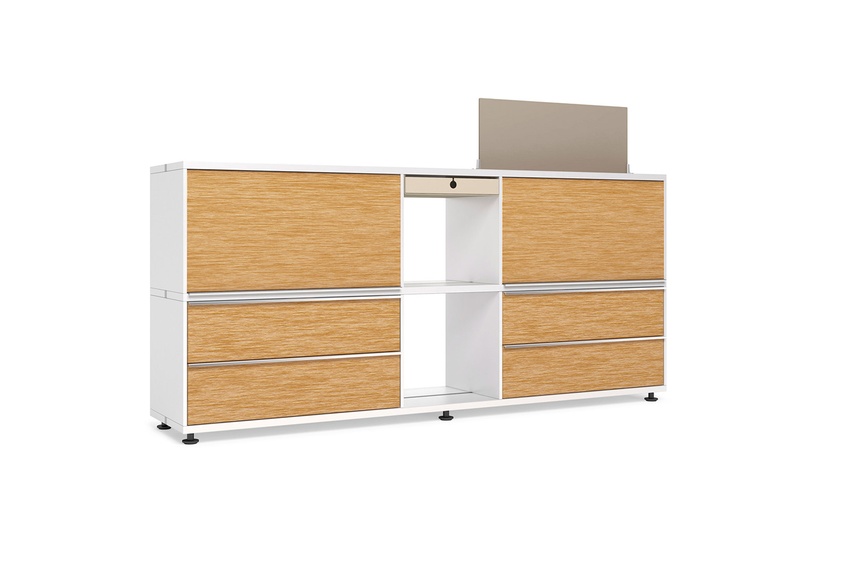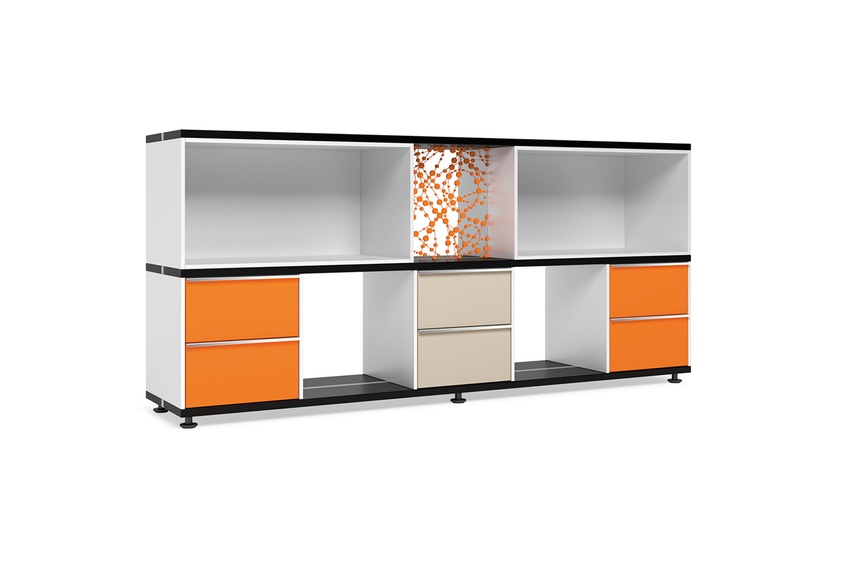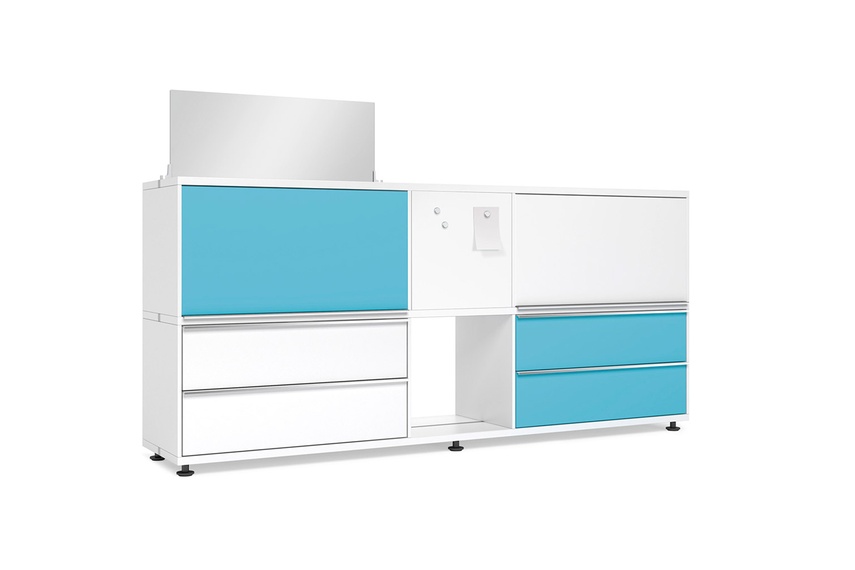 Request more information
For brochures, pricing, samples, technical specs and more, contact the supplier directly or use the form below.
More Fuze Business Interiors products