The Philips Smart Panel 2.0 provides both an affordable LED entry point and an architecturally pleasing appearance.
The slim housing works equally well in both recessed and suspended applications, offering greater design flexibility.
The high colour rendering and the latest side-lit LED technology combine to create outstanding light uniformity for a more comfortable work environment.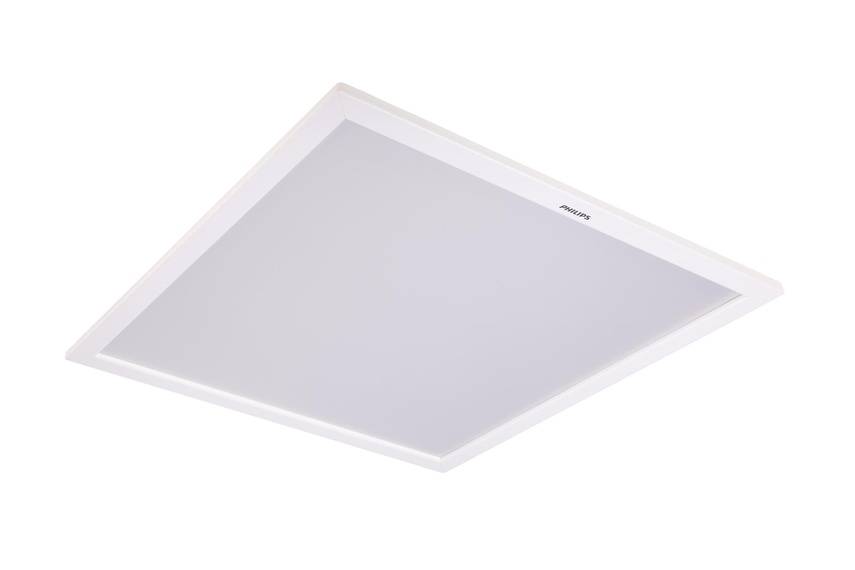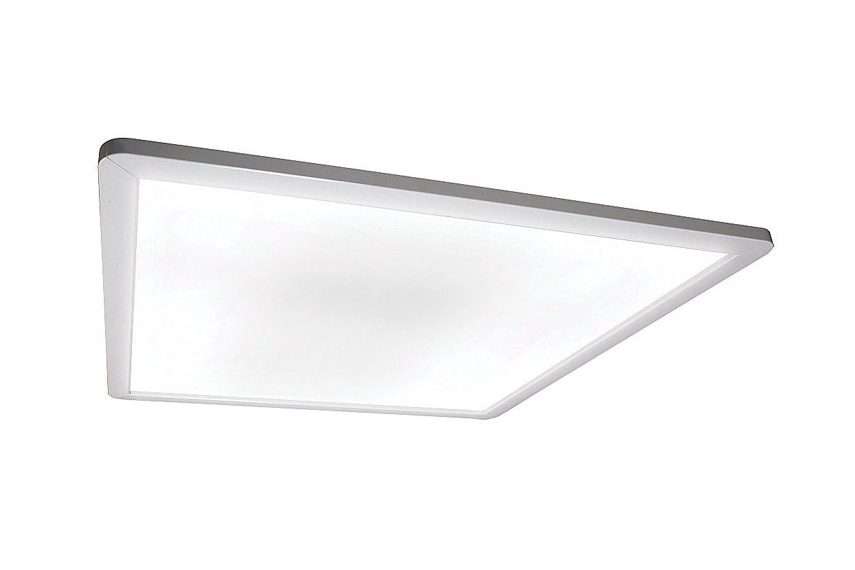 Request more information
For brochures, pricing, samples, technical specs and more, contact the supplier directly or use the form below.