Somfy is a hard-wired automation that uses a 240V motor integrated in the headrail. Controlled by a wall switch or remote control its cone mechanism ensures that the blinds remain perfectly horizontal at all times while being raised and lowered. They can be wired into home automation systems.
Suitable for: Rollershades, Sunscreens, Aluminium venetians, Wooden venetians and Woodmates venetians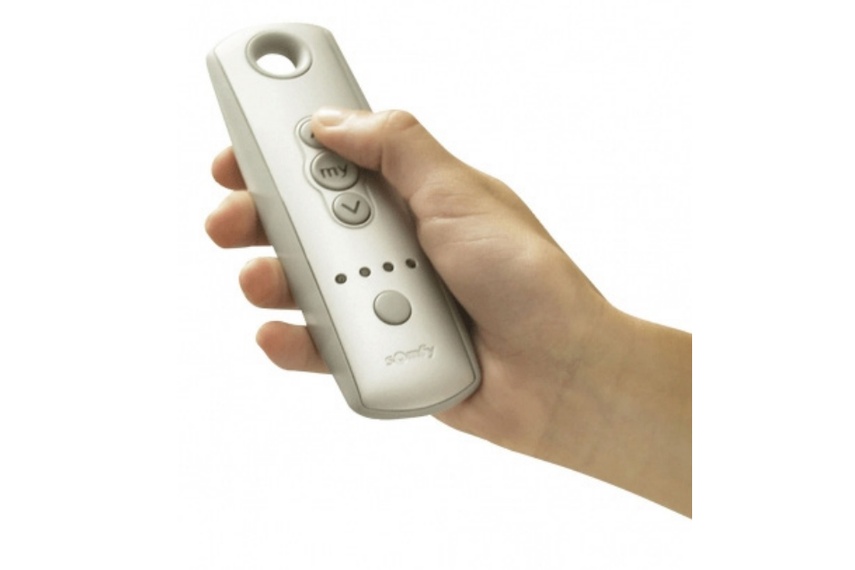 Request more information
For brochures, pricing, samples, technical specs and more, contact the supplier directly or use the form below.