Spoon stool
Product range:

Antonio Citterio, Kartell, Toan Nguyen
Supplier:
An original stool designed by Antonio Citterio with Toan Nguyen for Kartell, the Spoon's shape is as elastic in appearance as its function.
It is manufactured from smooth batch-dyed polypropylene.
Dimensions: H: 76-96 (height adjust), W: 56, D: 56.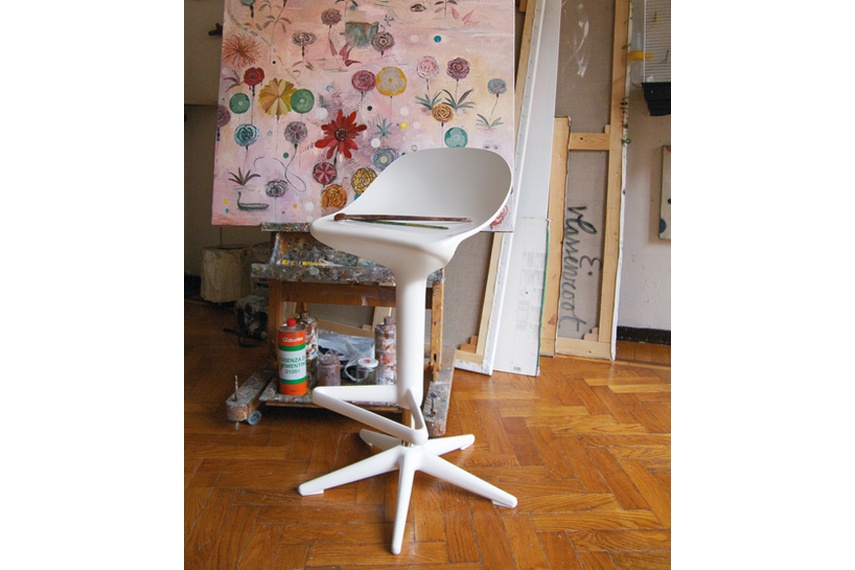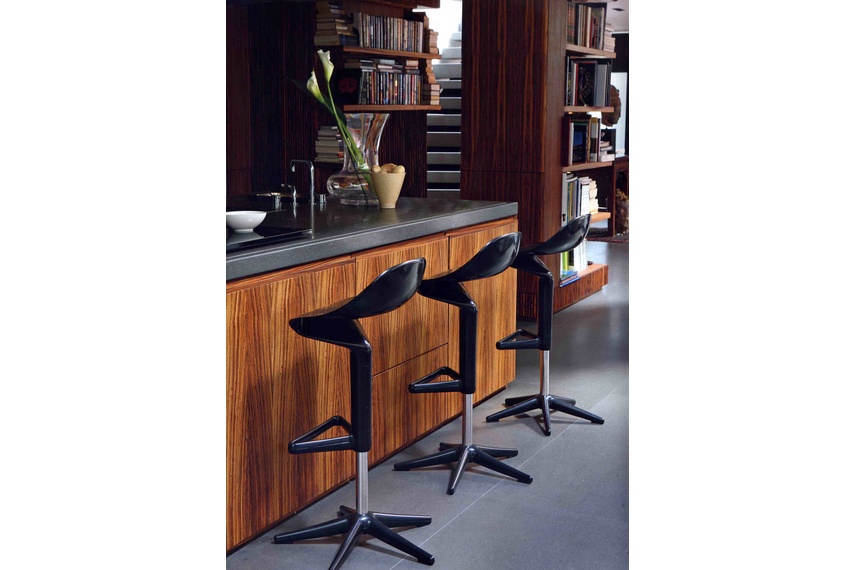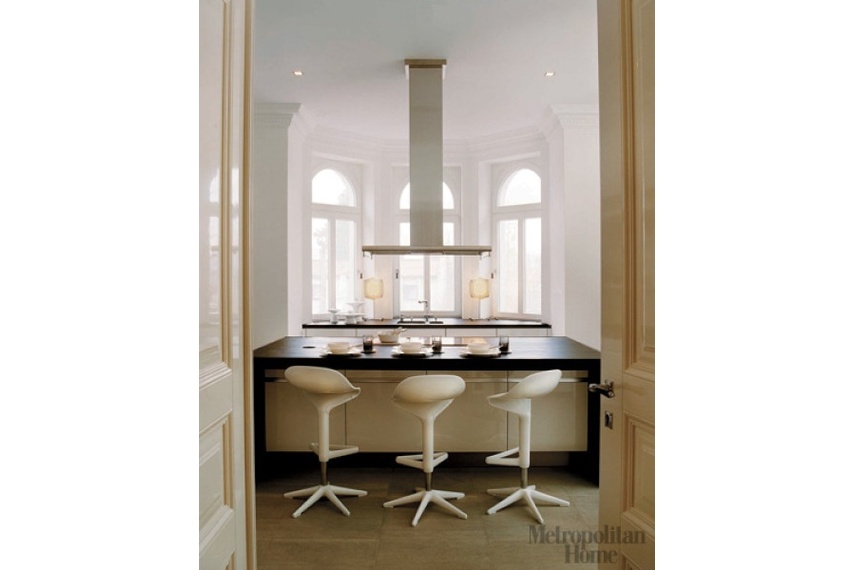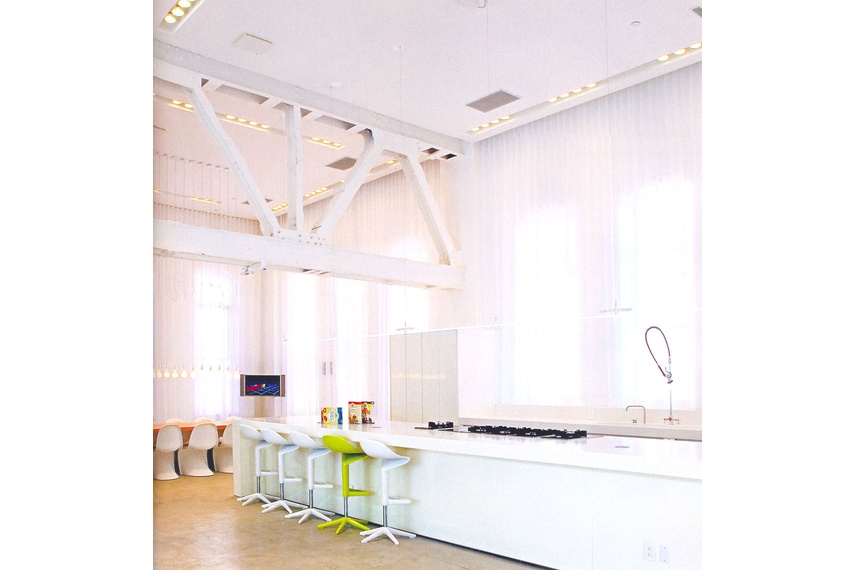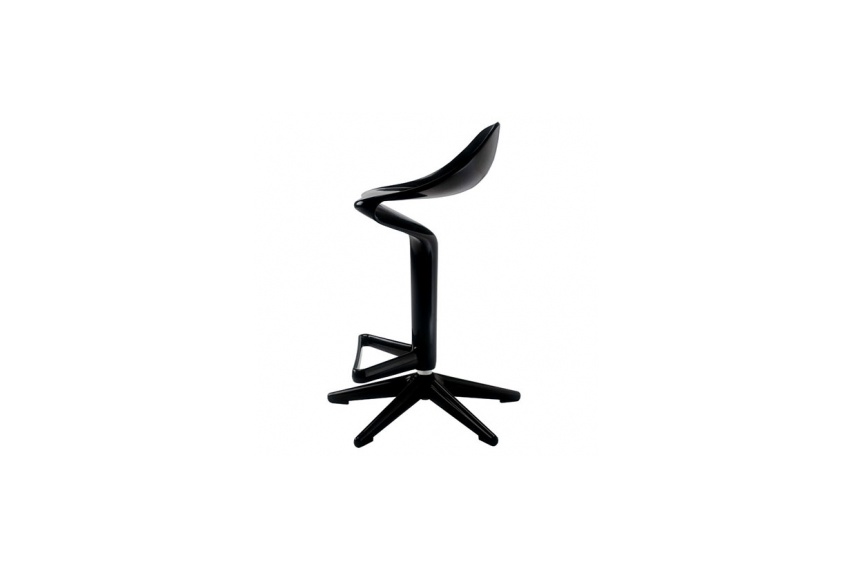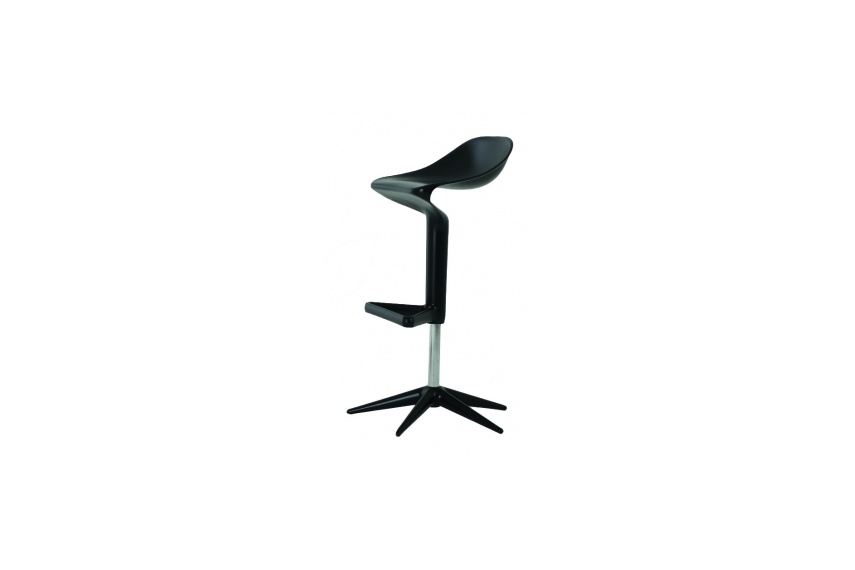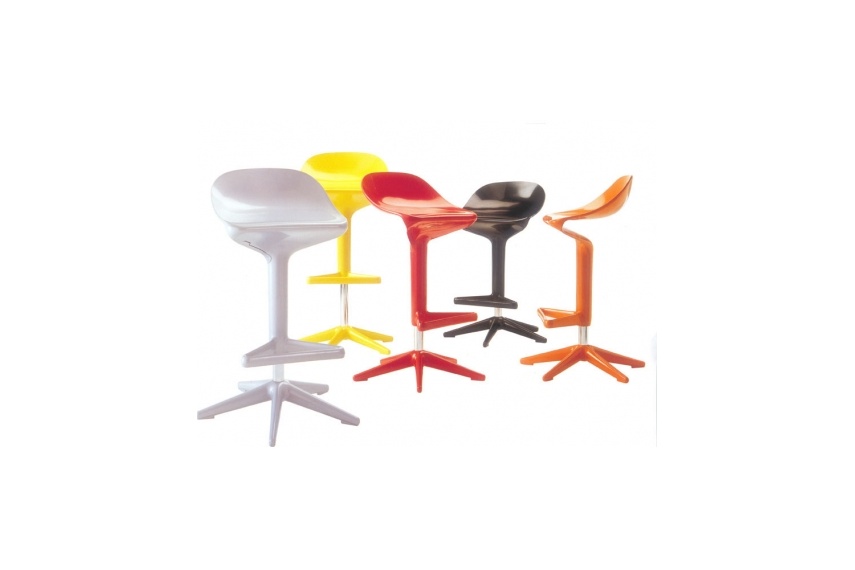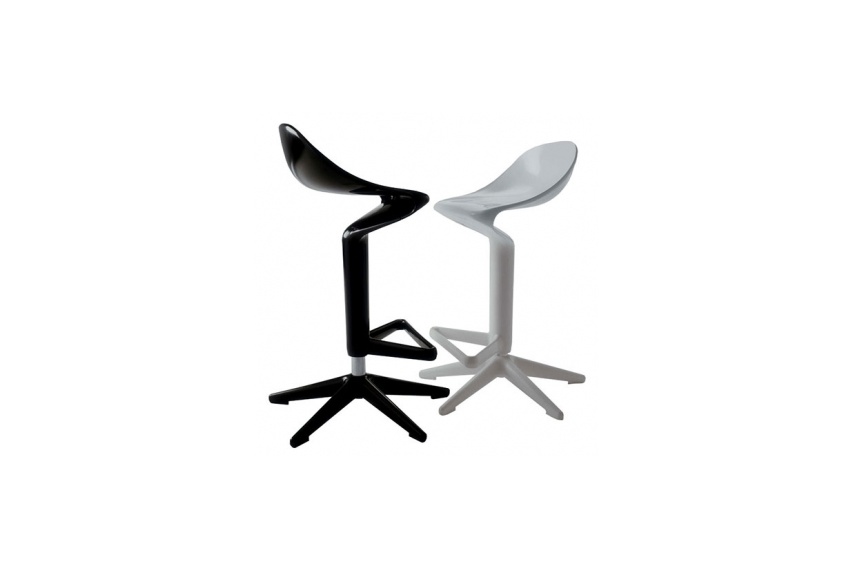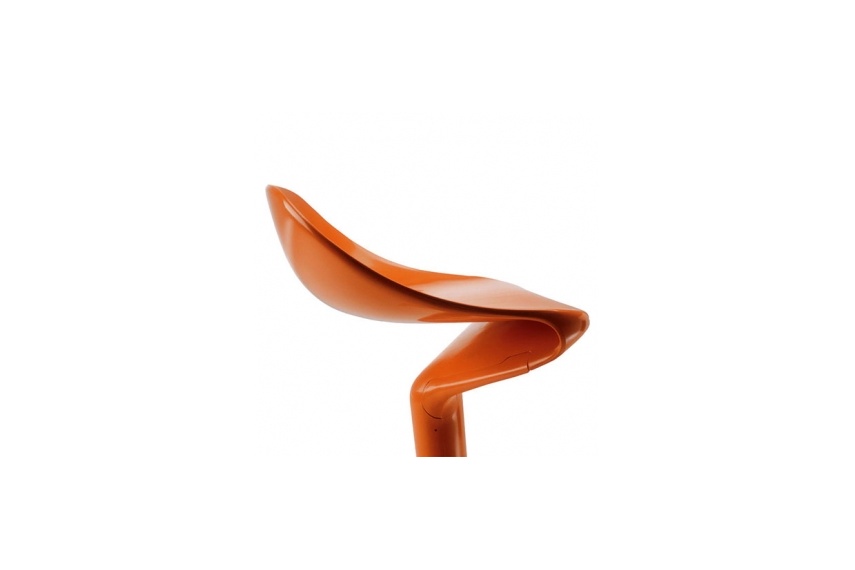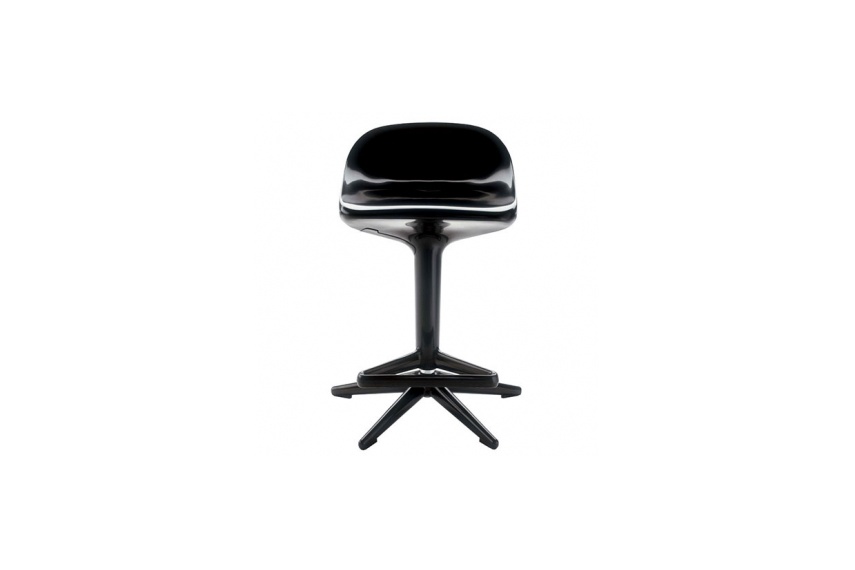 Request more information
For brochures, pricing, samples, technical specs and more, contact the supplier directly or use the form below.
More Backhouse Interiors products