Stainless steel sink mixer
The Stainless steel sink mixer from Foreno combines form and function to create a durable, good looking addition to your kitchen.
Sporting a brushed stainless steel finish, this mixer will not only complement your stainless steel appliances and accessories, the sleek gooseneck spout has been designed to impart an modern classic feel, making it ideal for a range of decor styles.
The added height also allows for large pots and pans to fit comfortably beneath, making dish washing much less of an effort.
Additionally, the brushed finish resists fading and staining and is very easy to keep clean, meaning your mixer will retain its good looks for longer.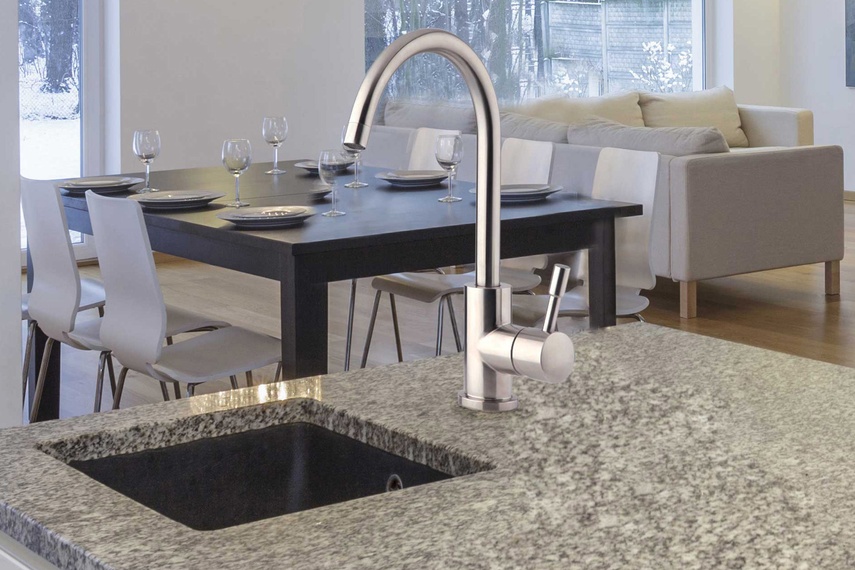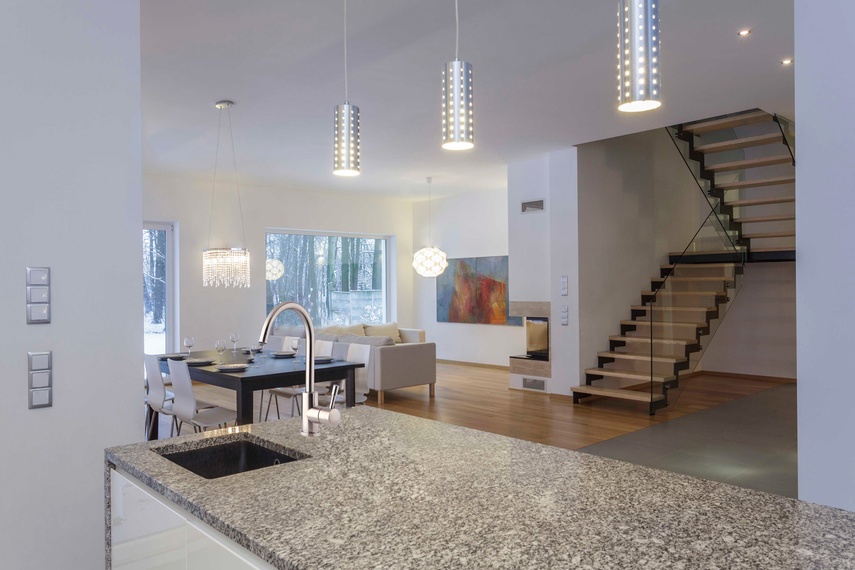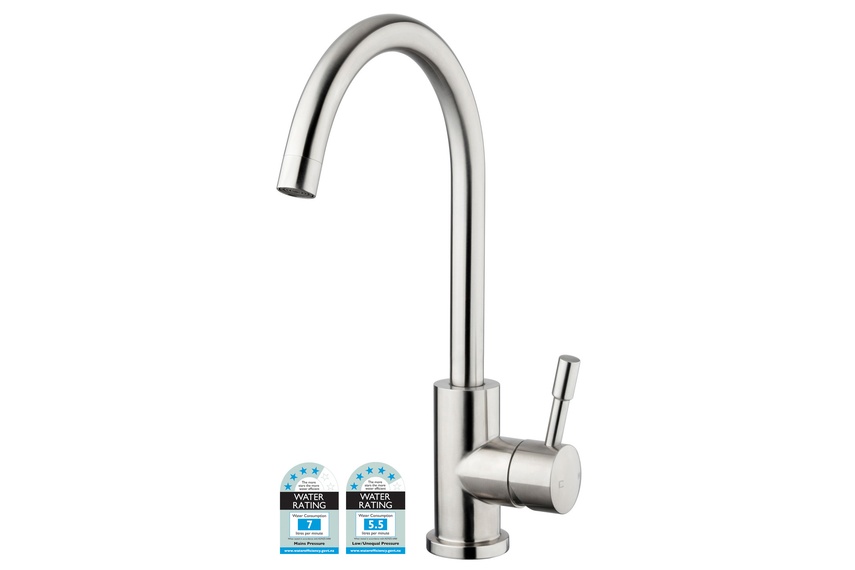 Request more information
For brochures, pricing, samples, technical specs and more, contact the supplier directly or use the form below.
More Foreno Tapware New Zealand products