Steel tables
Product range:

Nathan Goldsworthy
Supplier:
The Steel tables are for indoor and outdoor use. Constructed from 6mm steel wire, they are finished in a blue oxide or powdercoated in a variety of colours.
The form of the table is generated by joining triangles, alternating each to create a strong, stable object with a solid top surface. The spaces between the structure provide discreet places in which to put magazines, books, or games. The large steel table is suitable as a coffee table or bench.
Dimensions: H360, W1050, D360 Weight: 21kg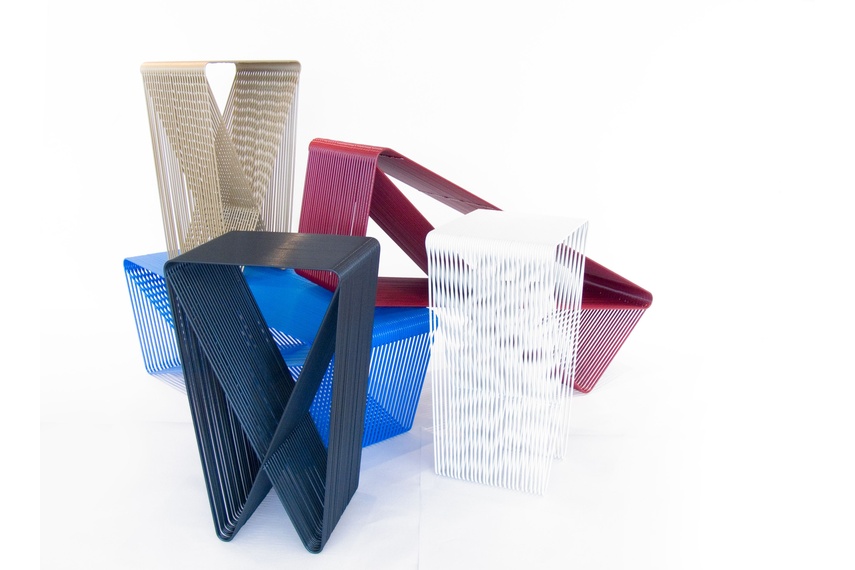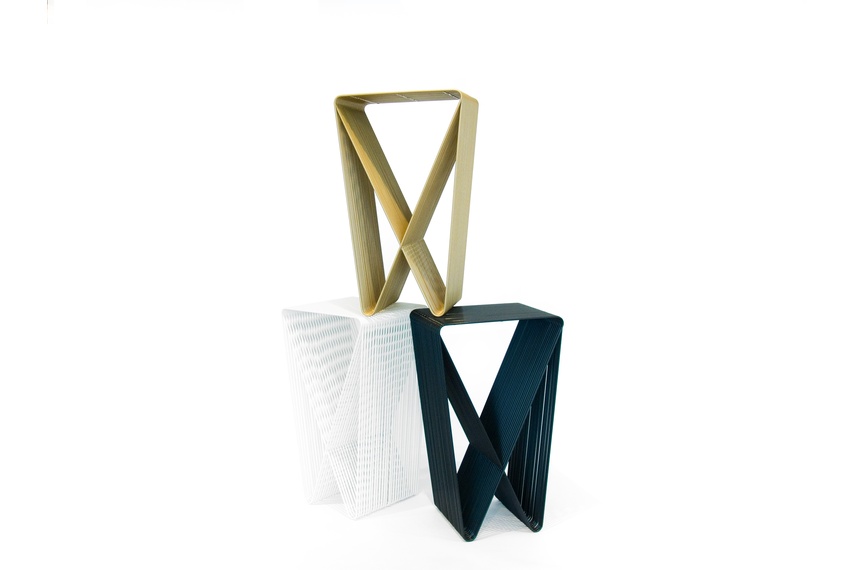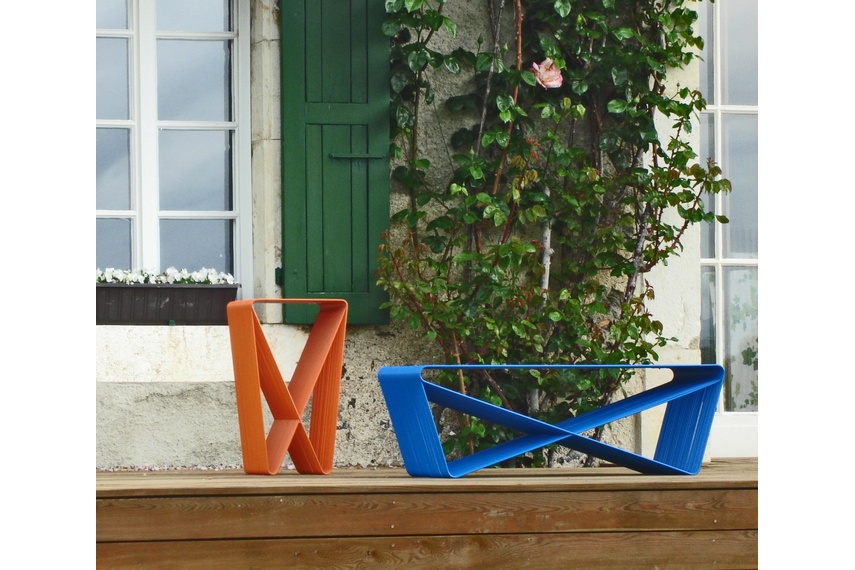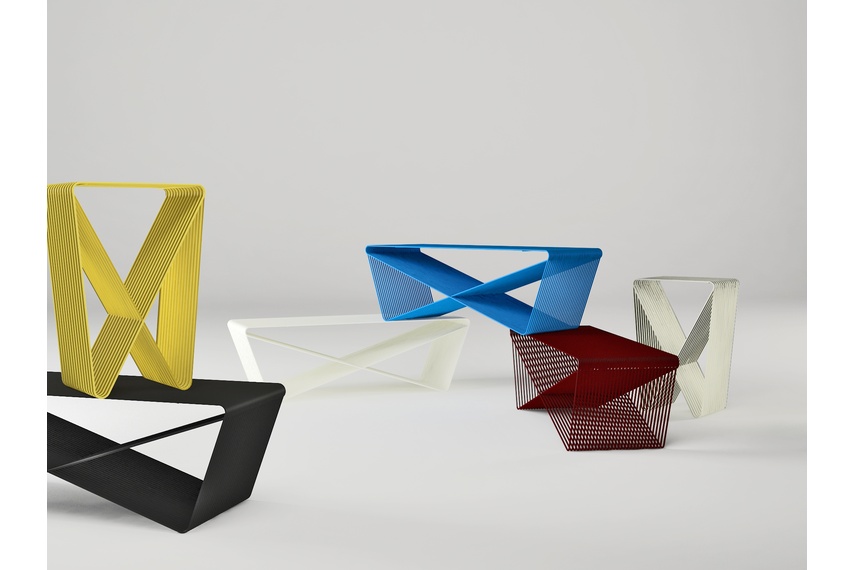 Request more information
For brochures, pricing, samples, technical specs and more, contact the supplier directly or use the form below.
More Cult Design products