Taj lamp
Product range:

Kartell
Supplier:
Designed by Kartell, Taj is a three-dimensional sign, a luminous sculpture, and a presence at home. Although it is a table lamp, Taj abandons the articulated, jointed and mechanical stereotype for a simple form serving the practical function for which it is intended.
Beautiful both either on or off, Taj uses LED technology to optimise and minimise the light source as much as possible.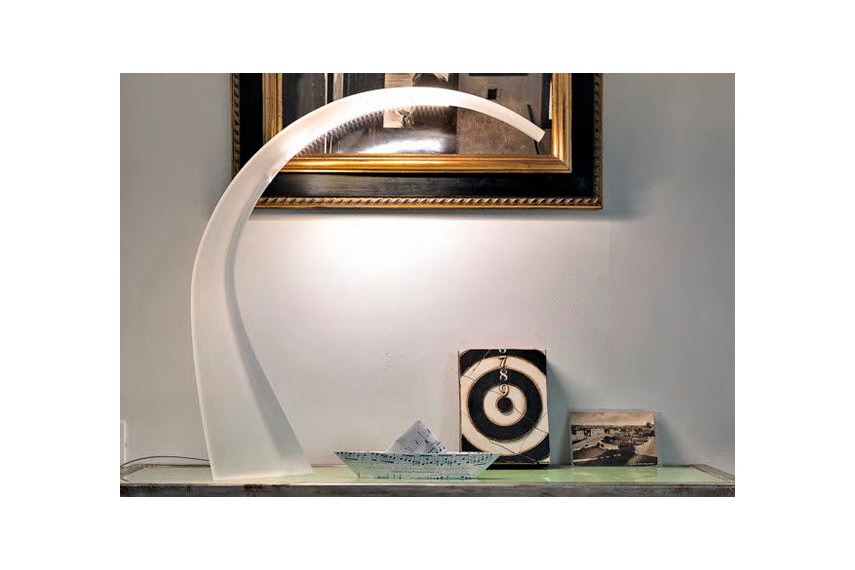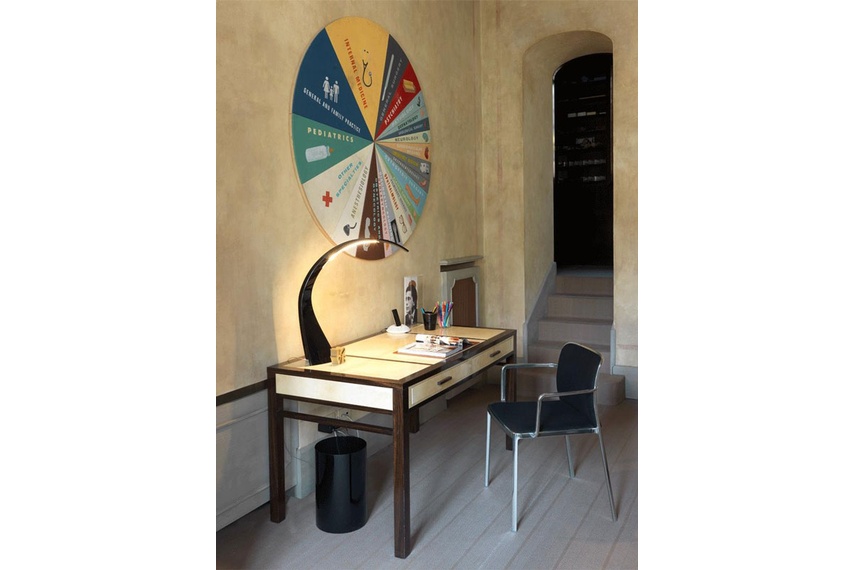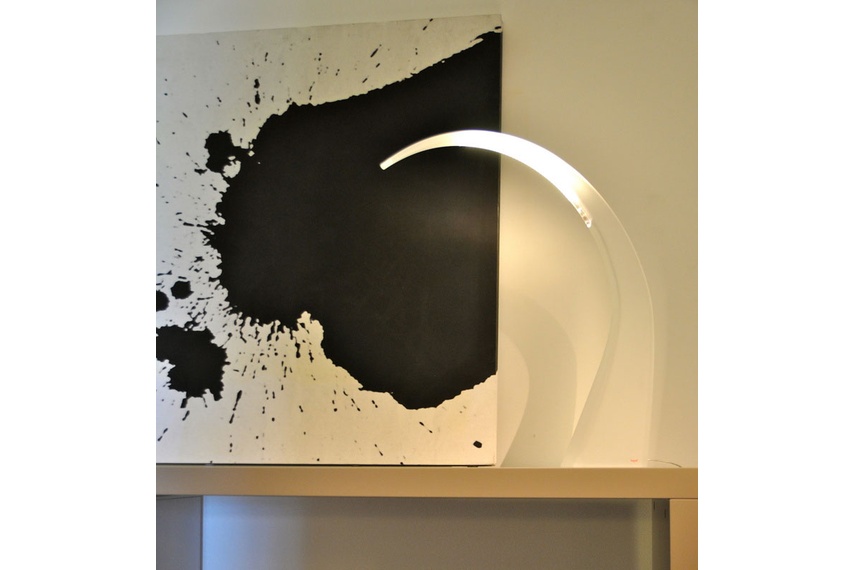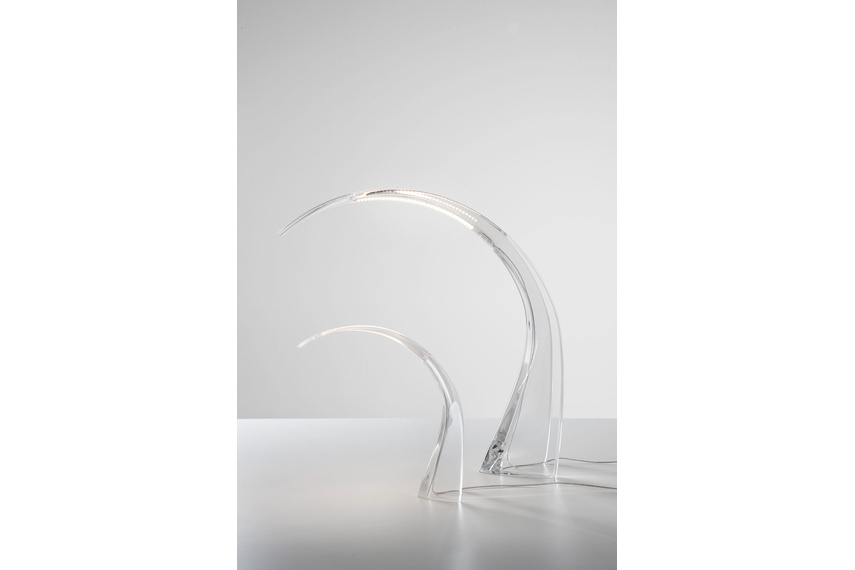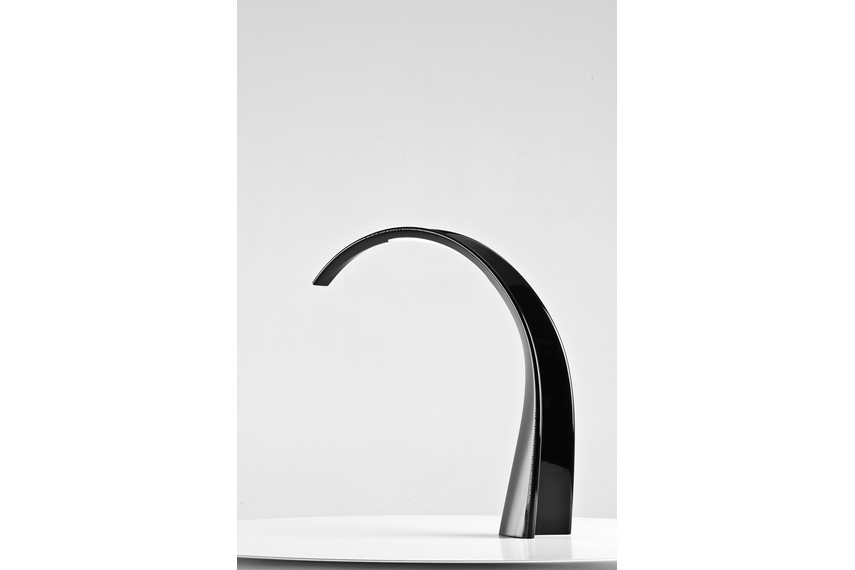 Request more information
For brochures, pricing, samples, technical specs and more, contact the supplier directly or use the form below.
More Backhouse Interiors products