Tio chair
Product range:

Nathan Goldsworthy
Supplier:
In 2006, Conscious Design launched the Tio range with the award-winning lounge chair (winner of the NZ Best Award for Sustainable Design), a chair which can be dressed up with removable upholstery covers.
Due to its ability to change, the Tio chair can remain contemporary and adapt to new environments. It is this longevity, as well as Conscious Designs strict adherence to responsible production principles that earn it the title of being truly sustainable.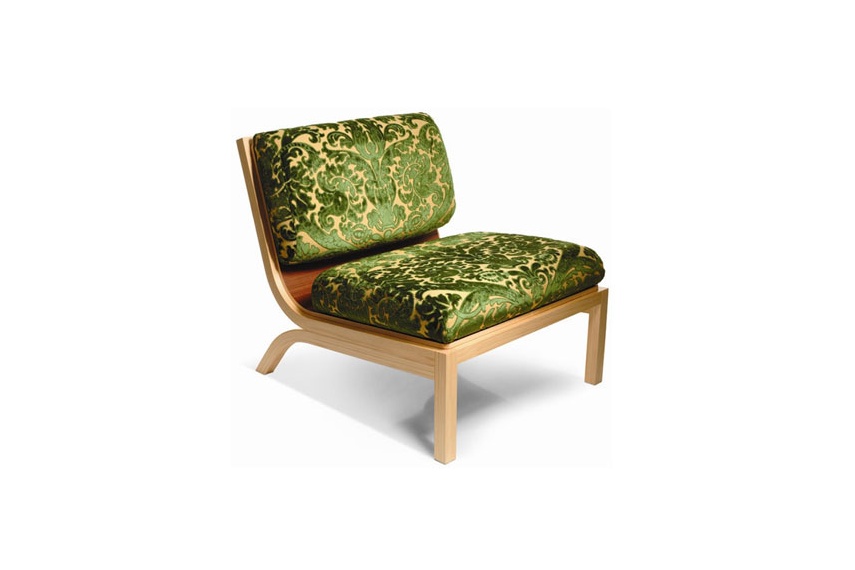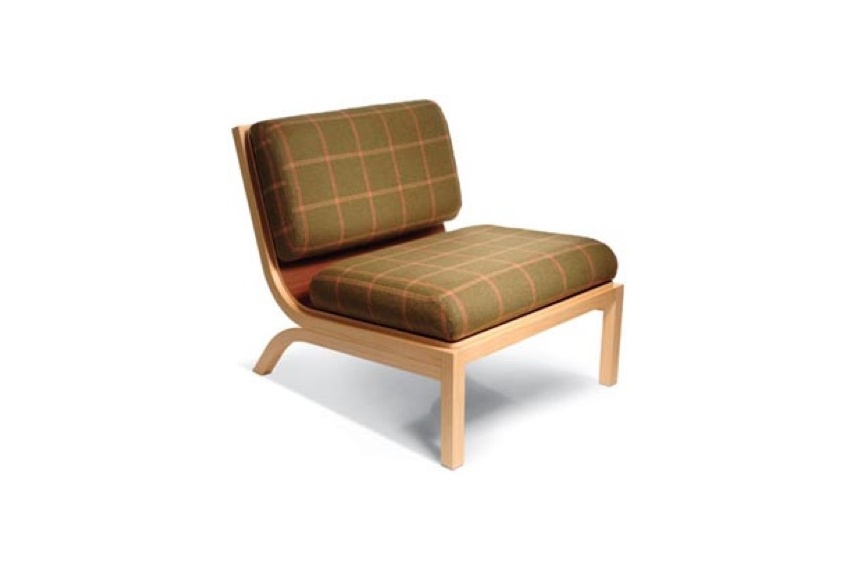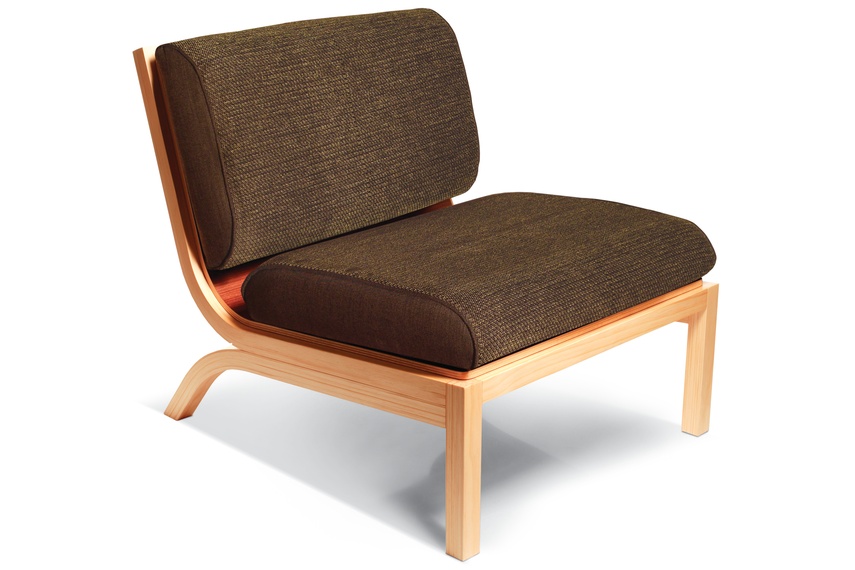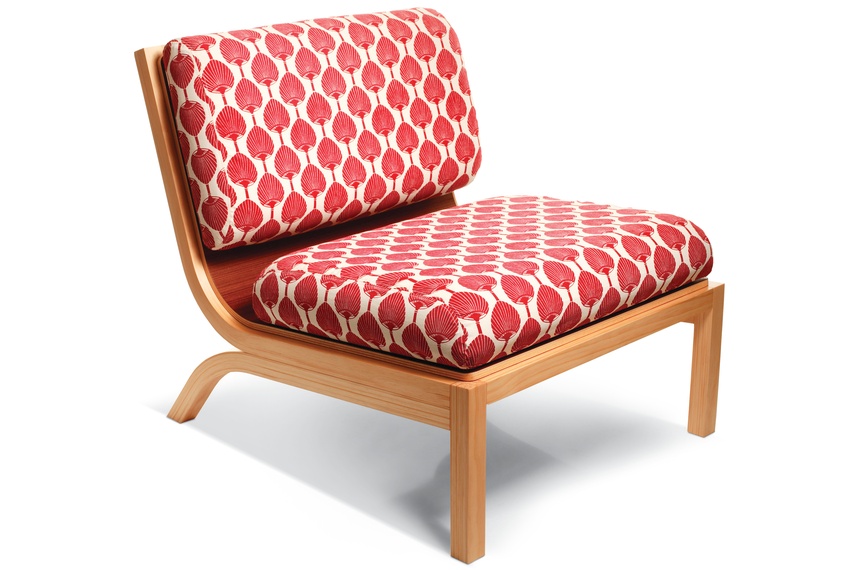 Request more information
For brochures, pricing, samples, technical specs and more, contact the supplier directly or use the form below.
More Cult Design products