Tulum indoor bean bag lounger
Our bean bag lounger is a curvaceous chaise-style bean bag lounge chair — the perfect companion for a cozy night in front of the television or fireplace with a book or movie.
Cleverly designed and hand-crafted in New Zealand to exacting quality standards using premium Warwick® high-performance, easy care fabrics.
Fabric & Features:
Carefully hand-crafted in New Zealand
Warwick® Beachcomber — 'Halo' commercial-grade range
Resistant to abrasion, pilling, mould, mildew and insects
UV-resistant nylon stitching
YKK® safety zips for child safety
Structured back support and high seat base for ease of getting in and out
Innovative form-holding designs for superior aesthetic appeal
Five-year warranty against deterioration
Lifetime warranty on manufacturing defects
Lounger Dimensions:
50h x 70w x 180l / seat 35h (cm)
20h x 28w x 72l / seat 14h (in)
Beans: 475-500L / 17-18ft3
Weight: 7kg / 15.5lb (filled)
Colours:
Graphite, Mist, Taupe, Driftwood, Flame, Papaya, Tumeric, Kiwi, Aqua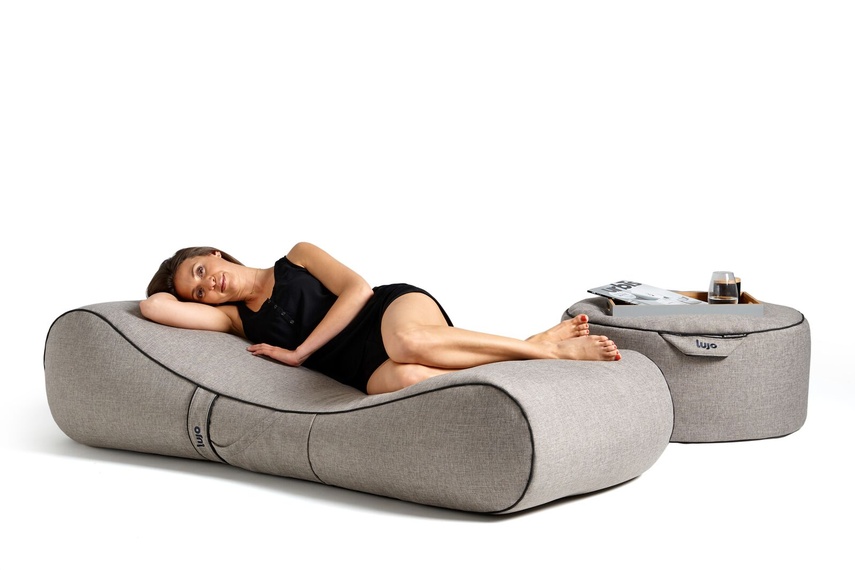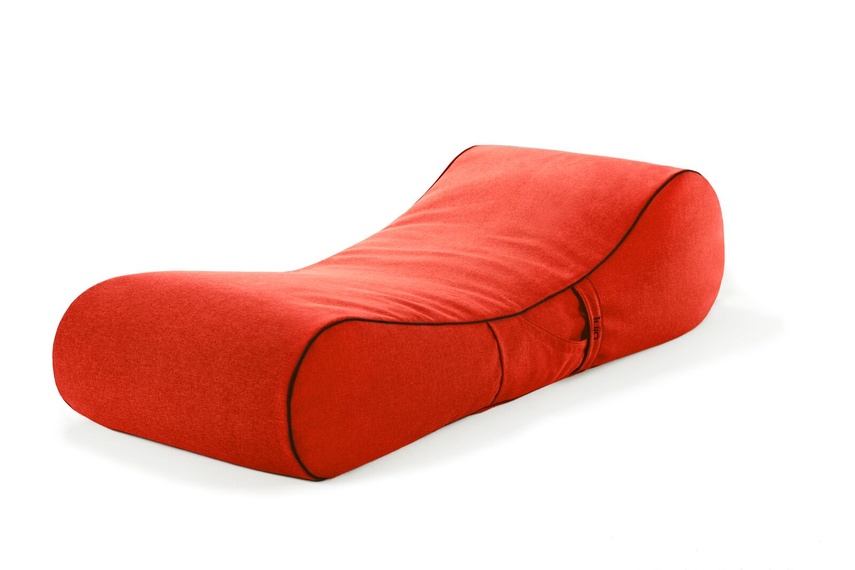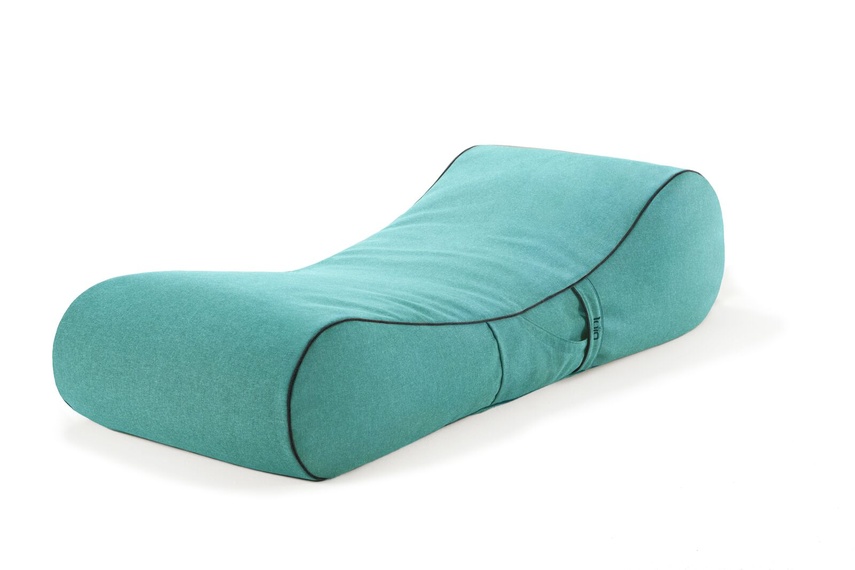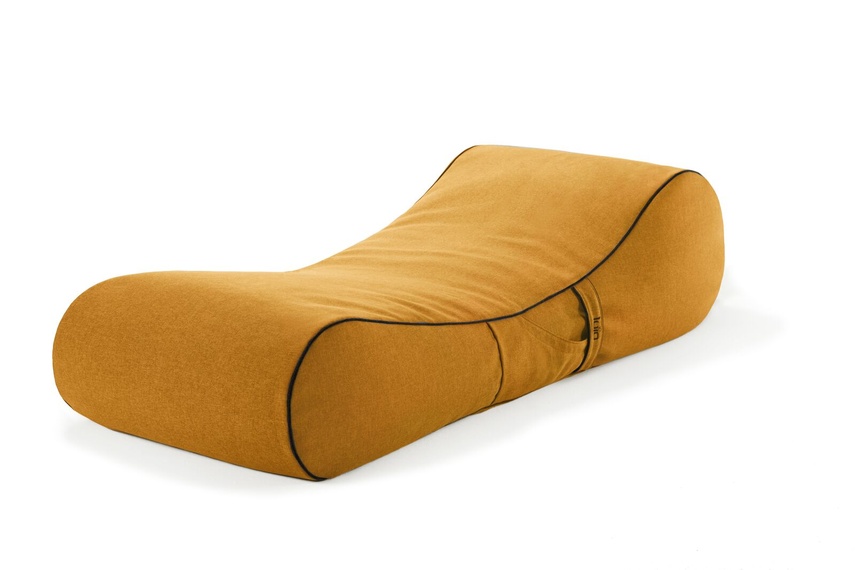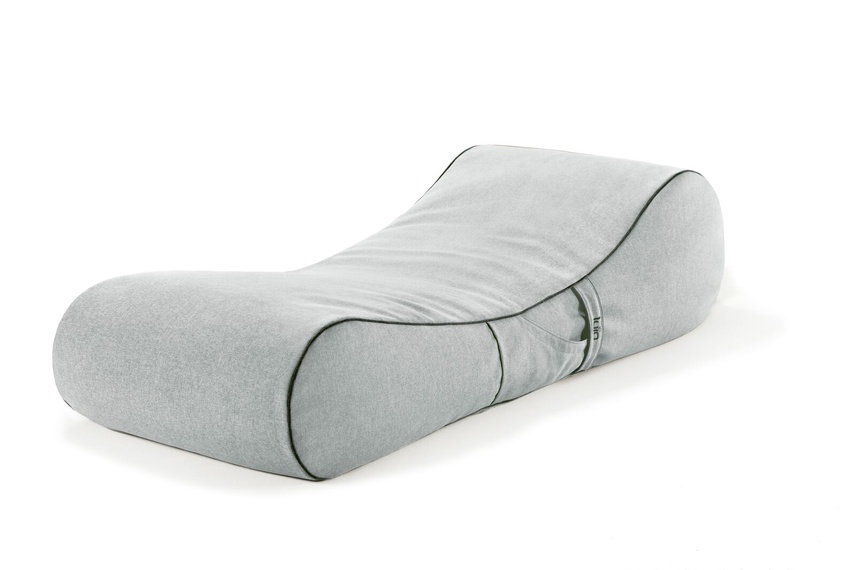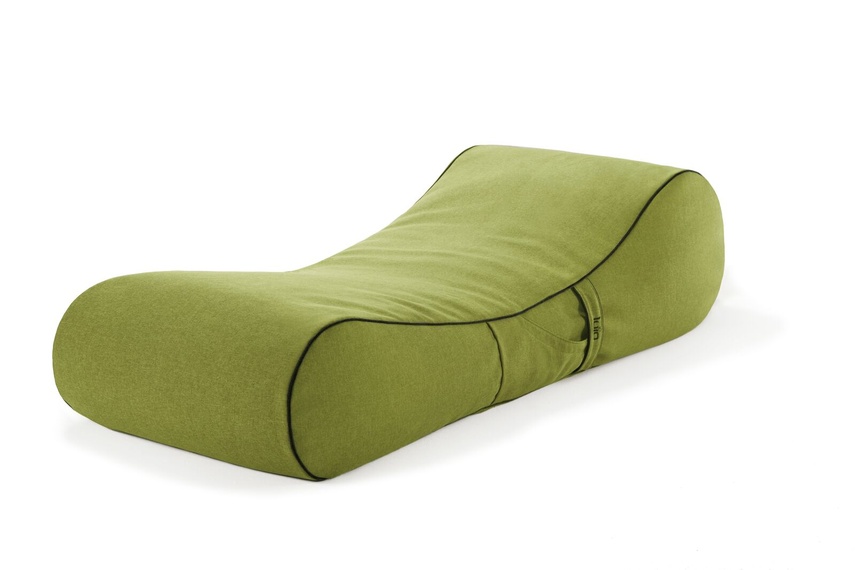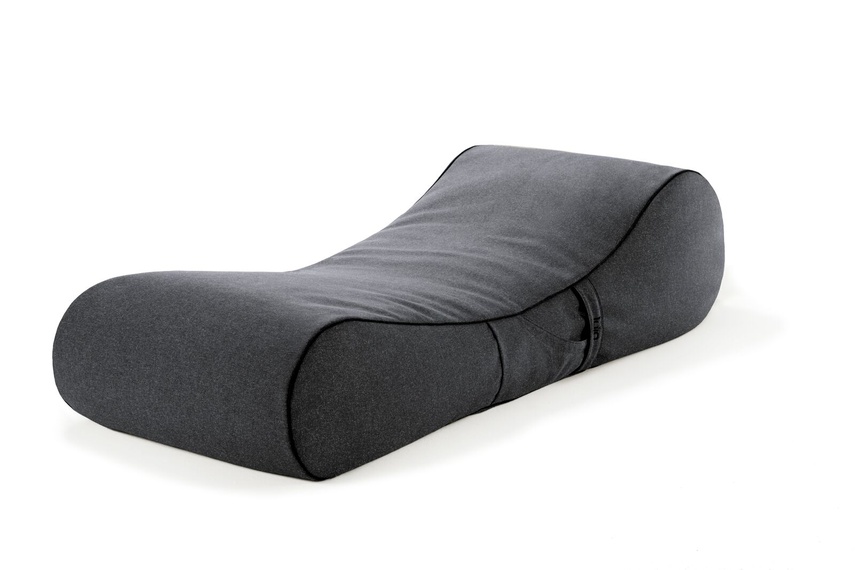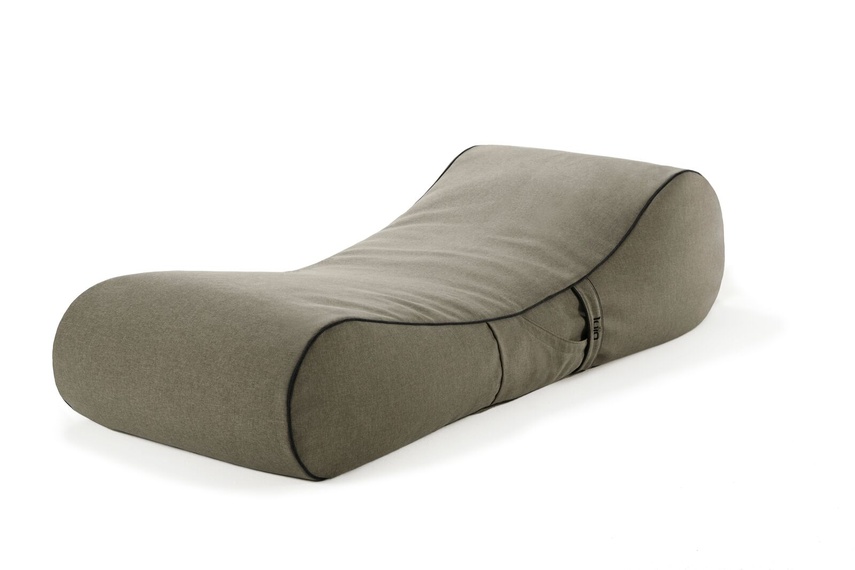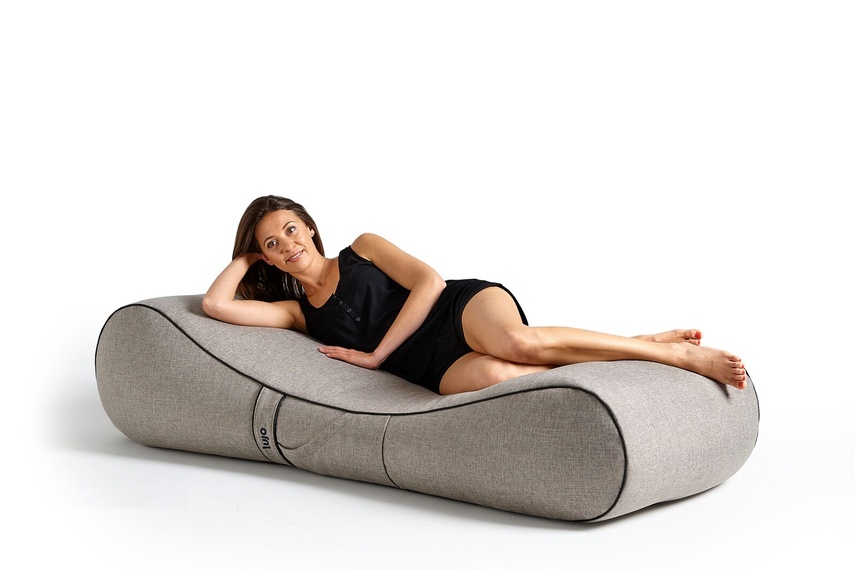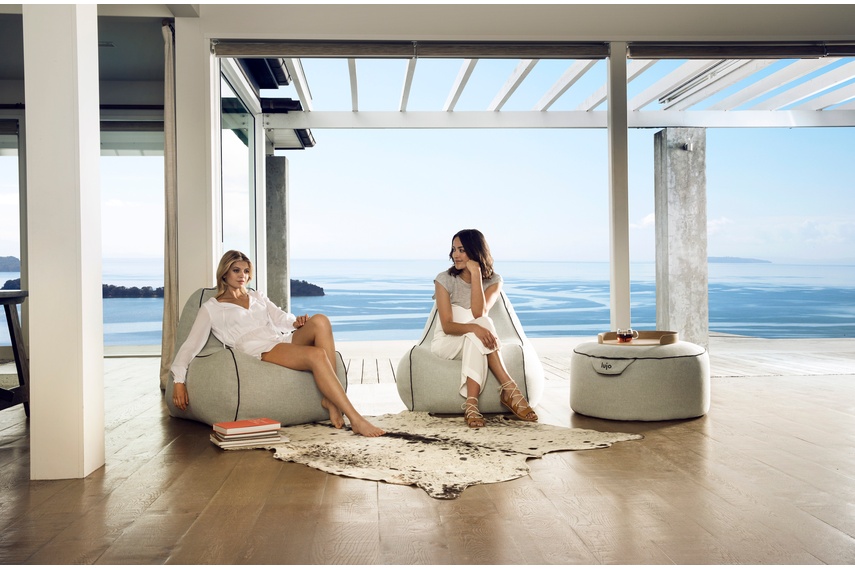 Request more information
For brochures, pricing, samples, technical specs and more, contact the supplier directly or use the form below.