Uniforms are a big investment for schools and are usually not cheap. Hydestor has specialised shelving to look after and take care of your uniforms in an organised and hassle free environment. The shelves are designed to allow air to circulate to avoid moisture, mould, mildew and bad smells that may accrue if the uniforms are stored in a big bag on the floor.
Hydestor will have the best solution to fit your uniforms no matter the size, space or quantity – the team will configure a system that best suits your needs.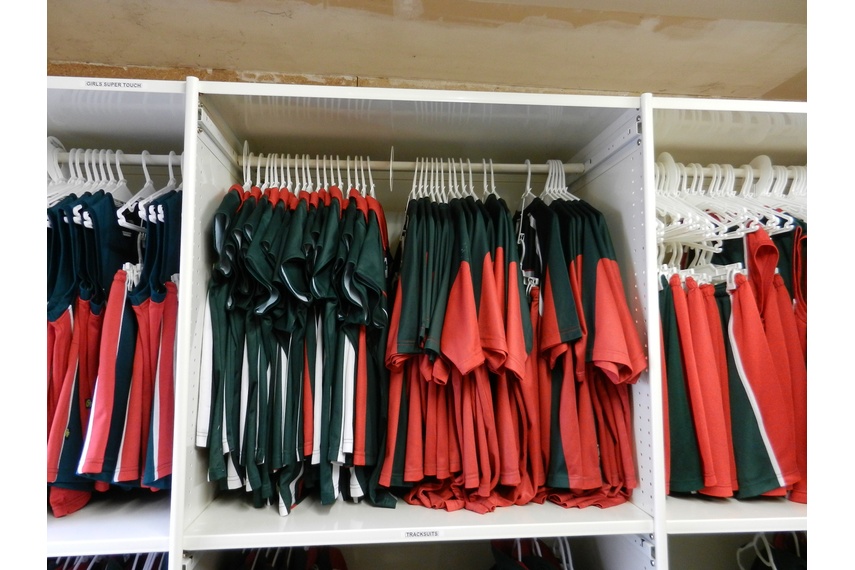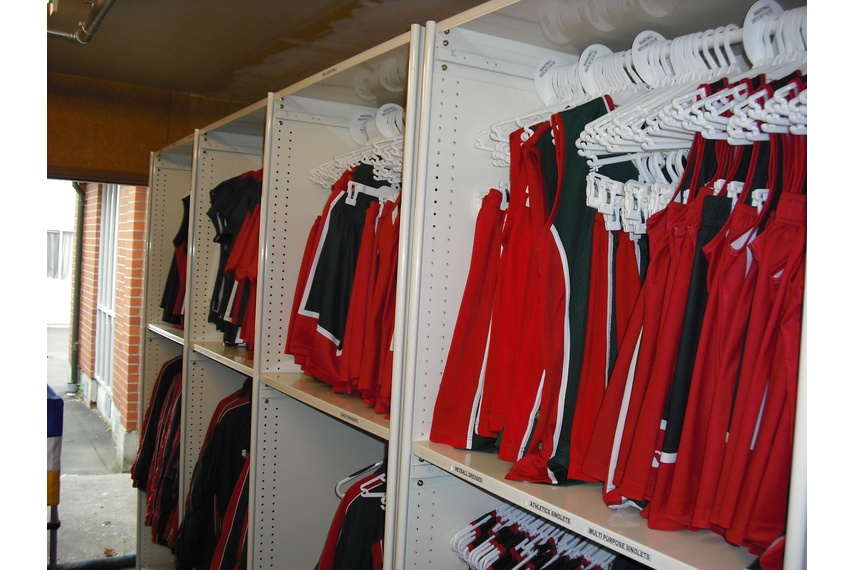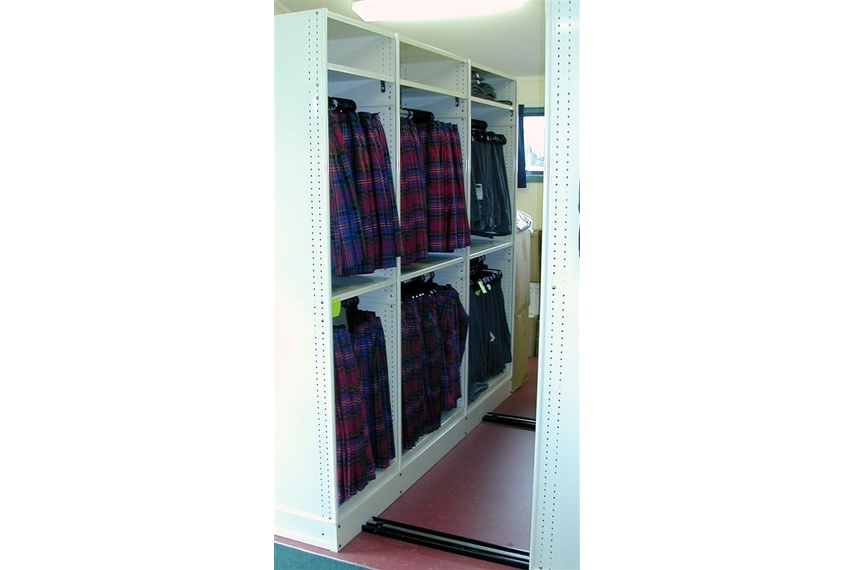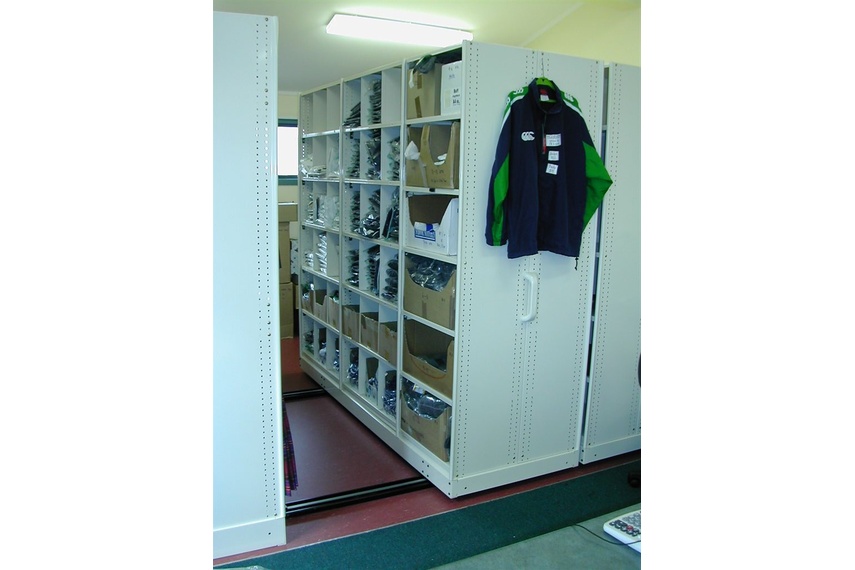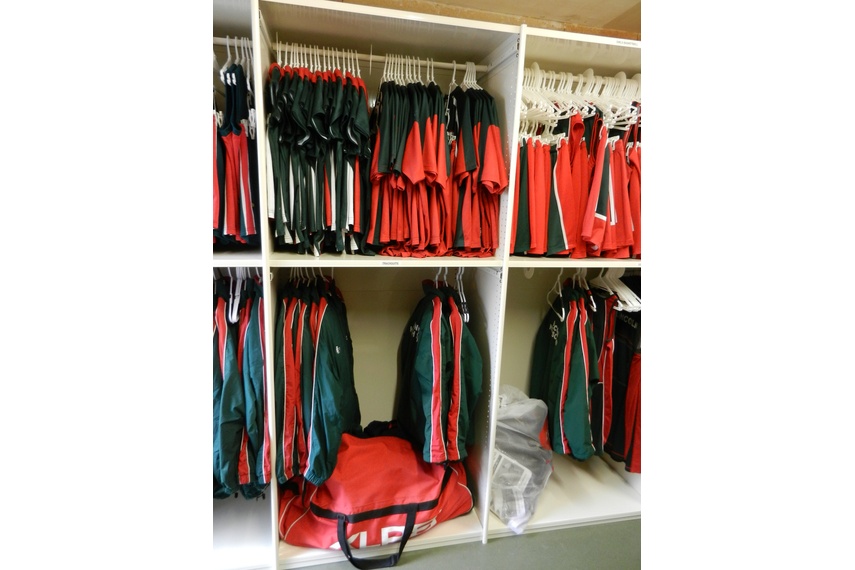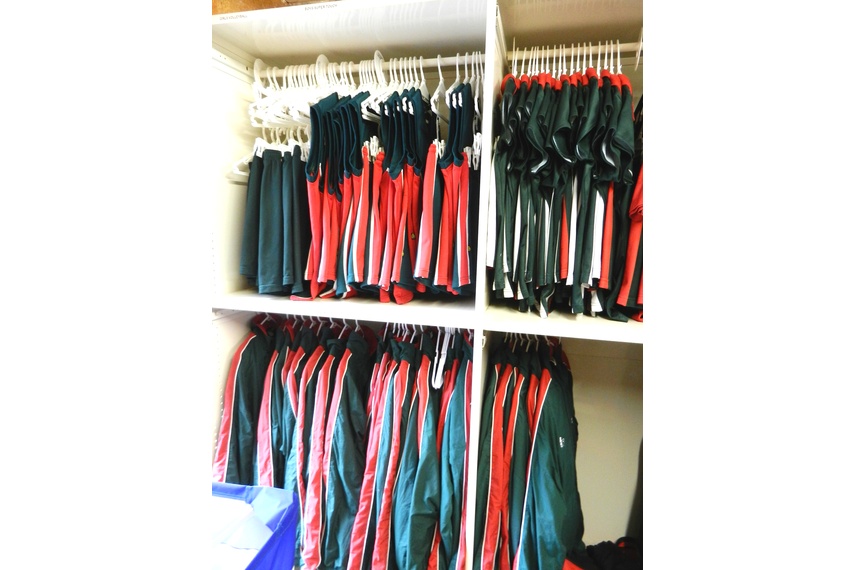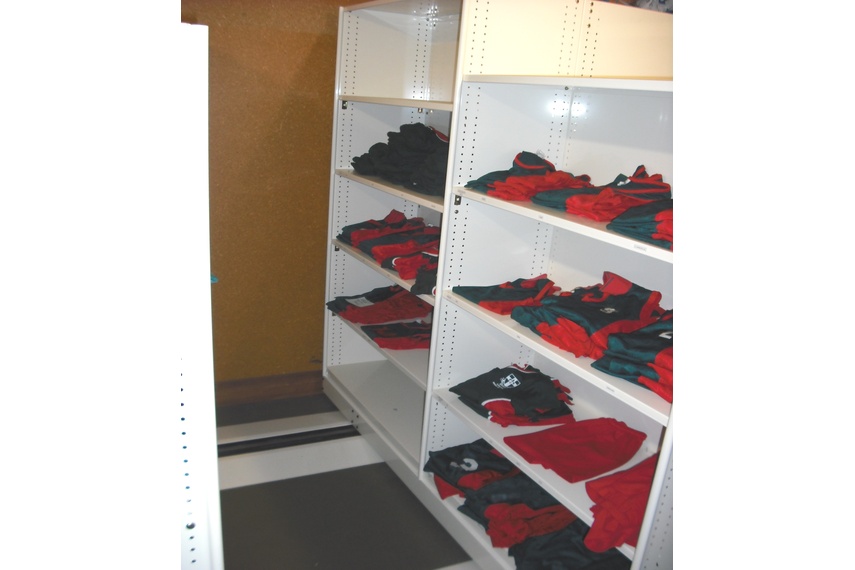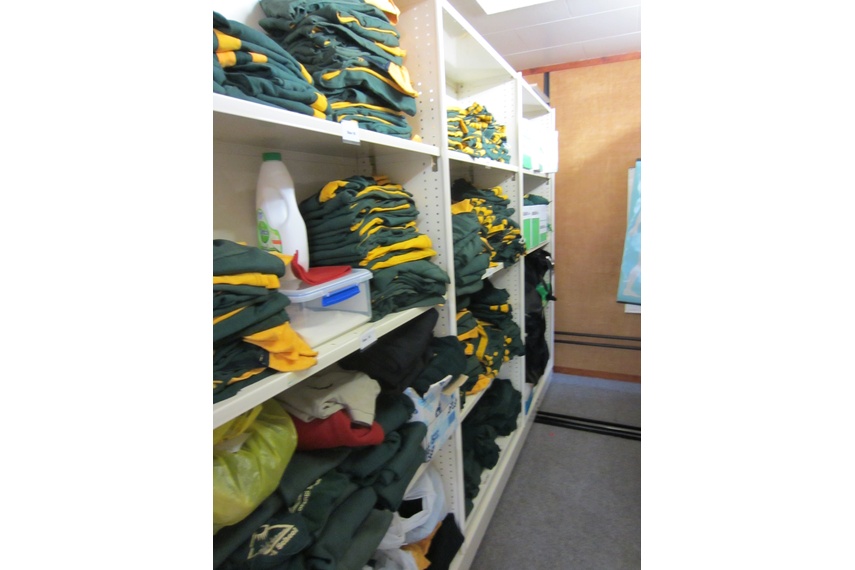 Request more information
For brochures, pricing, samples, technical specs and more, contact the supplier directly or use the form below.
More Hydestor Shelving products